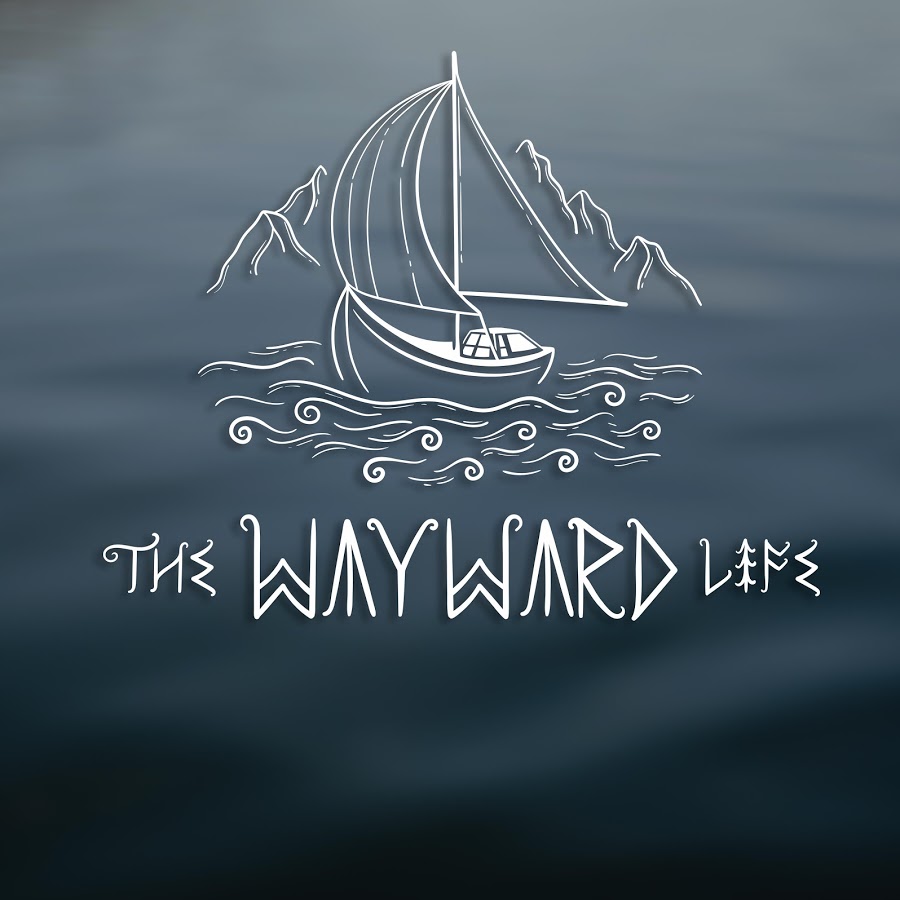 The skies were grey and raining on the day we left with our oyster harvest. Despite the weather, we were in good spirits — minus our captain Marty who, after a very wet year, was just done with the rain. The ocean looked like speckled glass as the rain drops fell on the water surface that wasn't touched by even a breath of wind. We pulled our prawn traps on our way out of the inlet and discovered that we had captured enough to feed us for a couple of nights!
We glided through the water, retracing our trail from a few days before, but feeling like we were in a completely new sea, as the clouds and rain completely changed the appearance of this beautiful place that had been kissed by the sun on our journey days before.
We continued deeper into Desolation Sound for a couple of hours before arriving at our next anchorage. We anchored in a bay within a bay, surrounded by mountains covered in trees and a low-lying island covered in old growth. I don't think I had ever seen somewhere as beautiful as this anchorage. I felt like a dream was coming to life when we dropped anchor there, and I knew that the solitude and peace that this place promised was going to be mine for a few days.
That night we got to cooking our ocean feast. We had oysters, prawns and one Dungeness crab to eat. This was more than enough for the five of us and we were feeling pretty blessed by our ocean harvest. So, we started with the oyster. Our hosts Mary and Mae prepared for us the tastiest oyster burgers I have ever eaten. Admittedly, I haven't had that many oyster burgers, but if they all tasted like this, they would be the only thing I would order from a menu. The oysters we had harvested were so large that we only needed one to make each burger. Usually larger oysters are less tasty than the smaller ones, but these ones had as much flavour as their smaller counterparts, despite the size.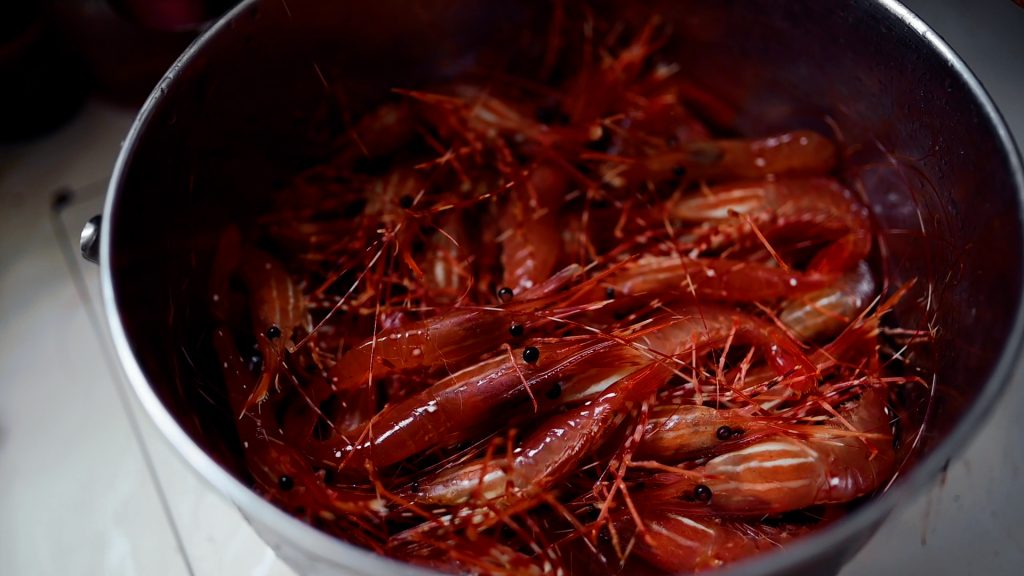 The next day we prepared some of our prawn catch for ceviche. We did this in the more traditional way by marinating our raw prawns in lime juice, yellow onions and salt. Marinating them in lime cures the prawns so they have a texture similar to raw prawns, but they are safe to eat as though they were cooked. I also tried to add some oysters into the mix, but they didn't taste great when prepared this way and I wouldn't recommend trying it yourself.
While the ceviche was curing, we headed to shore to explore the little island with the old growth. We meandered through the fir and cedar trees and stumbled upon some magnificent edible mushrooms in the process. We found hedgehog and chanterelle mushrooms which we excitedly collected for future meals. Back on the boat, we fried the mushrooms with some onions and added them to tasty grilled cheese for lunch.
That evening, we happily ate our ceviche as an appetizer to our main course of amazing Thai curry which our friend Sid whipped us for us.
The next morning we headed to shore again to collect some more oysters, this time with the intention of freezing them to keep for future meals. We harvested and shucked the oysters right on the beach before bagging and freezing them.
This was the end of our land harvested meals for this trip, as we headed back to Campbell River via Cortes Island in the next couple of days.
We left with full bellies, excited to have spent so many days in peace, with the land blessing our mind and our bellies as we sustainably harvested food from the forest and the sea.
You can watch this entire adventure for yourself as well on your YouTube channel Wayward Life Sailing.  
Taryn, Logan & Max travel BC West Coast board their boat Papa Rumba.