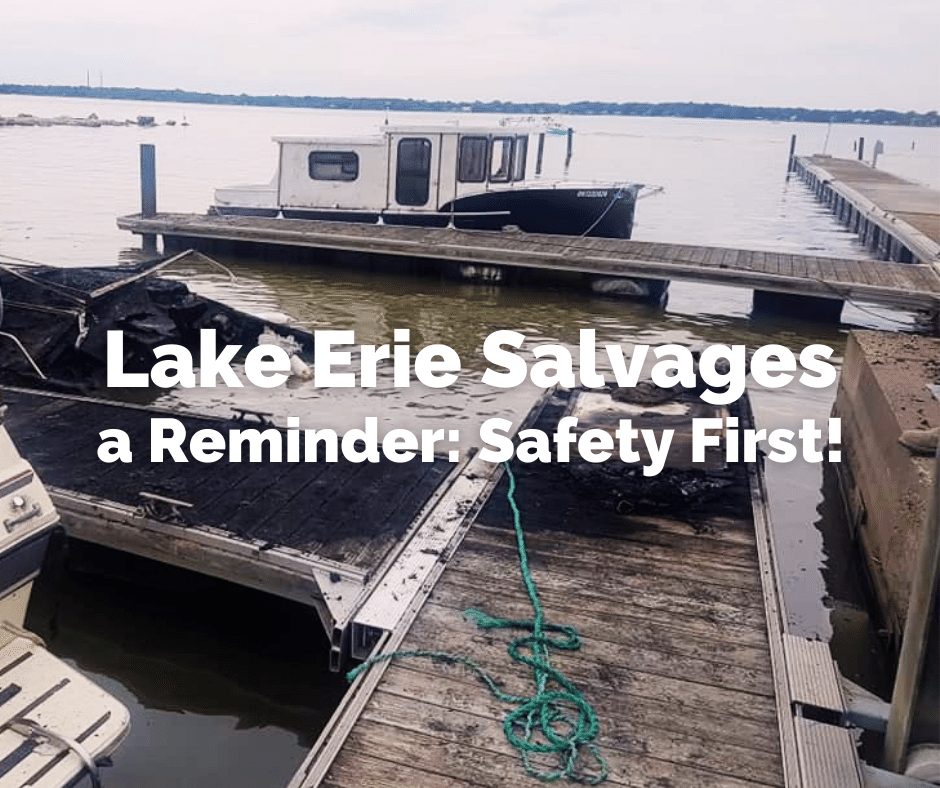 Safety while you're boating is more important than anything else, something Captain Darin Alderton of C-Tow Windsor is underlining this season.
As reported by CTV, Captain Darin and a handful of other mariners on-scene helped rescue three people from Lake Erie after their boat sank near Kingsville. With six-foot waves and a completely submerged vessel, it was safety and technology that kept the mariners out of major trouble.
"Thank god for the waterproof phones today, because that's pretty much what saved their lives today," Captain Darin told CTV. The mariners were able to talk to their rescuers with the waterproof devices, which helped narrow down their location in the large lake.
He also highlighted the importance of other safety measures.
"Wearing a lifejacket is key for survival," Captain Darin told Towline.
All of the mariners had their lifejackets on, and were holding on to boat cushions when help arrived.
Noting the boat likely sunk because of conditions on Lake Erie, Captain Darin said his next job was to salvage the vessel. It sunk in the entrance of a marina, creating another unsafe hazard.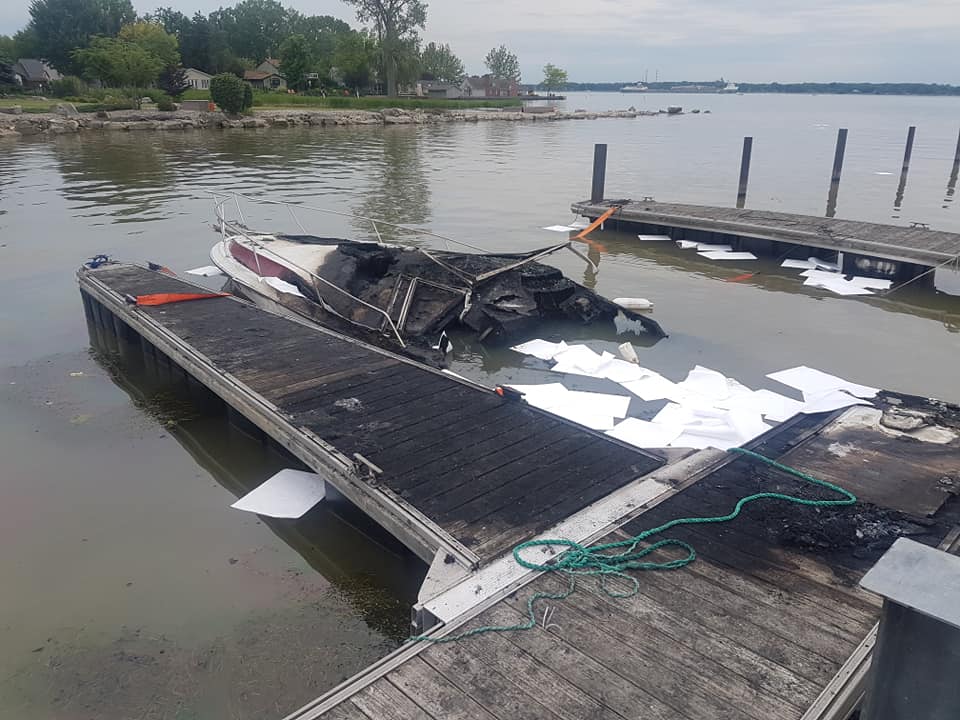 Just a few days later, Captain Darin was on the scene of another disaster. Boaters in a marina did not turn their blower on while fuelling the vessel, and the result was explosive.
He stressed how important it is to always keep safety in mind.
"Two people on this vessel almost died from not doing the proper procedures when starting up a vessel," he cautioned.
To help promote safety on the water, we're sharing tips on safe fuelling practices. It is always worth the time to do things right, to keep your boat floating and your experience enjoyable.