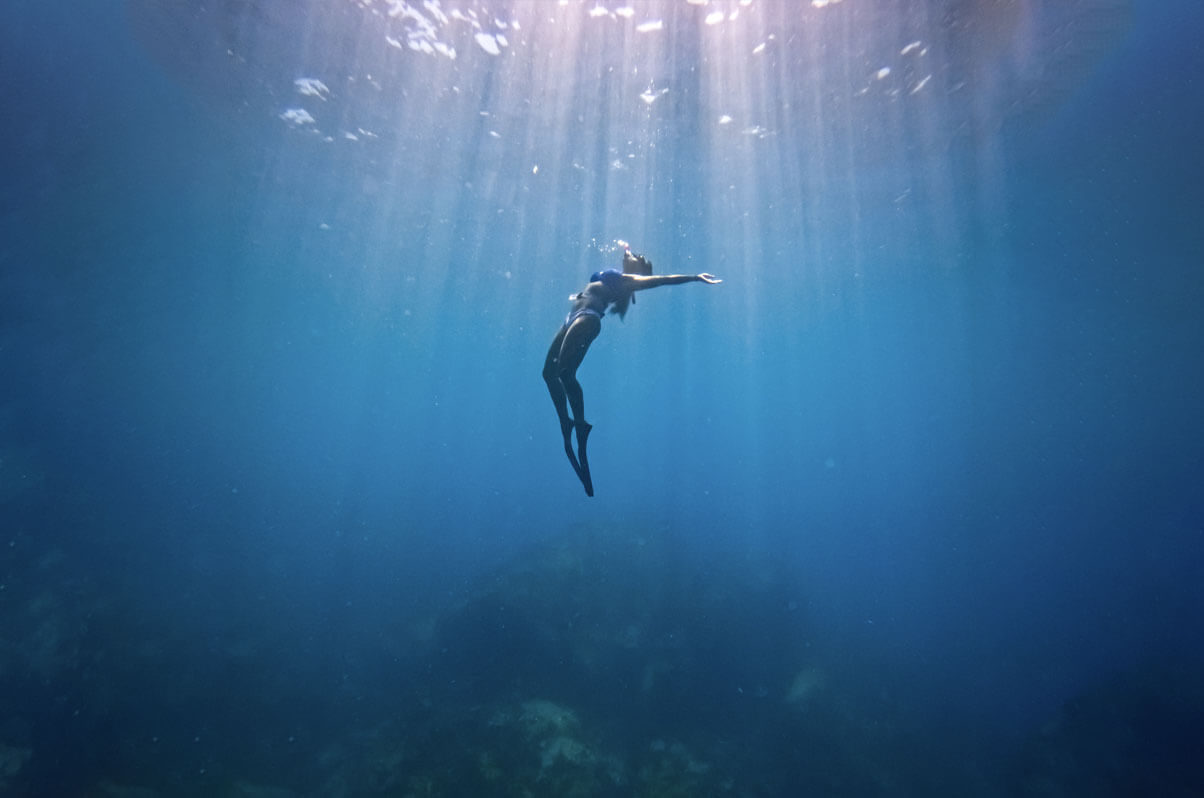 There are an endless number of things to explore and each country has its own unique characteristics, but here are the top 3 things that matter to us as cruisers and where to find them in The Caribbean.
Best Underwater
#1 Bahamas –  An abundance of sea life, reefs, blue holes, drop offs and endless places to explore. 
#2 BVIs – Amazing underwater rock features , dive throughs and sea life. 
#3  St. Vincent and the Grenadines – Very warm water and a good mix of sea life and features
Every island we visited, we swam all over and always found something we enjoyed but those are the top three islands that stood out the most to us.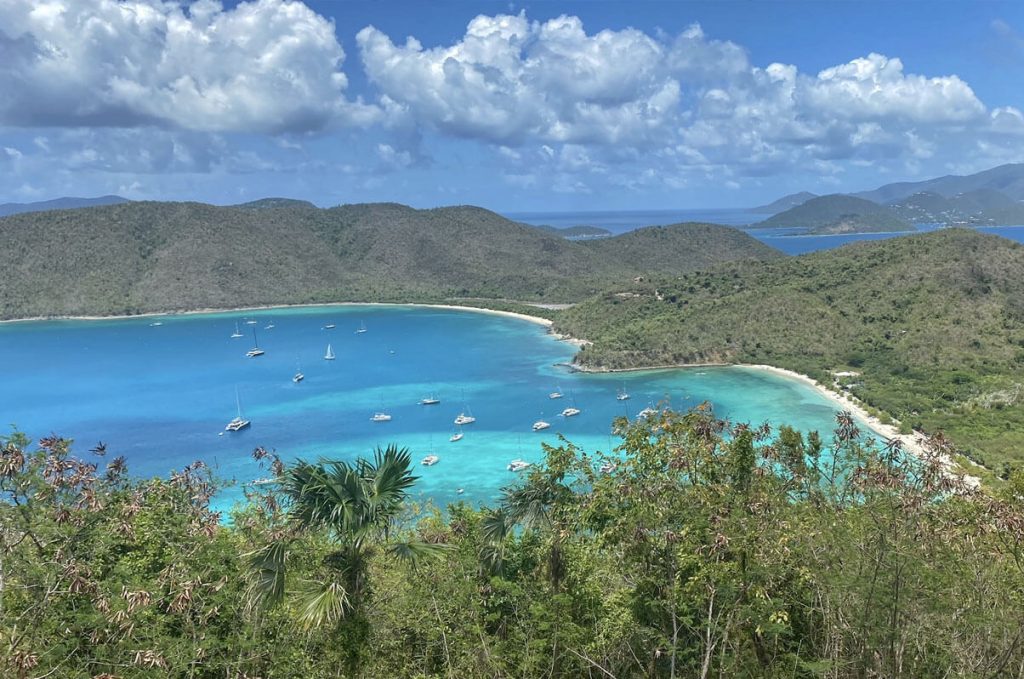 Best Anchorages.
#1 Bahamas – you can always find a good sheltered place and there are endless remote anchorages to choose from. 
#2 BVIs & USVIs – many great places to duck from weather and unique spots to choose from. 
#3 St. Vincent and the Grenadines – a good mix of all types of anchorages from protected (though exposed to the Atlantic) to cozy hideaways from the wind and to larger bays that are ideal for water sports while still being protected
Best Provisioning
#1 St. Maarten – Hands down the best place. Massive grocery stores where you can find everything from US to European foods.  All the Marine Chandleries you'll need for any boat job, and best of all, duty free making it the easiest and least expensive place to order anything from abroad.
#2 Puerto Rico – similar to shopping on the mainland of USA – even a Costco.
#3 Dominican Republic – fantastic grocery stores, very cheap pricing and some of the best fruit you'll find anywhere for next to nothing in price. 
Where to be for Hurricane season.
If you're cruising full-time and are not restricted by where your insurance policy allows you to be during the hurricane season, you can find great places to hide out in most countries in the event of a hurricane. Alternatively, you can also make a run south if you foresee named storms approaching. If you're heading south anyway, I'd say take your time and don't rush. There's so much to see and it gets really hot and humid the further south you venture. If leaving your boat for a few months, then I'd trust it being left in either Grenada and Trinidad for protection from potential hurricanes.
All of the Eastern Caribbean is truly a cruising paradise with minimal tides and currents. The wind blows much the same throughout the year. Crystal clear waters, comfortable warm temperatures and amazing like minded people all around makes it this area a favoured cruising destination thus far.
Jibsea has now sailed over to European waters where we'll be exploring different landscapes, climates and checking off more destinations from our bucket list.
Follow along over at:
Travis from Sailing Jibsea, Wishing you fair weather and following seas!