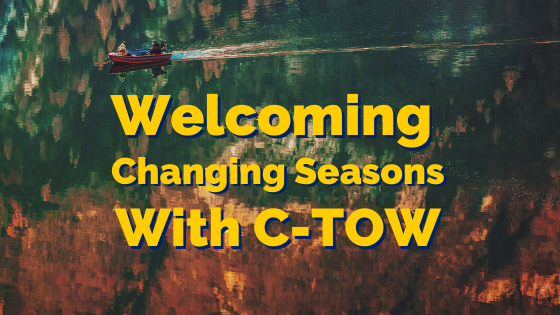 We're a third of the way through autumn after an exciting summer on the water, and moving ever closer to winter and all it holds. Of course, the seasons look different depending on where you are in Canada! For our western captains and their clients, boating can be a year-round joy, while in Ontario, Quebec, Newfoundland and the Maritimes, C-Tow assistance finished up October 31.
For all of us no matter where we are, shifting seasons give a great opportunity to reflect black on summer — the most popular time for boating! — and what we want to do next year, whether it's trying out a new route on the water, buying a new boat, brushing up on marine skills, or visiting a destination on the wish list.
It's also a good time to recognize all of the highlights of the season thus far. For you that might be a favourite trip on the water, a special marine memory with family and friends, a big fish story or a spectacular snapshot from your boat. We invite you to share your favourite summer moments with us, to share with the C-Tow community.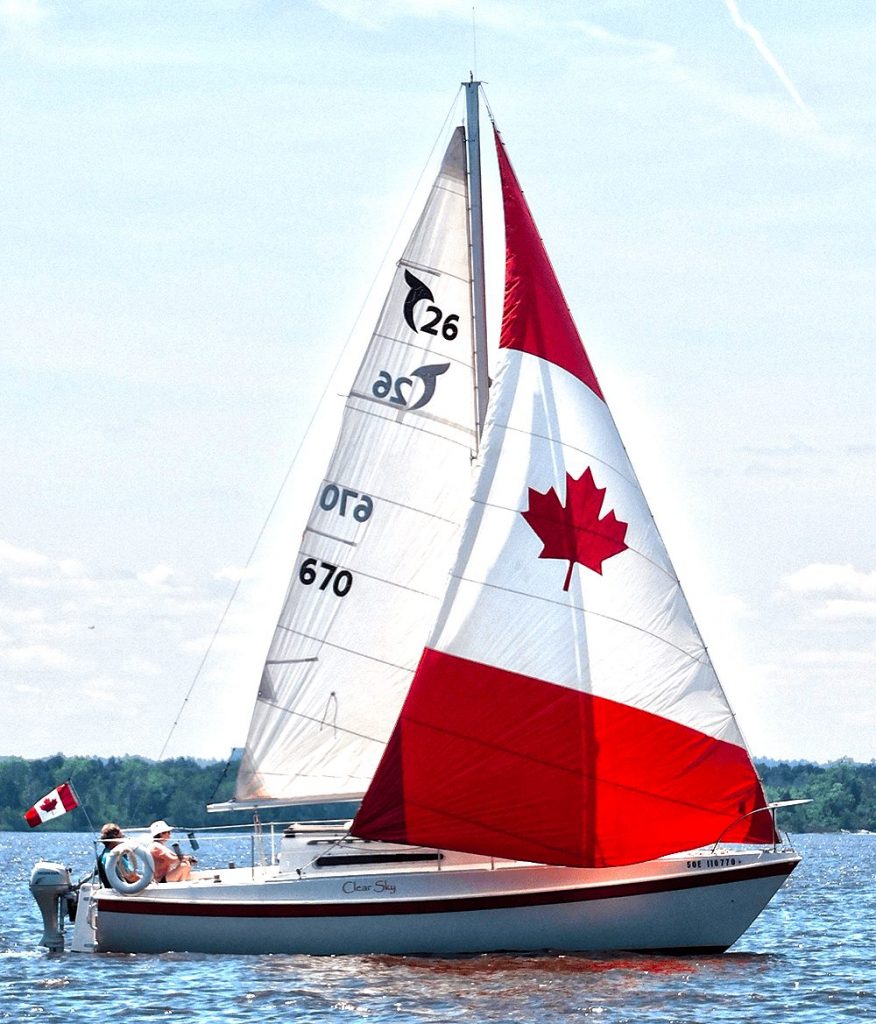 As for us, 2019 has been a thrilling year for C-Tow. Some of our top moments:
Celebrating our 35th anniversary! C-Tow began in 1984, and it's been 35 wonderful years of marine assistance since then (https://bit.ly/36omz8V).
Launching our website redesign — you can check it out yourself at c-tow.ca
Expanding our coverage with the addition of C-Tow 1000 Islands, covering the Kingston to Brockville region
Supporting marine debris cleanup (https://bit.ly/2oENj42)
Networking with mariners and other boating industry partners at boat shows and events
A PowerBoatTV feature! (https://bit.ly/34obQJN)
Training with the Coast Guard, riding along on police boats, and sharpening our rescue skills
And of course, refloating, salvaging, towing, and otherwise rendering assistance to boaters across the country!
Be sure to follow along with us on our Facebook page, as we move into the next season and beyond. If there are any specific topics you want us to cover, let us know! As always, C-Tow aims to meet our customers' needs, in every way.
Yours,
C-Tow Marine Assistance