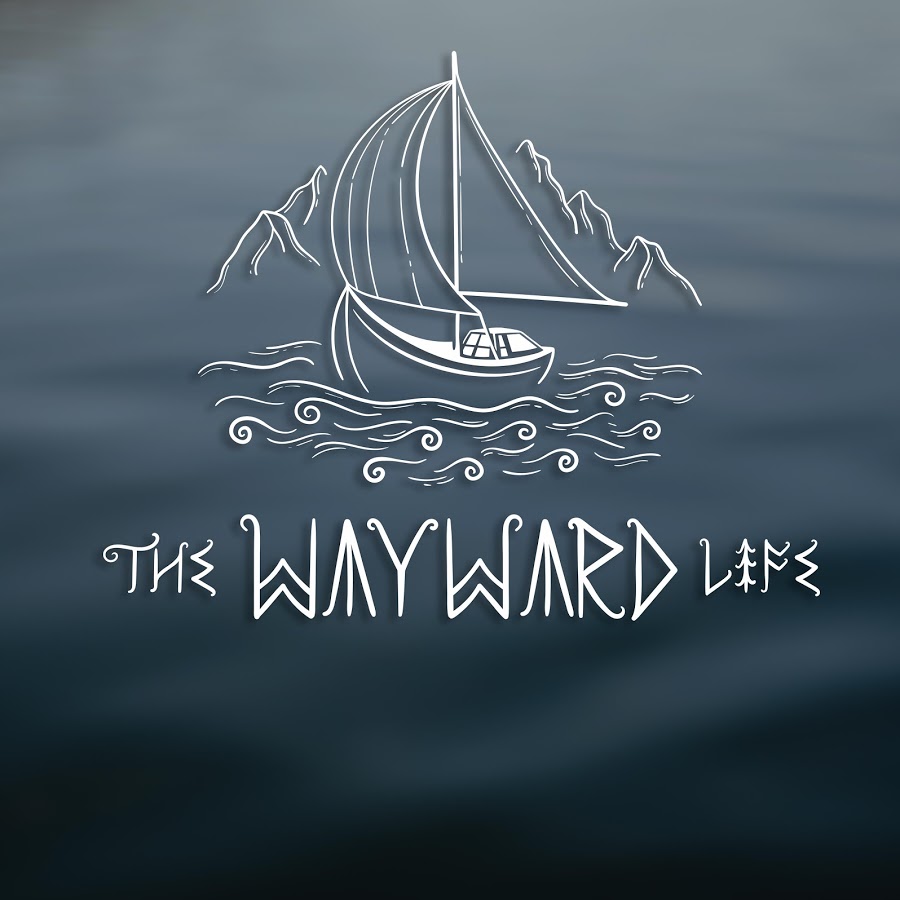 Picture this.
It's 5 p.m. You haven't been to a grocery store in weeks. You've almost completely run out of fresh veggies because you live on a boat and it doesn't have enough room in the fridge to keep veggies, let alone room for much of a garden to grow your own vegetables. Yet you have the tastiest meal in front of you that you have eaten in ages and not one bit of it came from a grocery store or was collected by anyone else's hands.
When we chose to move onto a sailboat after spending our previous lives on land, one of our biggest goals was to learn to feed ourselves from the sea. Although full self-sufficiency may be close to impossible in this day and age, the idea of being able to survive just from food in our close environment was incredibly appealing.
We started this process by learning some of the plants we could harvest for food. These included berries, green things from the shore and different kinds of seaweeds and kelps. Next on the docket was learning how to catch things from the sea that moved, such as crabs, prawns and fish. This part took a bit longer and is still a learning process and a constant guessing game, but being able to catch some protein like this was the main ticket to the self-sufficiency we had been aiming for.
This particular story, however, is going to focus on one specific meal and what we did to put it together. This one specific meal just so happened to have been caught and cooked with zero waste and completely from things either foraged, caught, or grown by our own hands.
Our first fish meal onboard our sailboat Papa Rumba was actually caught from a friend's sailboat. These friends have much more experience than us when it comes to catching fish and they were nice enough to take us out with them and share some of their fish catching secrets. Not too far into the journey, I reeled in a beautiful pink salmon. The fish was the perfect size for four of us to eat for dinner and I instantly knew how I wanted to cook it.
A few days earlier we had foraged for wild onions and there was a kelp patch in the bay we were anchored in. So, once we were back from our adventures out on the water, I headed to the kelp patch and grabbed a kelp frond to wrap the salmon in. I peeled some of the nodding onions we had foraged a few days before, grabbed some lemon balm from the plant I had growing on the boat and stuffed the salmon with the onions and lemon balm. I also cooked some sea asparagus which we had harvested the week before as a side dish. Because the kelp was slippery, it took a few tries to get the salmon wrapped, but once it was wrapped, it cooked incredibly well on the bbq and the kelp held in the moisture so that the salmon stayed perfectly moist. The onions and lemon balm also added an amazing flavour to the fish.
It may not sound like a lot, but the feeling of freedom and empowerment that comes from being able to feed and nurture yourself just from things you have collected and harvested yourself is hard to describe. The meal was amazing, but even more amazing was just knowing that we only needed to depend on ourselves in order to make it, and we did it in a way that didn't create any waste for the environment either! It cost us almost nothing and did a minimal amount of damage to the planet, all while tasting better than almost any other meal we had ever eaten. What more could we ask for?
If you would like to see this meal being caught and made, you can watch the video on our Youtube channel Wayward Life Sailing. 
Taryn, Logan and Max travel the West Coast aboard their boat Papa Rumba.