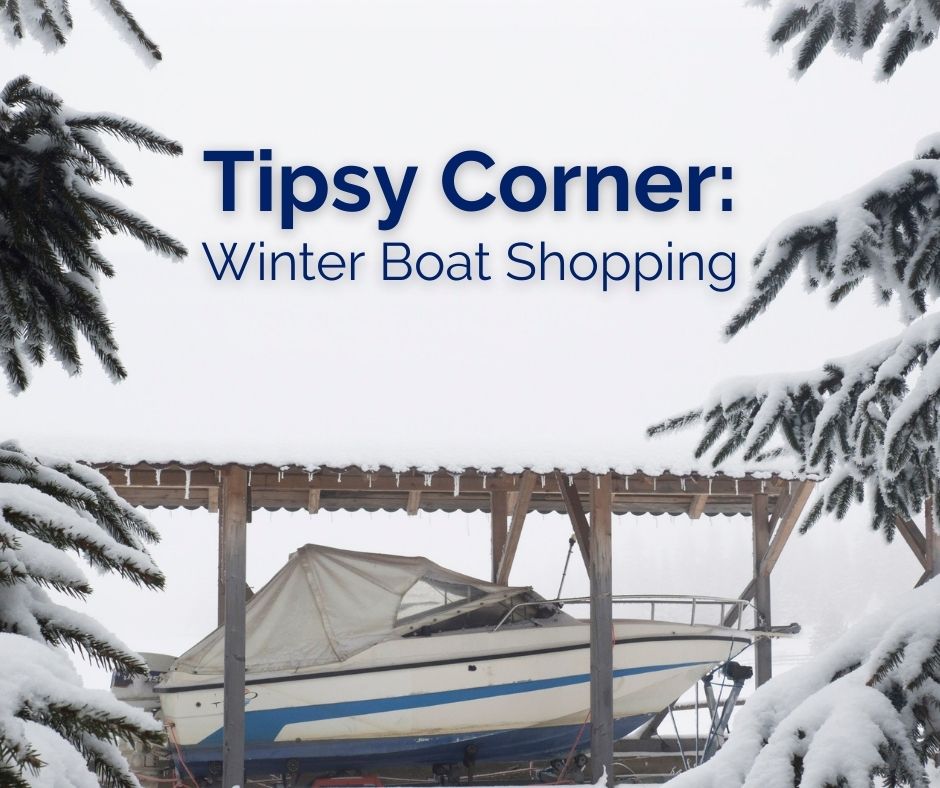 The off-season is a great time to go boat shopping.
If you're buying new, you will see the latest and greatest boats arriving. If you're in the market for something used, the pressure of needing a boat right now for summer fun is gone, and you can take your time to explore.
Why Buy a Boat Now?
People who are selling their boats don't want to have to winterize. You're probably past that point in the buying cycle now that it's December, but there's another great window approaching! Soon enough, mariners have to decide if they want to pay for maintenance, storage, and/or marina fees.
Especially if they're looking at buying a new boat of their own, sellers will be eager to unload their unwanted vessels in late winter to early spring. Buying outside of peak boating season saves them money in the long run, and may save you a bit of cash if you strike a deal.
Use Winter Months Wisely
Used boats are a great deal, but more often than not, that great deal happens because the boat needs a bit of work. If you buy in winter, you have time to get shipshape! Instead of rushing through spring or having to pay for all upgrades and repairs in summer, getting a boat now and getting it into a suitable workspace buys you lots of time to spread work and budget out between now and summer.
Hit the Boat Shows
Boat show season is approaching quickly. From small, local shows to bigger events like the Toronto Boat Show, there are plenty of opportunities to check out new boats of all types. Explore different features, discuss your budget, and comparison shop in one place.
Even if you can't get out to a boat show in person, there are online shows that can help you narrow your options. When you find something you like, act fast — if 2022 is anything like the last two years, boats will sell very quickly.
What About Buying a Winterized Boat?
Many people want to test-drive a boat before committing, but winter can make that a challenge. If you're unsure about a boat, paying for a marine surveyor's work is one solution. The survey is an investment, but it can save you from an even bigger investment in a boat that doesn't actually suit your needs.
If you're buying from a dealer versus a private sale, you may have more options like a warranty or holding some amount of the purchase price in escrow pending an eventual sea trial.
Consider the advantages of winter buying — foremost, a lower price — versus the drawbacks — no sea trial — and decide what deal is worth it to you!