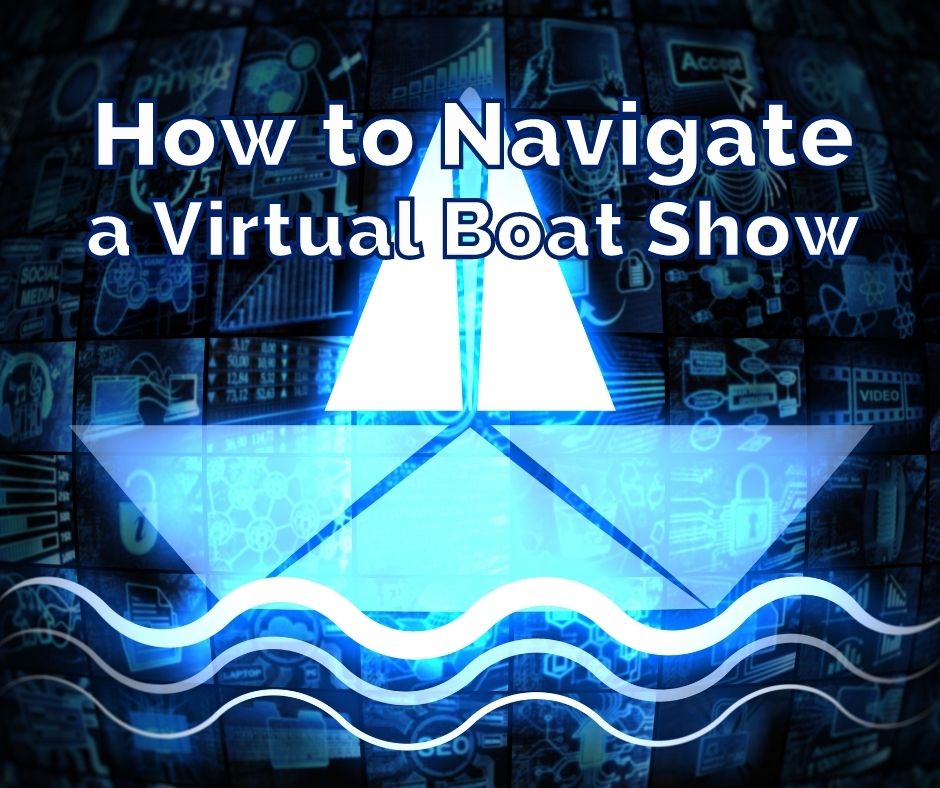 With news that the 2022 Toronto and Vancouver boat shows going solely virtual in 2022, it wouldn't be a surprise to see more shows pivot to a virtual setting too. While we were of course eager to go to these boat shows in person and connect with you, we're here with some tips to make the virtual experience better. 
Confirm if the show is online
At this point in the COVID-19 pandemic most of us are used to plans changing quickly! If there's a show you know you want to attend, make sure you're following the event online to find out about any changes. Some boat shows are still happening in-person, albeit with certain safety standards in place.
Get your tech ready
If you know you're attending a virtual boat show, get your space and your technology ready in advance! The last thing you want is to miss something important because your computer won't connect. Set up a quiet, comfortable space, know the platform you will be using, and test your audio and visual equipment before the show starts.
Research in advance
Just like you would before going to an in-person boat show, check out the exhibitors and vendors and make a list of your must-see 'booths.' If you have questions, write them down. If you're looking at a specific model of boat, research it before connecting with boat show vendors so you can make the most of your time.
Inquire about in-person opportunities
You might not want to buy a boat from the internet and that's perfectly fine! Most boat dealers and manufacturers have a system in place to allow you to conduct a sea trial or walkthrough before committing to a final purchase. Don't be afraid to ask questions about how it works.
Keep an eye out for C-Tow at your local boat show! We're always available online to answer any questions you may have, too.