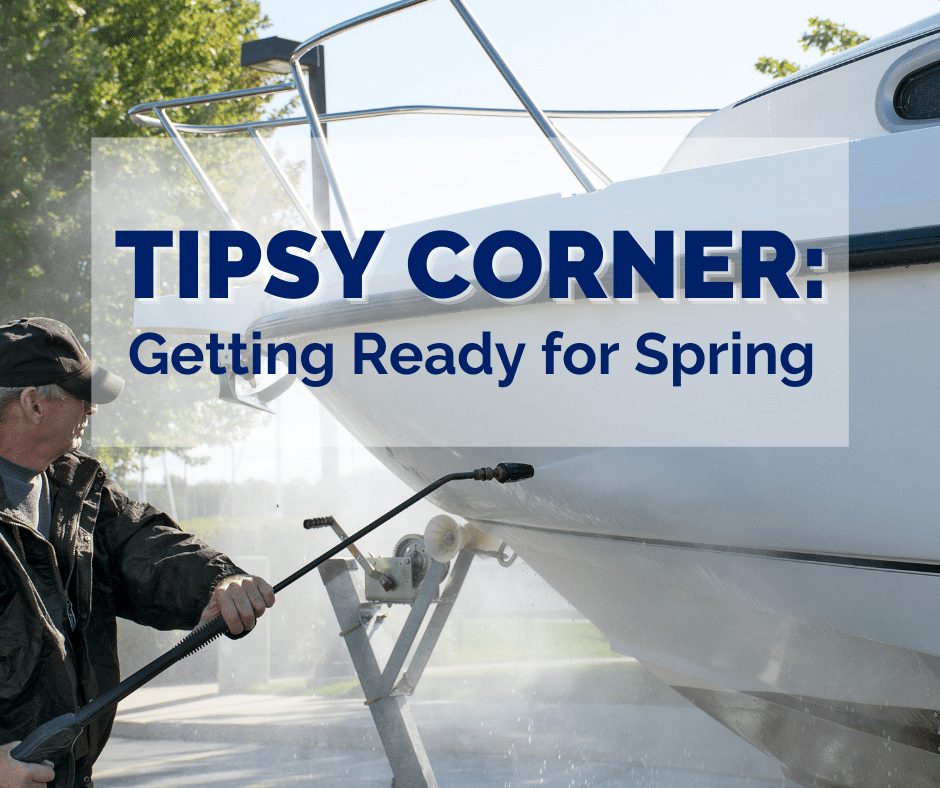 If you've had your boat put away for the last few months, you're probably eager to get it uncovered and back into the water! Winterizing a boat often feels like a chore, as we're sad to pack up our hobby for a few months. But de-winterizing and getting ready to launch can feel much more fun in anticipation of warm days and peaceful nights floating — even though it's still a lot of work.
De-winterizing your boat is a matter of undoing all of the things that kept your boat safe over winter, like shrink-wrapping on the exterior and anti-freeze in coolant systems. It is a fairly straightforward process, but there are a few areas that are all too easy to overlook. If you miss these vital steps, your exciting launch day can suddenly become an unfortunate flop.
As you complete your de-winterizing, make sure you check off these highlighted areas:
Inspect and Charge the Battery
Your boat battery is only designed to last for so long and the winter months can be rough on even the best batteries. Before you find yourself floating with a dead battery, be sure to charge it up and inspect it long before launch day. Top it up with fresh distilled water if needed, put it on the charger, then test it. Step one complete!
If the battery holds a charge, your next step is to clean it of any dirt, grime, or rust that built up over winter. Be sure to clean the terminal post connections after removing the terminals and wires, then reattach.
Test Your Electronics
Just like a battery sits over winter, many of your electronics have been sitting too, either on board if they are built-in systems, or inside. Run through all of the switches, buttons, and functions to make sure everything is in ship-shape from navigation systems to radios.
Give a Once-Over to Your Gear
How did your PFDs, water toys, fenders, lines, and other gear fare over the winter months? Now is the time to inspect, repair, replenish or replace so you have everything you need on opening day. This is especially important when it comes to safety gear, as we all know how cold and dire the water can be in the early boating months. The last thing you want is to be in a bad situation without the necessary equipment over the shoulder season.
Clean Your Boat
With your boat out of the water and free from its protective winter covering, there is no better time to clean your boat, inside and out. This is a great way to make sure that your boat didn't attract animals or unwanted moisture and mold during winter storage, too. With a thorough spring cleaning you can be extra-sure that your boat is ready to go, and save time cleaning again in fall by protecting surfaces with protective treatments now.