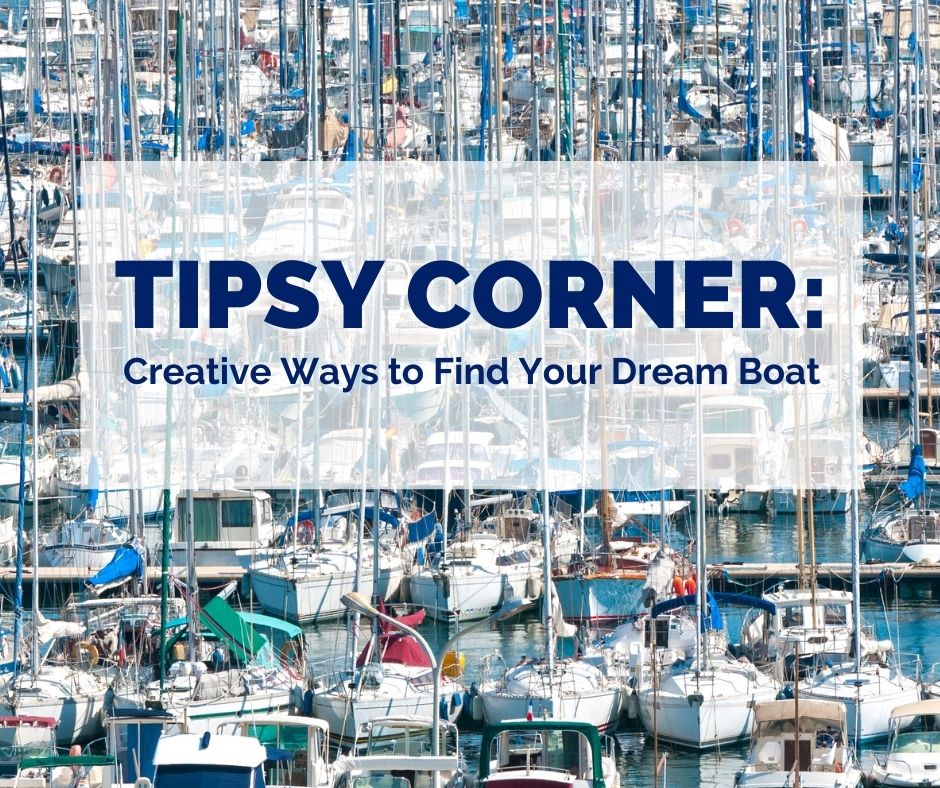 Courtesy of Wayward Life Sailing
I think anyone who is currently looking to buy a boat will tell you the same thing- the market is tough. Regardless of where you are in the world or where you are looking to purchase a boat, the story seems to be the same- the market is hot and boats are flying off the market. When COVID hit, it seemed like everyone across the world had the same idea: buy a boat and get out on the water! Boats are selling as fast as property and production boats are the hottest of commodities. 
It is a seller's market and that makes things difficult when you are trying to buy yourself a boat.  Luckily for me, my husband Logan and I find it nearly impossible to do things the normal way, and so we naturally were a bit creative in our search for a different boat. We just purchased a beautiful 40 foot steel sailboat before she had even hit the market. So, after doing things the unconventional way, I have compiled a few tips for trying to find your new boat when looking online just doesn't seem to be cutting it.  
Tip #1: Walk the marinas.  There are many people looking to sell their sailboats. Many of them are not tech-savvy, or may not want to list them with a broker and subsequently their boats may not end up listed online.  Walking through marinas may lead you to some for sale signs on beautiful boats that you wouldn't have seen otherwise.
Tip #2: Check boat yards.  This is how we found our latest boat.  If you are walking by a boat yard and you see a boat that you are interested in, ask management staff working in the yard about the boat.  Sometimes they are for sale, or the owner is thinking about selling them and your interest might be exactly what they need to decide to sell her- to you.
Six months ago Logan was walking past one of the boat yards in our town when he spotted Papa Rumba, our beautiful steel cutter.  He was so impressed with her that he went into the office and asked the front desk if they knew anything about her.  It turns out that she was out of the water getting repairs done so she would be ready to list for sale in the spring.  We were able to get the contact info for the owners and we purchased her before she even hit the market.  This was partially good luck, but boats are also a funny thing and people are often contemplating selling their boats, but just not quite there yet.  Asking about boats you are interested in can never hurt, which leads me to my third tip…
Tip #3: Talk to people.  This one is directly related to #1 and #2.  When you're exploring, talk to the people you see while you are walking the dock.  Often there is a boat for sale that somehow only people who know the owner know is for sale, or like above, a boat someone is debating listing that you would never have known about if you hadn't run into someone on the dock who just happened to be in the know.  
Tip #4: Join Facebook groups for buying and selling boats.  One thing that is also often overlooked is how many groups there are on Facebook that are dedicated specifically to buying and selling sailboats. These groups can be great for finding boats you didn't know were available, especially if you don't mind travelling to find your new boat. These groups are also a great place to find unique, one-of-a-kind boats if that is what you are looking for.  
The other great things about the above tips is that they allow you to build relationships with people in the boating community that you wouldn't have been able to create if you were just dealing with a broker.  There are also bonuses to dealing with a broker, but the boating community is amazing for helping one another out and building those relationships is priceless.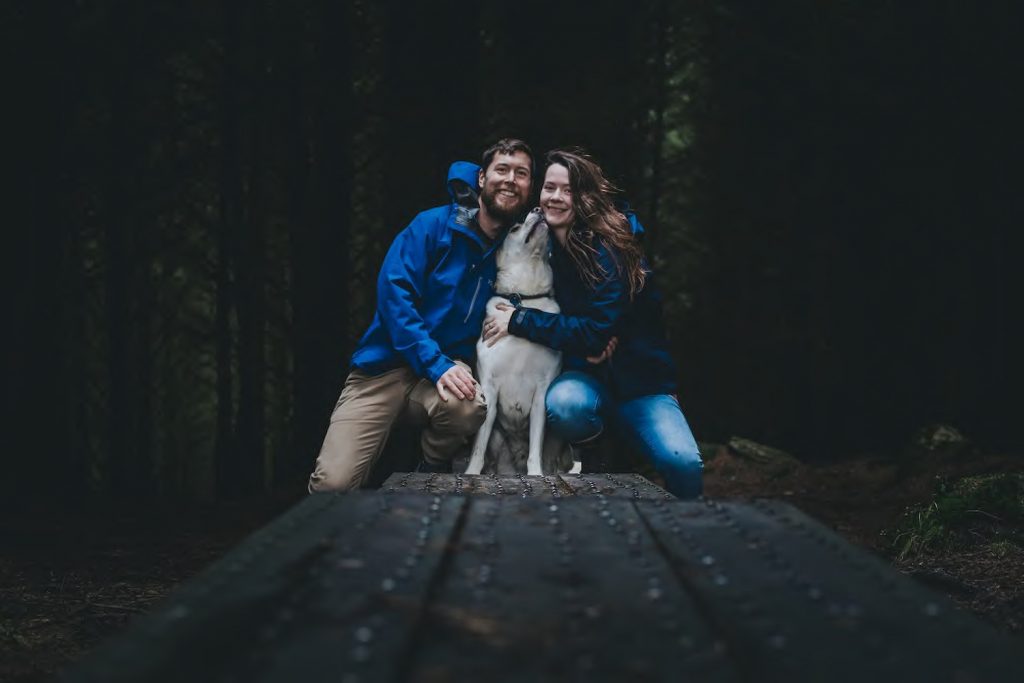 Logan and I are extremely excited to spend this summer sailing on our new-to-us sailboat that we wouldn't have if it weren't for Logan's boat yard curiosity.  If you would like to learn more about our journey, or us, you can follow our adventures on YouTube at Wayward Life Sailing, or on Instagram at @the.wayward.life. We also love to connect with fellow ocean and sailing lovers, so feel free to shoot us a message or an email any time!