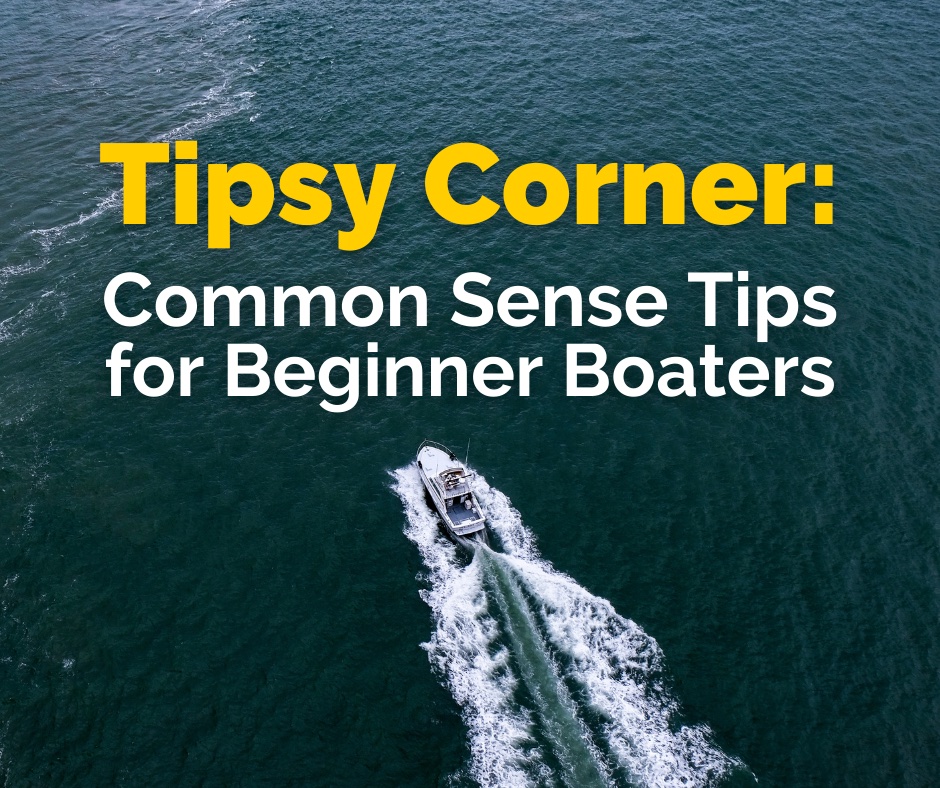 You've got your boat… now what?
This is a great time of year for new boaters to dip their toes in the figurative water and learn a few tips to make the actual water more friendly when the time comes to launch.
Maybe you're a brand-new captain, or intending to man a new or new-to-you boat. Maybe you know someone new to the marine scene who needs a bit of help. Or, maybe you've been boating for ages! A refresher is always helpful.
Wherever you fit on the experience spectrum, we think these basic tips are a good reminder as you plan your adventures.
Keep it safe. Safety is always number one. Boating is low-risk in general, but safety is in your hands as a captain and is a must-have for fun on the water. Pay attention to the rules and regulations covered in your boating test, always wear a life jacket, and know what to do in the event of a problem (call C-Tow!) and in a true emergency — that's where the Coast Guard often comes in.
Check the weather, your gear, and your plans.
Another big part of boating safety is knowing the weather ahead and being prepared to respond. Your C-Tow app gives you up to date information including real-time reports from other boaters in the area. Your pre-departure checklist (another key safety to-do) should involve checking the weather, along with checking your gear and letting someone know where you're going.  
Keep it slow. Especially when you're docking, slower is usually better. Once you're more experienced you can increase the speed as conditions allow! On that note, keeping it slow also applies to your adventure planning. For your first few trips, stay closer to home so you can build up your confidence before heading out further afield.
Have fun! When safety comes first, and you have a good plan in place, there's nothing but fun left. Take pictures, consider a boating journal, get to know your fellow mariners and never forget why you started boating in the first place — because it's fun!