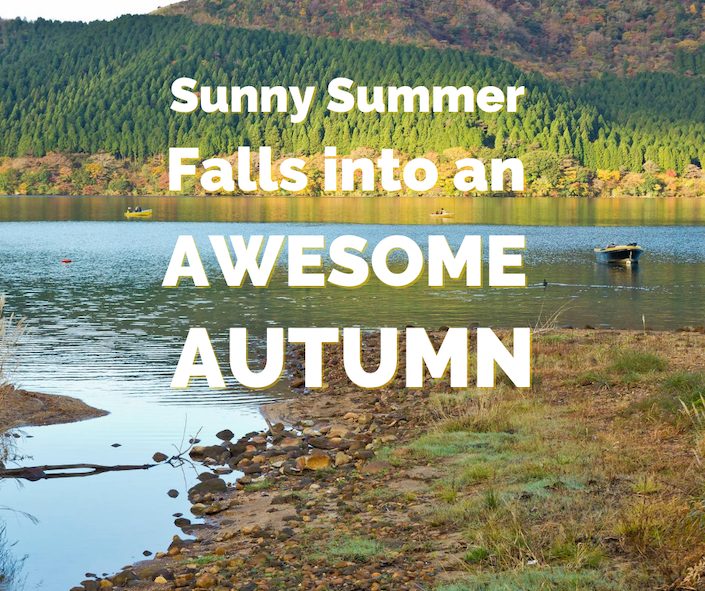 Ahoy C-Tow community,
What a summer! There have been more twists and turns this season than you'd normally see splashed out on a summer blockbuster movie hit, if only the theatres were open.
We hope you've all had the chance to enjoy the water as much as possible. Our captains have been towing, ungrounding, delivering fuel, boosting boats, and, as you'll read this month, C-Tow Captains have been helping out in some dramatic marine adventures.
The drift into fall weather means boating days are eventually coming to a close for our land-locked captains and clients. On Canada's coasts, it's a sign of different days to come for those who enjoy boating through winter. If you're a BC boater you can count on us year-round with our Captain and Admiral plans, and in Ontario and on the East coast our Commander plan runs through the end of October. Rest assured, we're nearby on the water and happy to help!
As you enjoy the crisp autumn air, you may be thinking ahead to the usual boating events that keep you going through winter. We will keep you updated on boat show plans and how they will work in light of various pandemic restrictions. When we know, you'll know, and we're hoping to connect with many mariners during the off-season, whatever that looks like.
Let's squeeze out every drop of summer sun, and set course for an awesome autumn together.
Yours,
C-Tow