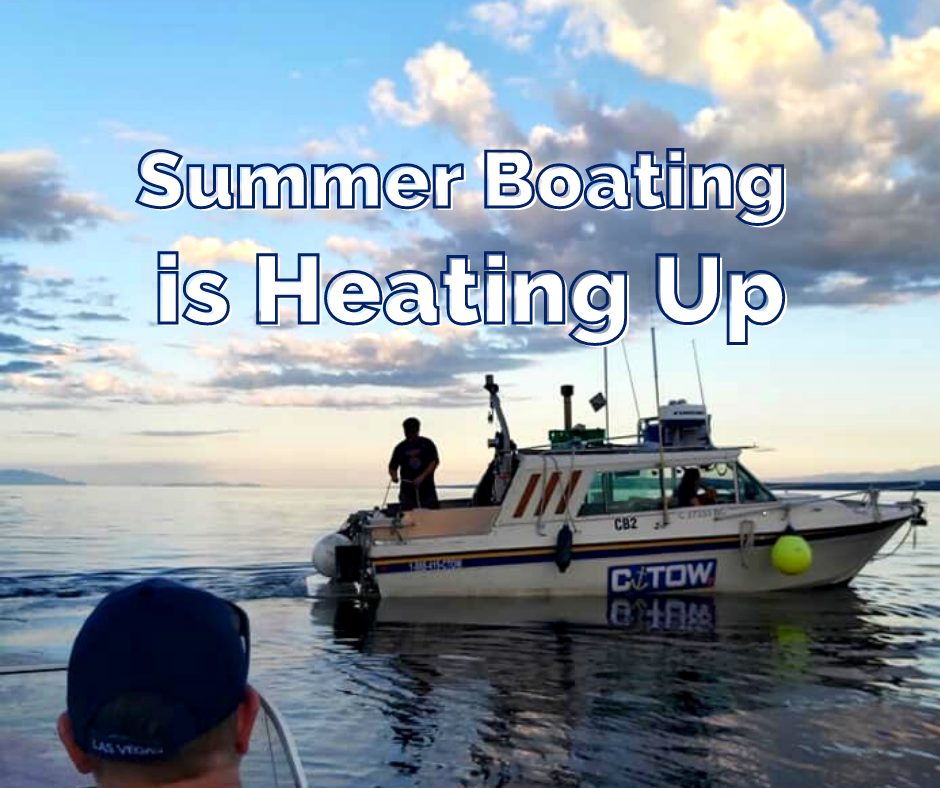 Ahoy C-Tow community,
We've been busy, busy, busy! From coast to coast our captains are seeing a lot more mariners on the water, and working hard to provide the marine assistance that keeps our favorite boaters afloat. Our teams are growing, as you will read about in this month's newsletter, and our captains have been taking on tows and salvages of all types.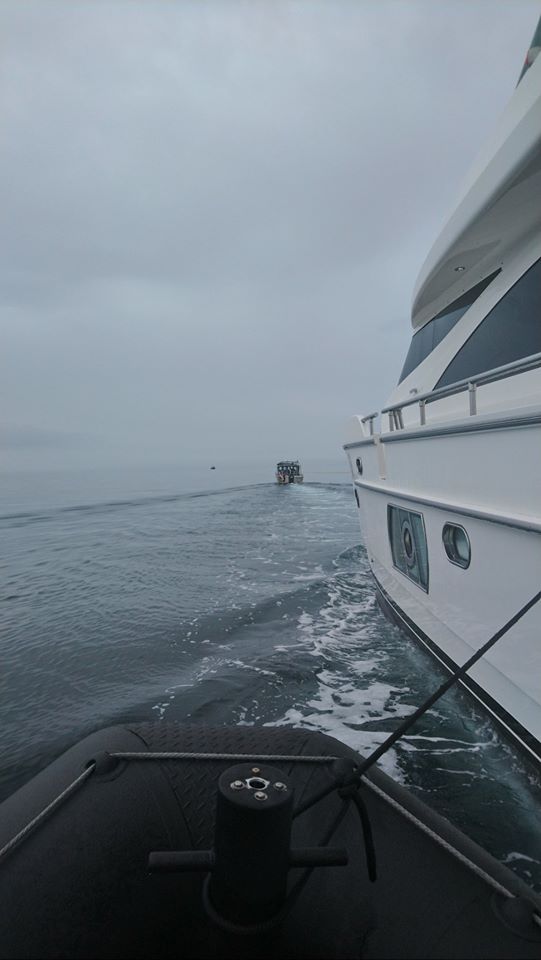 C-Tow Victoria/Sidney handled a big job in July, completing a commercial tandem tow of a 75-foot luxury yacht from Victoria, BC to Port Angeles, WA. At this time we have been approved, with mandated safety procedures, to retrieve Canadian vessels from the United States. That is on top of the regular work we're doing on the water.
You can easily get in touch with our captains via dispatch, using our free C-Tow app, available for both Android and Apple devices. Whether you need a tow, ran out of gas, or have a larger project like a salvage, we're always here to help.
We hope you've had many opportunities to get out and enjoy your summer on the water. We'll see you there!
Yours,
C-Tow