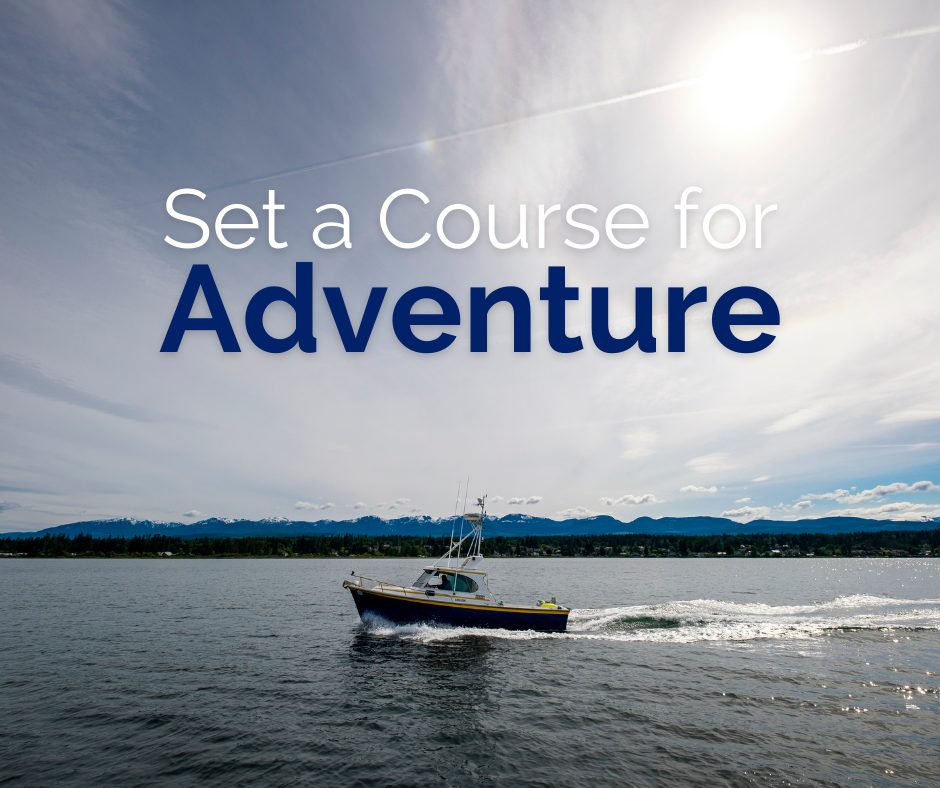 With February being the month when Valentine's Day comes, we're taking a note from the Love Boat theme song: "Set a course for adventure!"
Yes, it's February, which means that in many of your locations it's still cold and snowy and boating seems like a distant dream. But it won't be long before the ice begins to melt and the earliest trees bud again, which means it won't be long before your boat is in the water and you're feeling that familiar sense of freedom and joy.
What can you do to make February fly by faster? We suggest planning out those 2022 adventures. Now is the time to explore a virtual boat show, take inventory of what you have and what you need, and maybe jot down some ideas for how you want to make the most of your spring and summer boating time.
In this edition, for example, Wildly Intrepid Sailing is offering excellent tips for anyone wanting to travel the Erie Canal. And, while you're reading Towline you might be inspired to have an adventure right now! Check out Wayward Life Sailing's article on cold water swimming and consider just how daring you are. Sailing Jibsea shares more of their story of finding their boat, which may be inspiring for those of you on the same journey.
Before you know it, the adventure you've set course for will be in front of you — and you'll always have our dedicated C-Tow captains at the ready just in case things don't go as planned.
Yours,
C-Tow