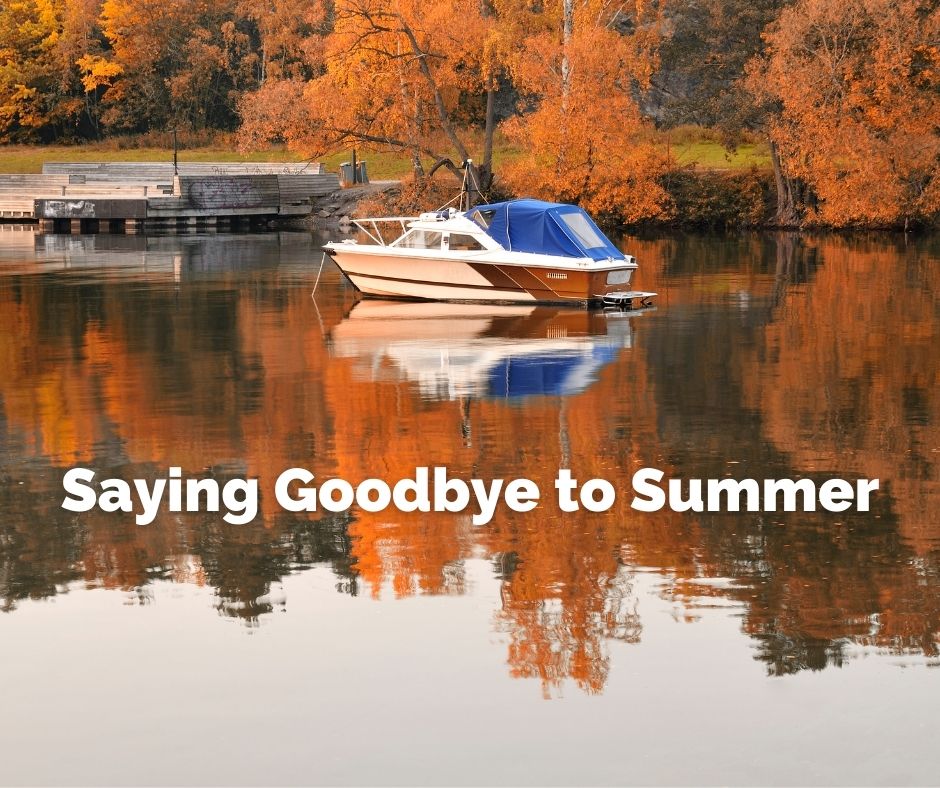 After an exciting season of boating, it's autumn again! Many of the inshore Coast Guard stations are finished operations for the year, a sure sign that boating is wrapping up in Canada's interior waters. Our C-Tow captains in Ontario, Newfoundland, and Nova Scotia are entering into their last month of operations for the 2021 season as well. For BC, peace of mind on the water lasts all year long as coastal waters stay open and navigable.
Boat sales have skyrocketed since COVID-19 came on the scene and are showing no signs of slowing, which made for a busy summer for everyone. If you were a first-time buyer or first-time boater, we hope the boating bug has bitten you for life — there's nothing like seeing this country from the vantage point of its lakes, rivers, and oceans.
As our contributors this month share, sometimes that love of the water leads to even more amazing experiences, like seeing other countries from your vessel, or plucking everything you need for an amazing meal right out of the sea and nearby shores. Every moment on a boat is an opportunity for adventure, and even if you're pulling your vessel out of the water soon, fall and winter are a great time to dream about the fun that lies ahead.
You may know the Peter Parker principle: with great power comes great responsibility. Here's a C-Tow spin: with great freedom comes great responsibility! In other words, as you look back on a summer of boating fun, stretch the season as far as it can, and dream up future voyages, remember your responsibilities to yourself, your passengers, your vessel, and the environment. As always, we've included some safety tips in this edition of Towline to keep fun and responsibility in balance.
What was the highlight of your season so far, and what do you want to do next year? We'd love to hear from you!
Yours,
C-Tow