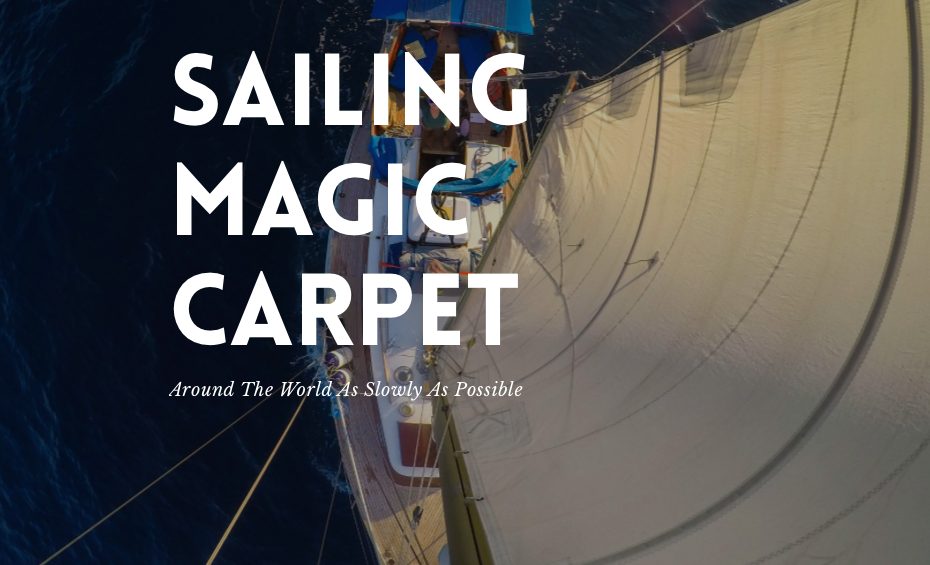 This is a short story about the joys and frustrations of boating. 
Last month in this same newsletter, I wrote about how a stalled engine left myself, my Dad, and my beautiful little boat drifting at the mercy of the tide. Fortunately, that mishap ended well. My friend Jeremy came in his speedboat and guided us safely back to the dock. But after the adrenaline had passed, a wave of sadness swept over me. My Dad and I were so sure we had fixed the engine. It had been a months long process already, squeezed into our weekends and evenings between work and school. I thought that finally having a reliable engine would open up a whole world of adventures that summer –– sailing to Desolation Sound with friends, weaving between Gulf Islands, anchoring in front of deserted beaches and hearing the wolves howl at night. I wasn't nearly experienced enough to hope I could do it all under sail. As a generally cautious person, I wanted the insurance of an engine.
So, the work began again. I didn't have the money for a new engine, so I was determined to fix what I had. It turns out that the cylinder head was beyond salvaging due to salt water corrosion, so I had to order a new one. After several months waiting for one to be made and shipped from the UK, it finally arrived late in the summer.
All told, the saga of Curlew III's engine lasted for nearly a year. It involved constant ups and downs, constant fleeting triumphs almost always followed by crushing lows. But when the engine finally was fixed, and I could travel safely on the decks of my own small boat, drifting past the impressive mountains and fjords of British Columbia, well then I nearly forgot all the previous frustrations.
That was a few years ago now. I've since sold Curlew III, but before we parted ways Curlew III changed my life in several irrevocable ways. She taught me that real satisfaction is almost never convenient. The engine is a perfect example of that. It took countless hours, way too much money, and constant let downs. But when it finally started working, nothing made me prouder. The steady tock tock tock of the 1 cylinder diesel chugging away really meant something.
And although Curlew III and I moved on to different things, she still managed to change the course of the rest of my life. But that's another story.
Maya lives in Europe on a 28ft sailboat with her husband Aladino. Their goal is to sail around the world as slowly as possible. They publish weekly videos of their adventures on their YouTube channel, "Sailing Magic Carpet."