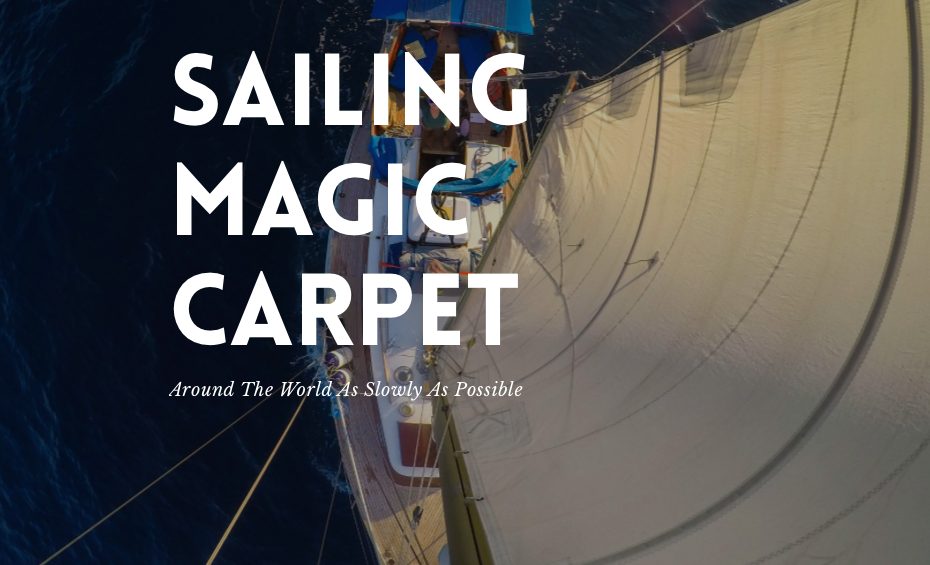 This is a short story about a dream of sailing.
The dream began when I was 13. I read a book by a woman named Tania Aebi who had sailed around the world solo on a 26ft boat. An impressive feat at any age, but she was only 16. After reading that book, I decided I wanted to become a sailor.
At age 18 I was in university in Squamish, BC. I had learned how to sail a little bit, but my dream was on hold at least until I got my degree. One sunny February afternoon, I rode my bike down to the Squamish harbour. It felt good to be around boats. I walked slowly, soaking in the all too rare sunshine and the beautiful sound of the boats moving gently at the dock. As I walked, one boat in particular caught my eye. She was lovely. A wooden west coast beauty, designed and built with care. "Curlew III," I read on the side. Although beautiful, she was also neglected. The varnish was peeling off and the tarps meant to protect her lay in a windblown heap. I stood there for a while. As I looked, a man came up to me. He asked me if it was my boat. I replied that it wasn't.
"If you're interested in a good boat," he said, "I'd try contacting the owners. I've never seen them here, they clearly don't have the time for it, and this boat deserves some attention."
I politely replied and then left. I had no intention of buying a boat –– no matter how cheap, I was a broke 18 year old in university. I didn't even have a car to get to the harbour. But when I got back to my dorm room, Curlew III didn't leave my mind.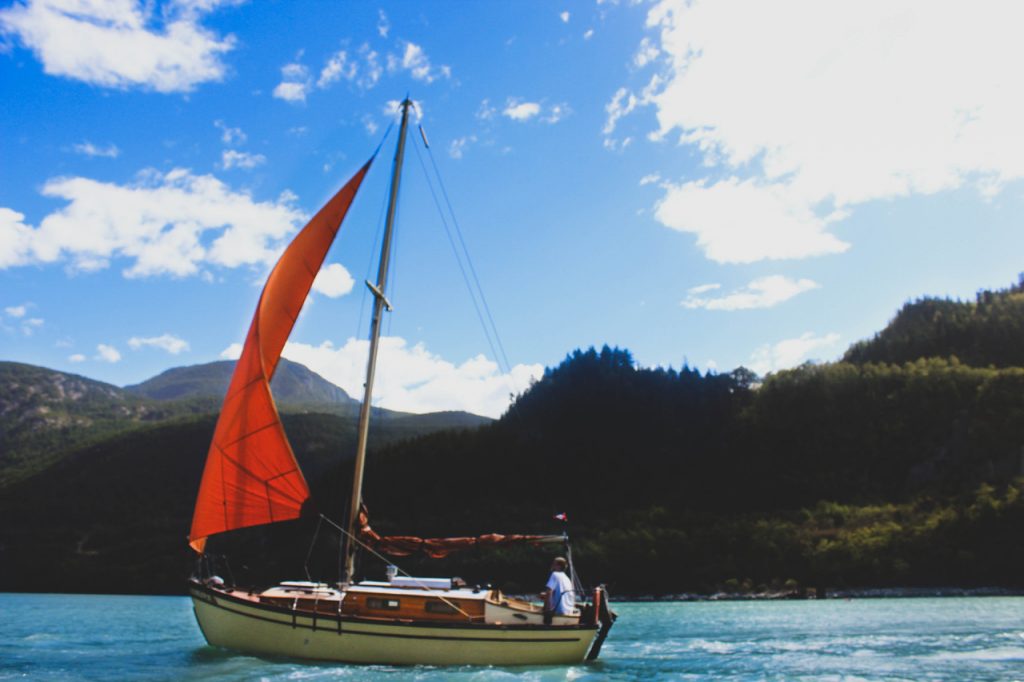 A few days later, I returned to the harbour. A faded note in Curlew III's window told me the owner's email address. I sent them an email. I asked if perhaps I could do some maintenance in exchange for being able to sail sometimes. It took them 5 days to reply, and when they did the email read:
"She's yours, you can have her for $1."
In that moment, my life changed. In a whirlwind of excitement, disbelief, fear, and nerves, I signed the papers and sent a loonie in the mail.
Of course, $1 was only the beginning. I got a part time job and a cheap car so I could get to the harbour. I learned how to fix a diesel engine and how to restore wood. I learned the special kind of panic that comes from trying to dock your own boat for the first time. I absolutely loved every moment of it.
I worked and lived on Curlew III for several years. With grace and dignity, Curlew III taught me about life at exactly the time when I needed it the most. She taught me that even if you don't know everything at the beginning, you can learn along the way. She taught me to make the first move. She taught me to hang onto the dreams that have always been with me. She taught me that dreams coming true can actually feel quite scary. Most of all, she taught me to always act with curiosity and an open mind –– for your next life changing moment may be just around the corner, should you choose to get up and walk to it.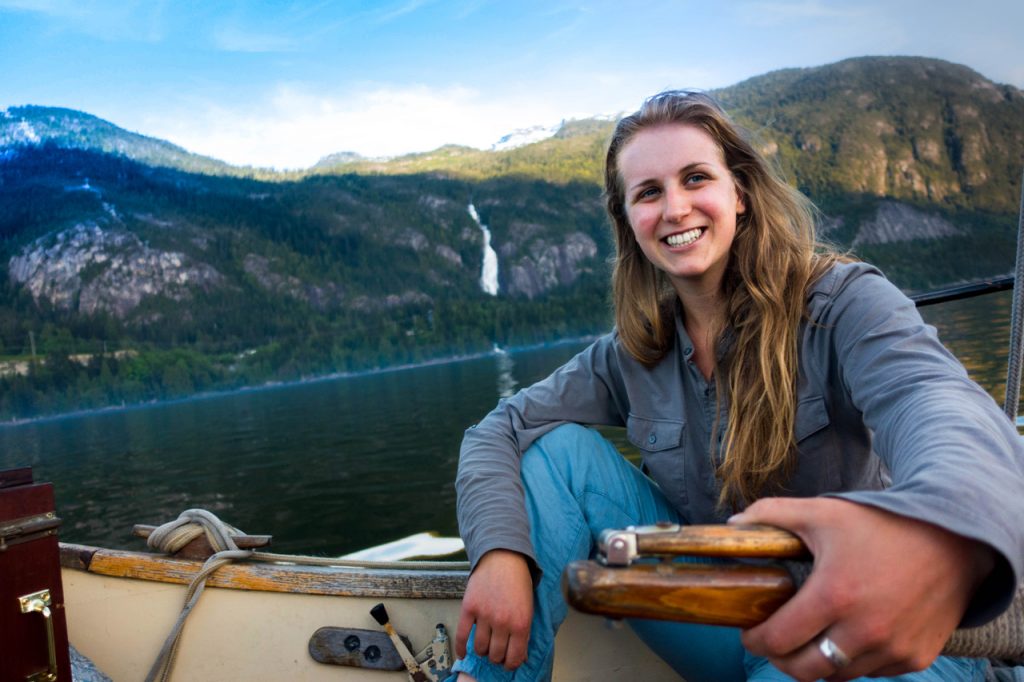 Maya now lives in Europe on a 28ft sailboat with her husband Aladino. Their goal is to sail around the world as slowly as possible. They publish weekly videos of their adventures on their YouTube channel, Sailing Magic Carpet.