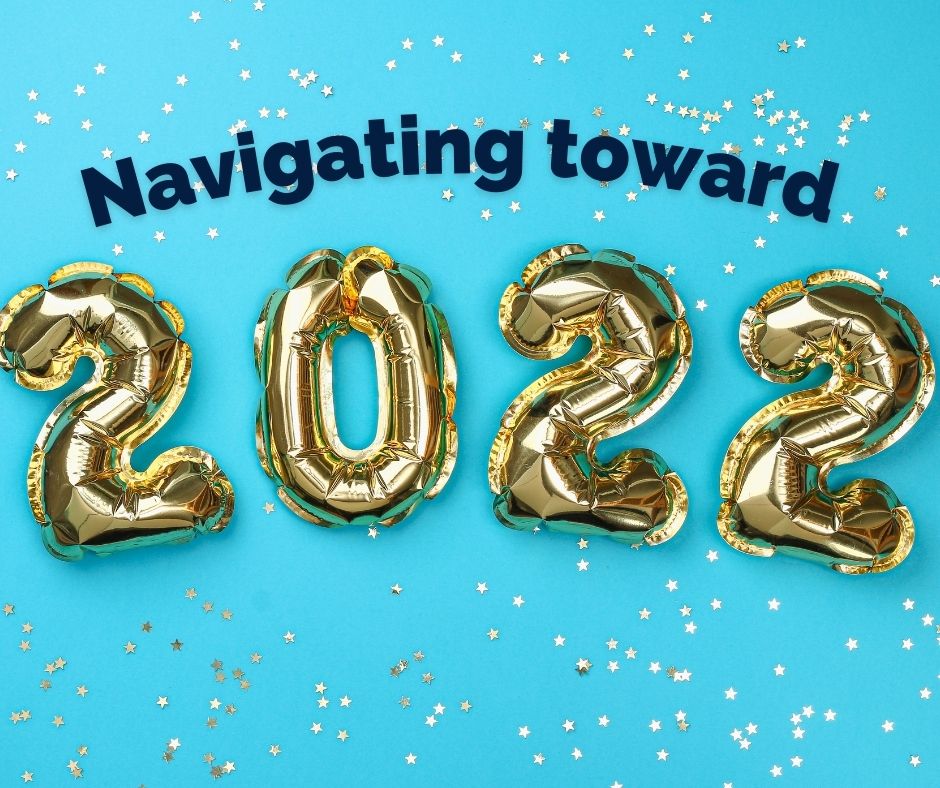 Dear C-Tow community,
However the festive season looks for you, we hope you find time to enjoy the days of winter with someone special — yes, that can be your boat! We hope that you had an amazing year on the water and are looking forward to heading out again in 2022.
It feels like the world has gone slightly off-course, but if there's anything mariners know how to do, it's navigate through a storm. Put your bow into it and ride it out. Together we got into this and together we will get out. Stay the course; calm seas on the horizon.
Being out on your boat is the 'normal' we all crave; the happy place for us mariners. Vaccination passports and government ID required to purchase a plate of french fries, enter a sports stadium or even boat show: as annoying and intrusive as that seems, it's a small price to pay for our health and safety.
With all the craziness, 2021 was one of the best boating summers we have seen in a long time. We can help you make 2022 even better. If you're picking out a holiday gift or thinking ahead to a birthday or other special occasion, we've got you covered! Pick up a C-Tow membership — the present any mariner will love! Gift peace of mind to someone you love.
With all the uncertainties being presented, you can be certain C-Tow will be standing by ready to assist in 2022.
Happy Boating,
C-Tow