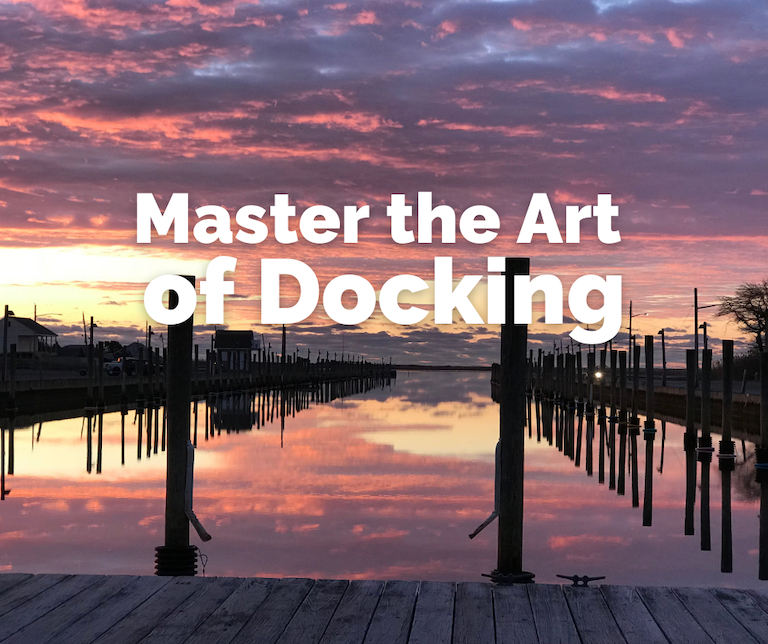 Hi everyone,
I would like to introduce myself and what I do.  My name is Marco Coda and I am a Sail Canada Instructor Evaluator. My cruising certifications include Basic, Intermediate and Advanced Cruising as well as Coastal Navigation.
I owned and operated a sailing school for ten years out of Vancouver; when I sold it was suggested that I could take my classes online. This idea sat on the back burner for many years and finally over the last couple of years I have brought that idea to life.  
The one thing that I am extremely passionate about is docking and teaching proficient docking.  I have witnessed many people over the years feeling stressed and anxious about the first few and last few minutes of the cruising day. I'm here to happily tell you that it does not have to be this way; too many people simply accept that docking… well is impossible and that everybody struggles and feel anxious. Not so.
Altogether I have been teaching cruising for well over 20 years and in that time I have found that there are a few barriers to docking well. In addition to the anxiety and stress I have already mentioned there is a fundamental lack of understanding of all the mechanics involved in docking. I have developed a system that anyone can learn and apply and I guarantee that it will lower the "docking stress."
I have created an online docking course entitled "Master the Art of Docking" consisting of 12 lessons and a wrap up, with a 30 day money back guarantee. The course is primarily aimed at sailboats, specifically fin keel spade rudder boats, but many of the techniques will apply to any boat, power or sail. I use animations, aerial footage as well as on board and dockside camera angles to fully explain all these principles. Docking can be mastered and this course is the place to start.
If you would like more information about the course please go to my course landing page.
It is my pleasure to offer all C-Tow members a 20% discount off the docking course. Please do not hesitate to contact me if I can be of any assistance.  Please visit my website for more information about me and how to contact me. 
Marco Coda
Carpe Diem Sail Training
www.carpediemsailing.com