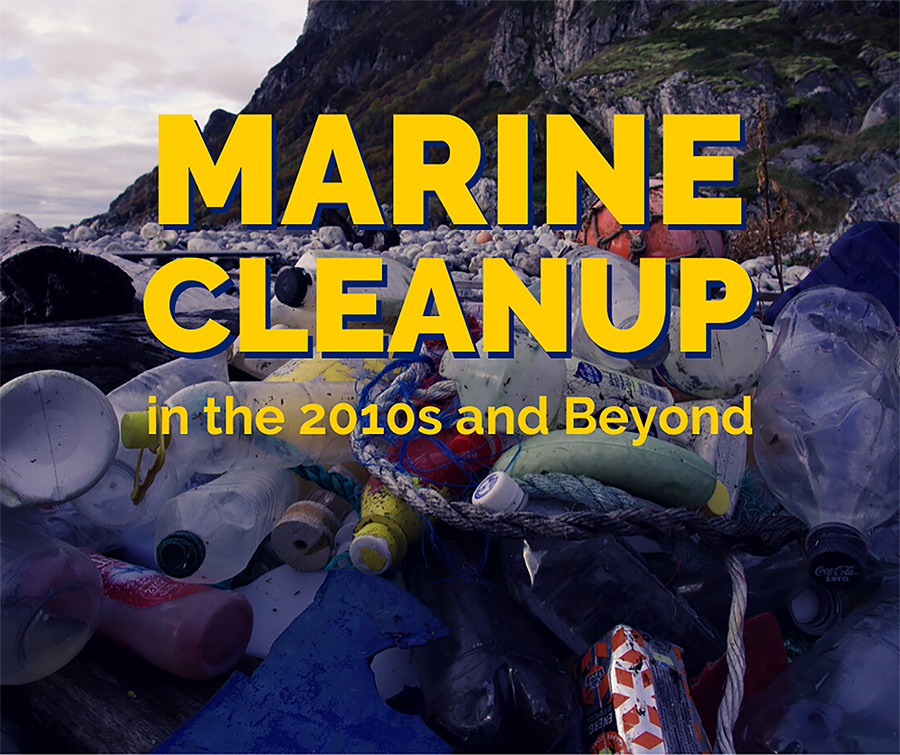 At C-Tow, we work and play on the water. The health of our marine environments and ecosystems is something we take very seriously. C-Tow supports various marine cleanup and rehabilitation efforts, from donating time and resources, to working quickly and safely to salvage vessels so that they are not left to pollute our waterways. C-Tow actively supports several Canadian non-profits such as Ocean Legacy Foundation, Living Oceans and Canadian Power and Sail Squadron. Marine cleanup has been a focus with us and worldwide over the last several years. With a lot of work to be done we are encouraged to see individuals, organizations, and governments joining in to protect our waters' health. Here are some positive highlights of marine cleanup technologies over the past decade:
In 2013 the Seabin company launched, moving through production to a prototype in Mallorca, Spain. These marine trash skimmers collect garbage, oils, and detergents on the surface of water in marinas, yacht clubs, ports, and other calm environments. Commercial units began shipping in 2018, and as now there are over 850 bins installed worldwide.
Scientists discovered a bacteria that 'eats' polyethylene terephthalate (PET) in 2016, this bacteria has shown promise in breaking down soft drink bottles, which in turn may reduce the need to produce more plastic.
Canada banned microbeads in 2018, prohibiting the manufacture, import, and sale of most toiletries that contain the small, plastic beads. At less than 5 mm in size, these beads wash into lakes, rivers, and oceans, causing large scale pollution. On the subject of plastics, C-Tow no longer offers wallet size membership cards and only provides the key tags with member number and expiry. It is our goal to eliminate all plastic cards sent by the end of 2020.
Dutch non-profit The Ocean Cleanup launched an ocean cleanup prototype system in October 2019, which is showing promise reducing the Great Pacific Garbage Patch. The system has a Canadian connection in that it was launched from Vancouver.
We cannot help but point out that the ultimate goal is to not to allow your waste to enter our water system. Please be careful with your waste, and attempt to retrieve anything that does fall overboard. If you or your club would like to perform a Beach Clean-up please contact us as we are happy to help out through donation of garbage bags and supplies.
What comes next? We challenge you to think of the ways you can contribute to healthier, safer, cleaner water in 2020 and beyond! Post it in the comments section of our Facebook page.