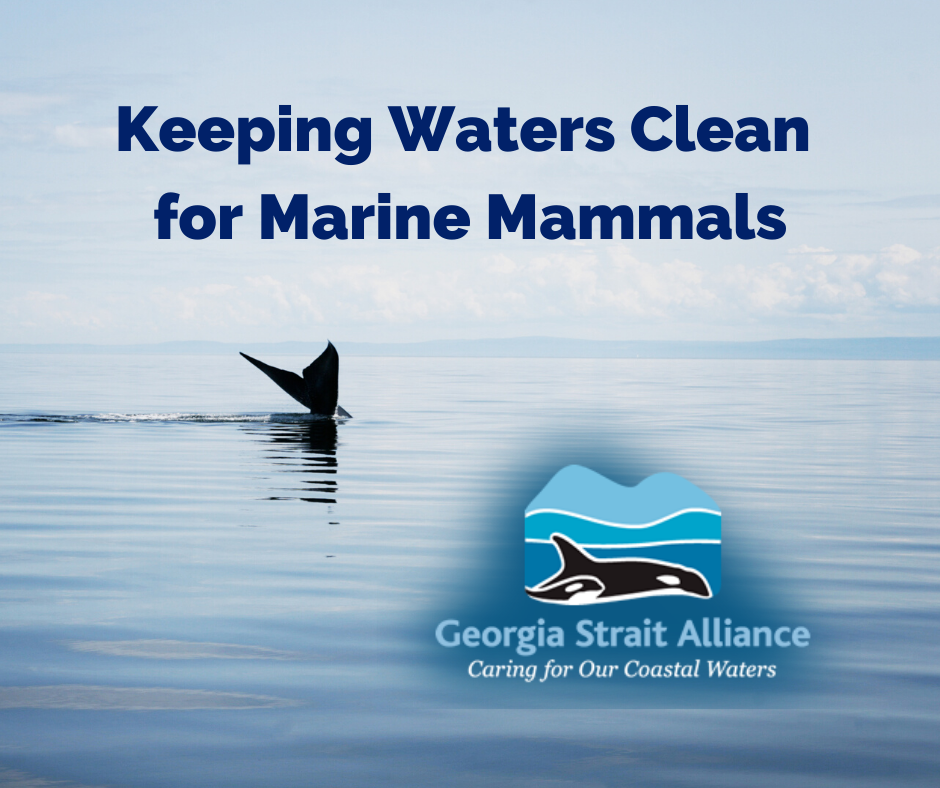 By Michelle Young, Georgia Strait Alliance
As boaters, we share the magic of being on the water with all kinds of marvelous marine mammals. To keep them safe, it's our responsibility to try not to disturb them, and to help keep their world cleaner by minimizing marine pollution from our boats.
It's useful to be aware of how we might be unintentionally introducing contaminants into the marine environment when we're boating. The list below outlines four of the most common ways that this can happen, and offers a few suggestions to mitigate those risks.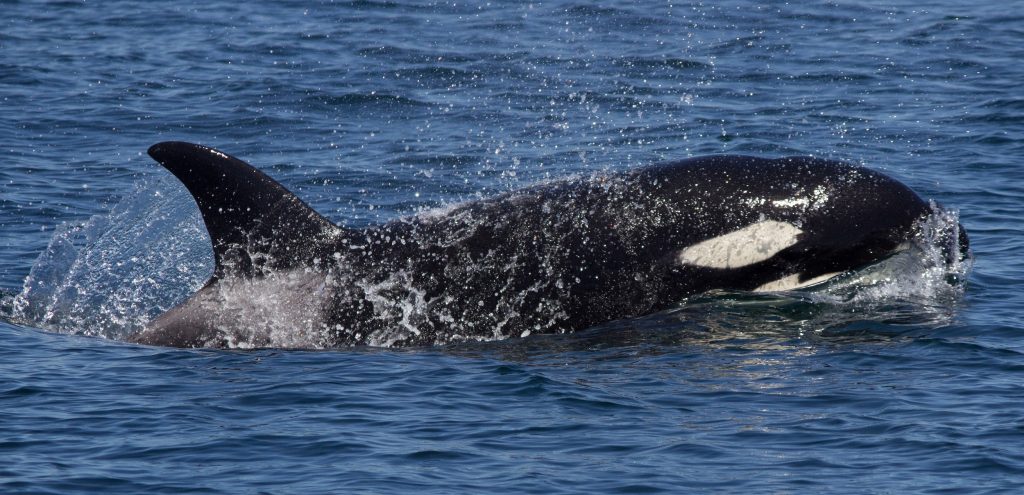 Fill 'er up. Even tiny amounts of fuel droplets can kill or harm marine life. Fill your tank carefully to avoid causing tiny, repeated fuel spills. Let's swap the saying "topping up your tank" for "spills aren't slick." If you do have an accidental spill, never disperse it with soap: it is toxic to marine life, it does not eliminate the spill, it makes it impossible to clean up any of the spill—and it is illegal!
Battle of the bilge. Keep your bilge clean. Secure an oil-absorbent pad in the bilge to prevent pumping oily water overboard.
Swabbing the decks. Biodegradable products often contain harmful ingredients that naturally break down but not necessarily into elements that are safe. Buy non-toxic cleaning products, or better yet, make them from household ingredients, such as vinegar, baking soda, lemon juice, and hydrogen peroxide bleach.
Toilet talk. Use land facilities whenever possible, and always use pumpout services so untreated wastewater doesn't go directly into the marine environment. Kitchen waste, solvents, detergents, paints and other foreign objects will cause problems for your drain as well as the environment. Do not flush anything that doesn't belong in the toilet.
If you do get to experience marine mammals while on the water, enjoy it by going slowly to minimize your wake and engine noise. As boaters, we're required to do our part to protect marine mammals by remaining 100 metres from all whales, porpoises and dolphins in Canadian waters, 200 metres from those resting or with calves, and 400 metres from all killer whales along B.C.'s South Coast, as well as from Beluga whales in the St. Lawrence Estuary.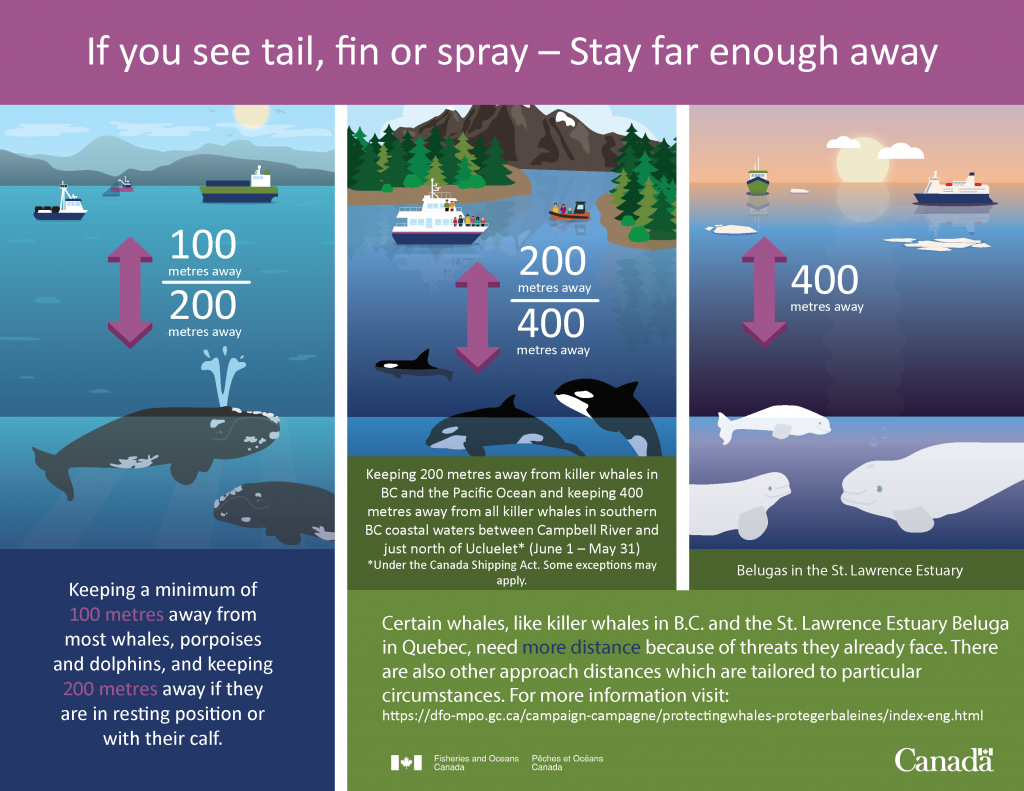 Did You Know?
It is illegal to disturb, interact with, touch, feed, swim or dive with marine mammals.
Visit Georgia Strait Alliance's website for more useful tips in its Guide to Green Boating, as well as additional solutions for boating issues, including aquatic invasive species, engine and boat maintenance, waste management and disposal, and retirement of your old boat.
Georgia Strait Alliance is focused on making the Canadian waters of the Salish Sea—the Strait of Georgia and its adjoining waterways—healthier and more resilient. Donate today!