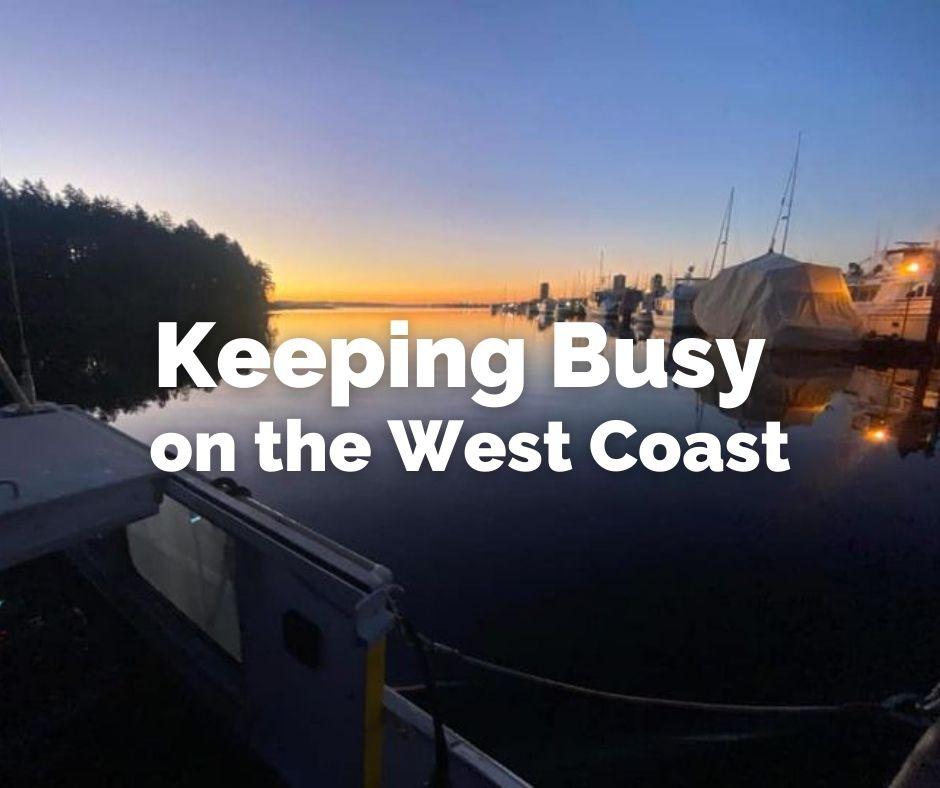 If you ask people on the West Coast, they will happily tell you it's the best coast — and one of the reasons for that is the ability to boat for a longer season, if not year-round! For our western C-Tow captains, that means they keep busy through the colder months of the year.
Here are a few snapshots from some of our West Coast captains.
"A long day out towing a tired wooden vessel to its final resting place." – C-Tow Victoria/Sidney
"If you need help re-floating a boat after an unfortunate incident such as this, we would be happy to help… A mechanical failure brought this one down on the new owners' first voyage! What a terrible way to start a new relationship." – C-Tow Nanaimo
For a great view of C-Tow Nanaimo in action, check this out: "Greg from Pacific Ridge Media took this outstanding footage of us shuttling workers from Catalyst Crofton around the highway flood closure during last week's big storm." Watch the video here.