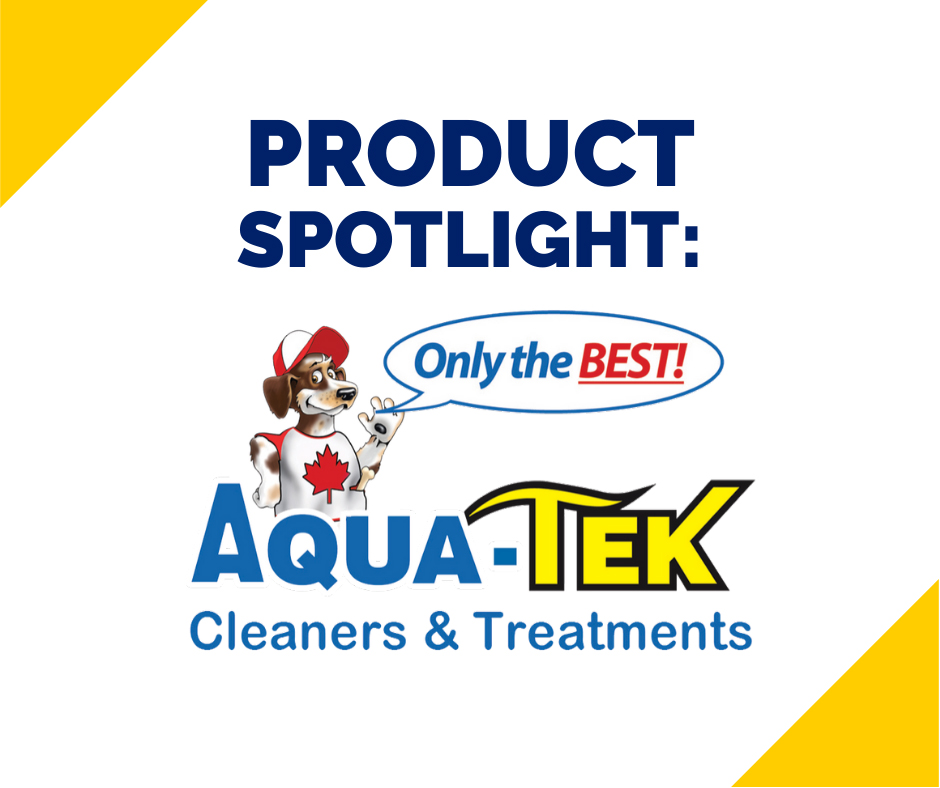 Aqua-Tek was created as a cleaner and treatment brand in the RV and marine industries about ten years ago by Rai Remmel, a professional chemical engineer located in Toronto, Ontario.
As a life-long cottager and boater himself, he was frustrated with products that had confusing labels which overcommitted and underperformed based on the claims on the labels. Drawing from his experience in the petroleum and specialty markets he engineered a line of products specifically designed for the unique surfaces found in the RV and marine industries.
In order to stand out in an already crowded industry he embraced newer, proven technology in the formulas which allowed Aqua-Tek to lead the industry in innovation while recognizing the increasing consumer demand for products that are truly environmentally responsible.
Not long after the Aqua-Tek brand was launched, Peter Bristow got involved. With his experience in the consumer goods broker industry, and being a life-long boater and former RV'er himself, Peter recognized the potential of what Rai created so together they formed Aqua-Tek Inc.
Over the years Aqua-Tek has grown exponentially and has become a highly recognized brand found across Ontario, Quebec and the Atlantic provinces. In late 2018 they hired a chartered chemist, Raj Rarwaha, to be their Manager of Innovation. Raj brought a wealth of experience and ideas that put Aqua-Tek at the forefront of leading edge innovation.
Today, not only has the company expanded nationally from coast to coast but a year of relentless testing has launched eleven new products boasting proprietary technology and unique solutions.
What has been the secret of Aqua-Tek's success? Quite simply, all of their products are designed to do what is claimed and to outperform everything else in the category… and they work!
Aqua-Tek products can be found at RV centres and marinas.