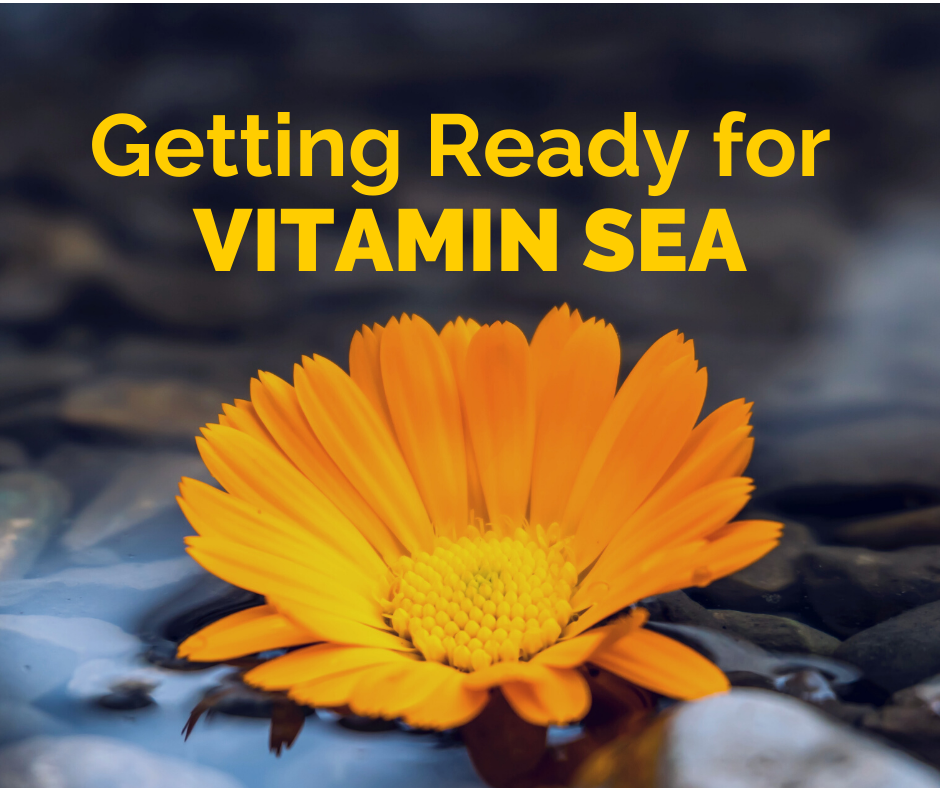 Can you feel it? Spring is in the air. As the great Robin Williams once said, "Spring is nature's way of saying, 'Let's party!'" We're ready to join the party!
It's always exciting to see the transformation of spring, no matter where you are in Canada. Warmer daytime temperatures, receding ice and snow, new growth reaching through the soil, and of course, more and more boats venturing to the rivers, lakes, and oceans that beckon. We're right there with them, eager to lend a hand.
For our Ontario, Newfoundland, and Nova Scotia mariners, the season begins May 1, an exciting day for all of us. In BC, we're available year-round, but of course we love seeing the joys of spring appear in the form of more boaters enjoying the western weather.
This month's newsletter is full of ideas to help you spring into action with your boat, so you can make the most of spring, summer, and fall.
Happy boating!
Yours,
C-Tow