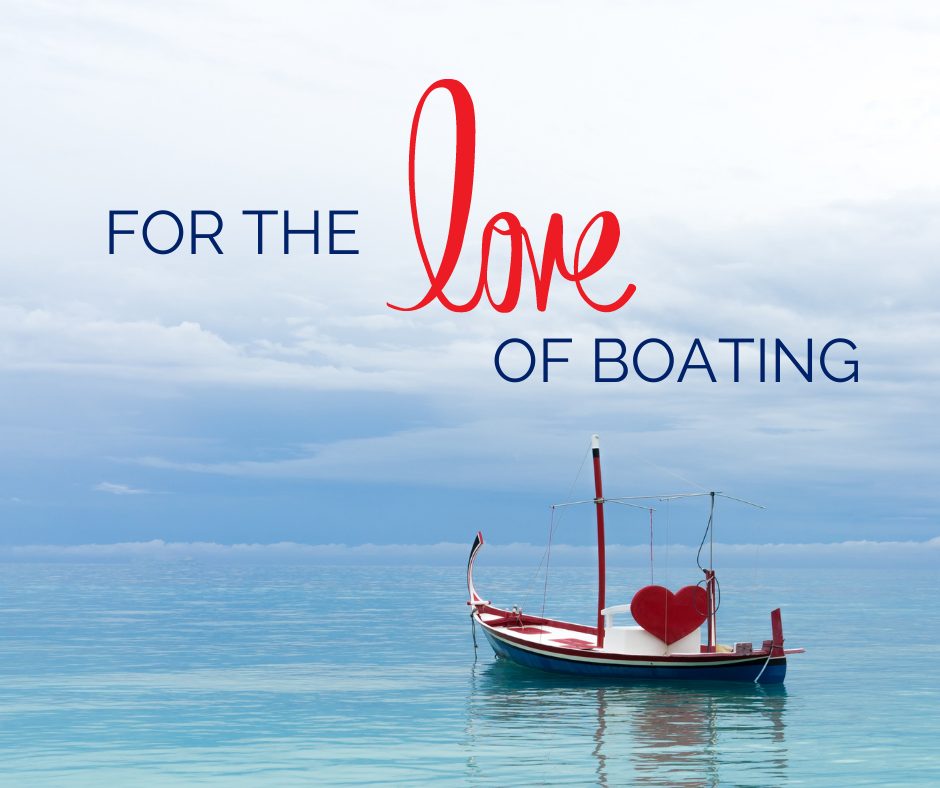 Ah, February — the month of love. It's a short month but one that can certainly be sweet, especially as it brings us that much closer to the spring thaw.
Of course, when we think about love it's usually focused on people, but our C-Tow team counts some inanimate things in our love list too: lakes, rivers, oceans, boating… you catch our drift.
What's more, the love of boating and the freedom it brings is clear to see across the country, even through these winter months when many are landlocked. We see it in the number of mariners investing in new or new-to-them boats during boat show season. We see it in the eager preparations boaters are making to secure a spot at a marina come spring, and the projects planned or underway.
In this month's newsletter we're showcasing some of the many ways Canadians love all things boating. Maya of Sailing Magic Carpet, writes about the labour of love that was restoring her first sailboat, Curlew III. We explore the Wooden Boat Museum of Newfoundland and Labrador, a testament to the love this province has for its boats and its history. We have some tips for enjoying an on-water adventure with your own loved ones. And, a few of our own captains highlight what they love about C-Tow (and what that looks like in action).
Here's to a lovely February!
Yours,
C-Tow