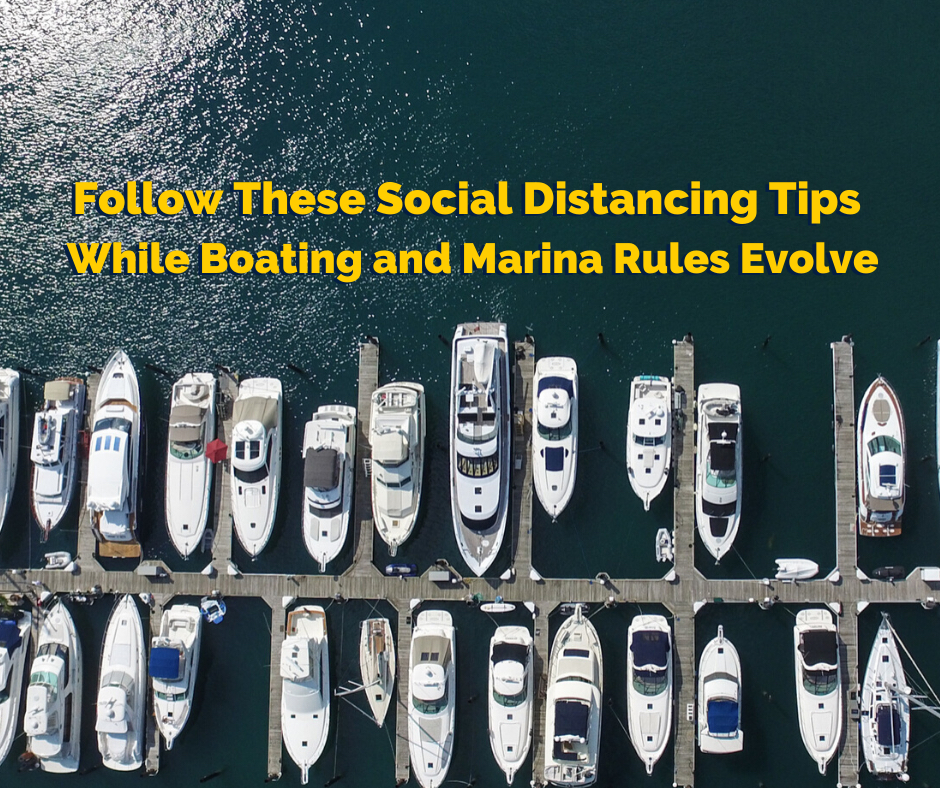 As many provinces move toward some semblance of re-opening and recovering in the midst of COVID-19, mariners are amongst those getting good news around the country.
In B.C., day use of parks opened up in advance of the May long weekend, with different launches and marinas open, and in Ontario, marinas were permitted to officially resume recreational services May 16. On the East coast, marinas and yacht clubs could open in PEI as of May 1. New Brunswick is currently sitting at the orange level of its recovery plan, allowing marinas to reopen since May 8.
Of course, as these rules and regulations change so rapidly, physical distancing is crucial if we want to be able to continue enjoying marina and boat club access. We have rounded up these safe boating tips for your quick reference.