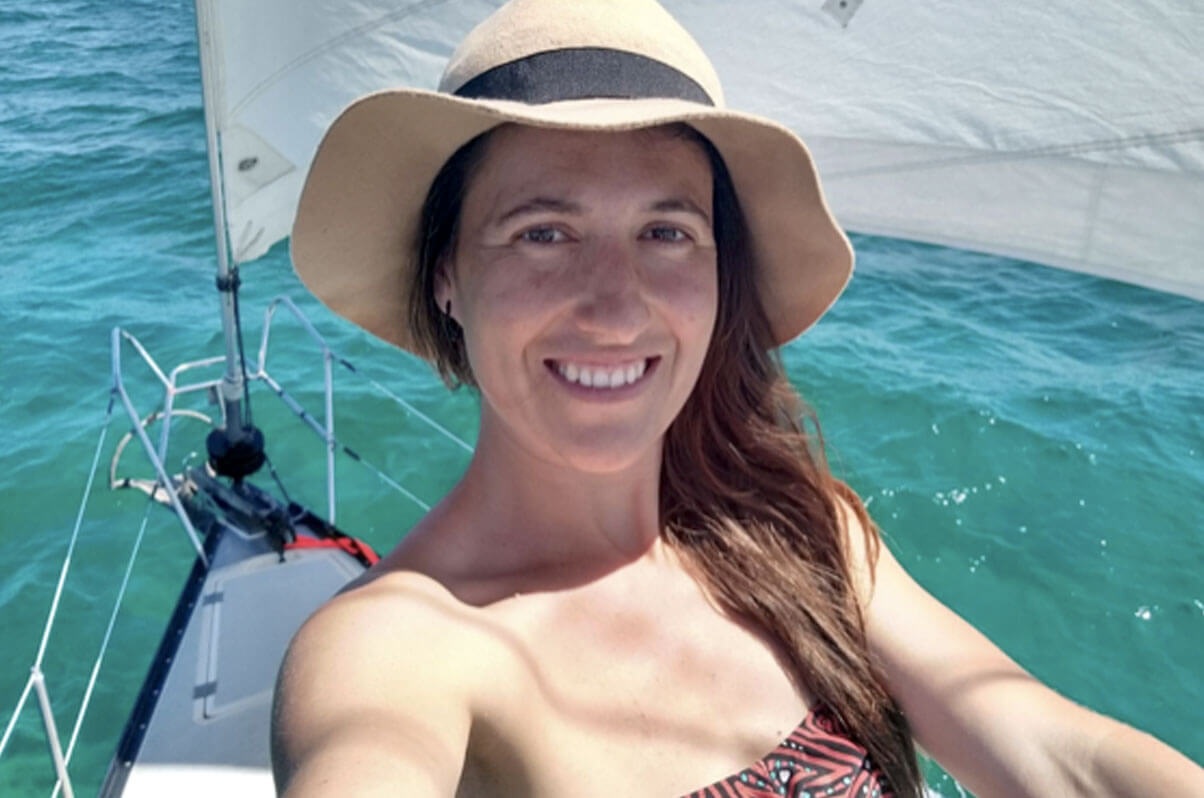 When my partner and I first considered buying a sailboat as a means to travel the world instead of backpacking, it was all very foreign to me. To be honest I had no idea if it was a lifestyle meant for me and if I would even enjoy it or find out that I had made a huge mistake buying a boat. I knew nothing about sailing and I was prone to motion sickness. What could go wrong?!
Well it wasn't very long after being a sailboat owner that I realised this lifestyle could very well be what I needed. A way of travelling around the world while enjoying the outdoors with all the comforts of home. The first trip at anchor we did and I was hooked. Sure we weren't exactly what you could call self-sufficient at that point, extremely old batteries, no solar, no inverter, old moldy sails, leaky fuel tank, etc. However we could see the potential with a few upgrades to be done.
After two seasons spent learning the ropes, pushing our limits, outfitting our 1981 Hunter 33 sailboat and saving money we casted the lines. It was all so exciting and intimidating because we didn't have the safety of our marina to constantly return to. Fortunately the beginning of our journey was through the protected waters of the Erie Canal before having to set out onto the Atlantic.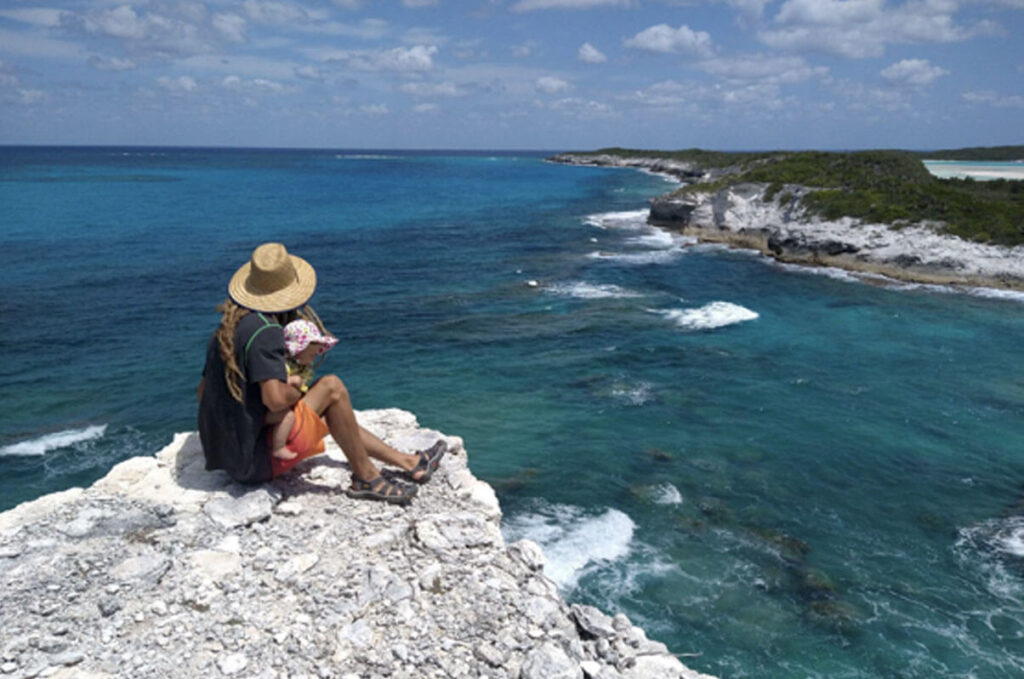 A new location everyday
 I absolutely love the fact that my backyard changes on a daily basis. Different sights and different areas to explore. We spend as much time as we wish in one area before moving on. At least as long as the weather cooperates. When we feel like we've seen all a place has to offer we simply pick up the anchor and move to the next island or town.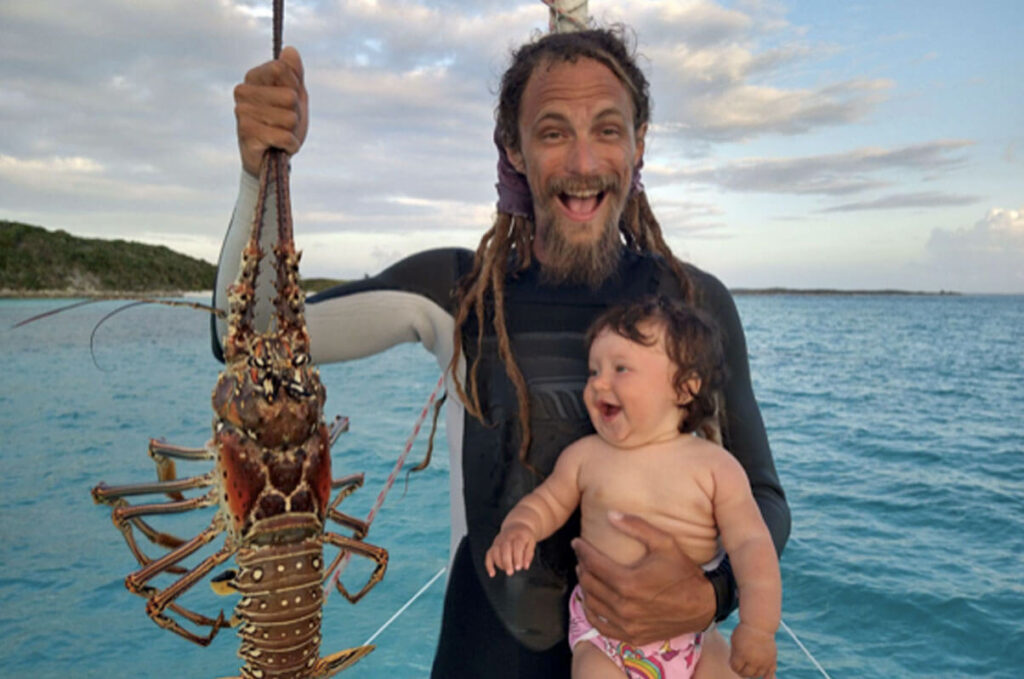 We are self-sufficient
Our electricity is produced by our solar panels which gives us the luxury of running everything onboard and our electronics. This season we are adding a generator for those rainy days so that we can top up the batteries if we go too long without sun. The only thing missing is a water-maker which would give us unlimited time away from civilization. But with our water tanks we can still last for a while. Even more if we can collect rainwater. We carry all the food we need. Fresh produce is often what calls us back to port because we can only carry so much of it onboard. A freezer does help extend that time and fishing keeps us fed like kings. It's a great feeling to have everything onboard.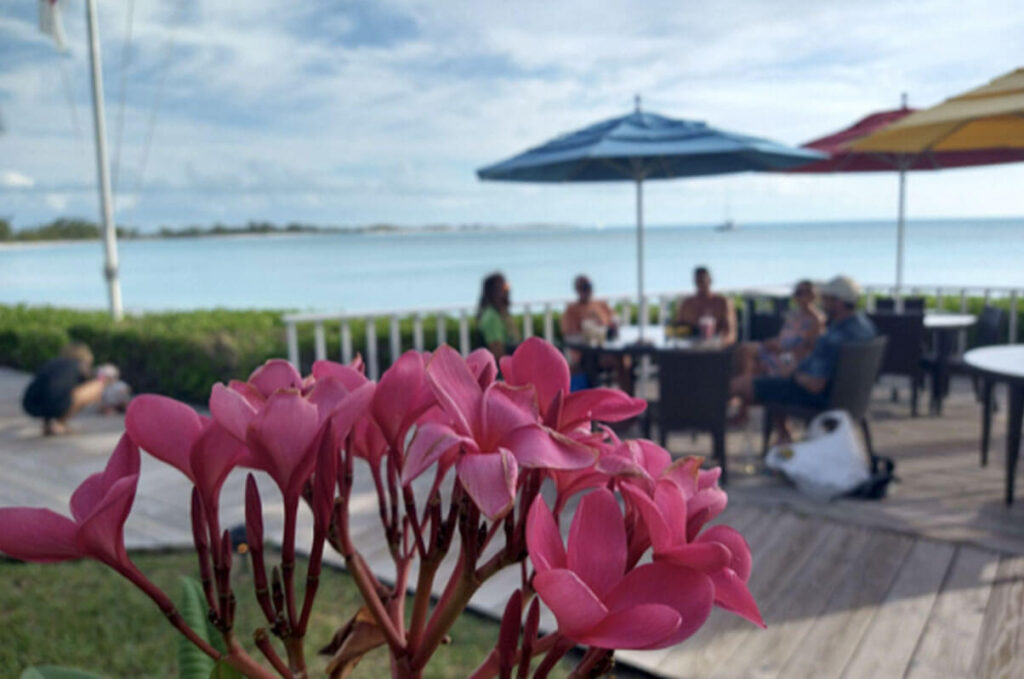 Meeting new people
The fellow cruisers and locals we meet along the way make the cruising experience all the better. We get to share so many unbelievable stories and a few good sundowners or meals. I have to say the ones you meet along the journey really shape your experience. A simple knock on a neighbouring boat we ended up spending months alongside island hopping. Cory even got to do his Advanced Open Water Scuba diving course with his instructor that we met in the Bahamas. We never know who we'll meet while cruising and what it'll lead to.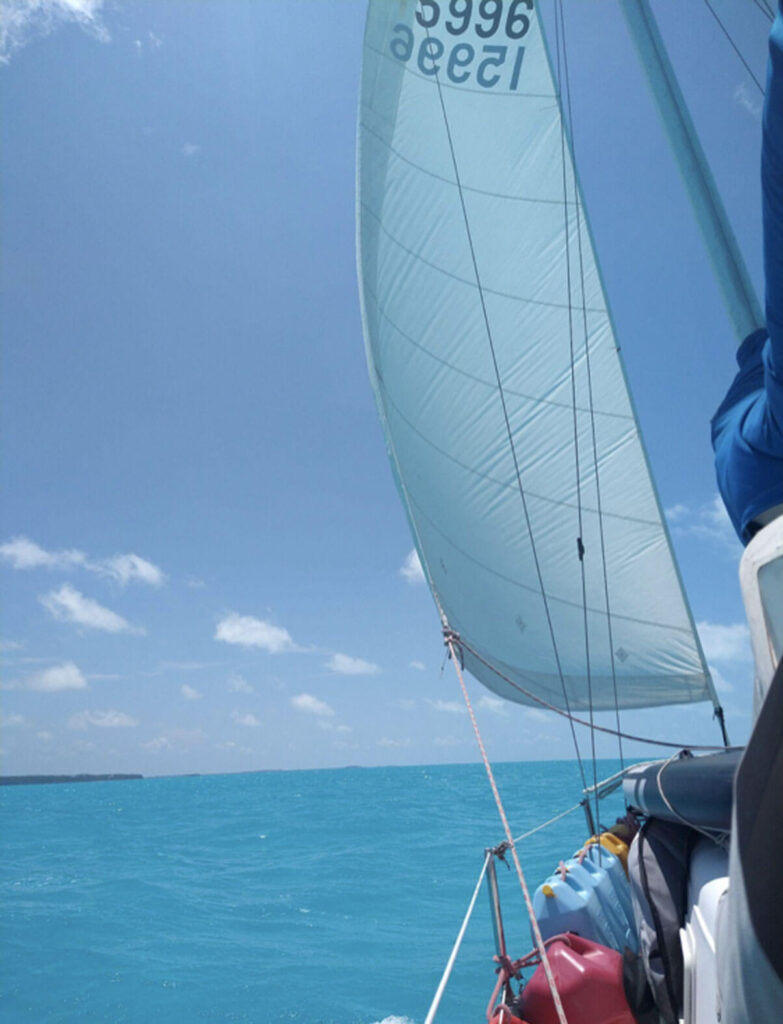 Free transportation
The beauty of sailing is that the wind propels us forward. Free power. There are times we do end up using the engine but it doesn't consume as much fuel as a car. It is also a much slower way to travel but we can do things while sailing. When the wind blows and you are gliding through the water it is such an exhilarating feeling.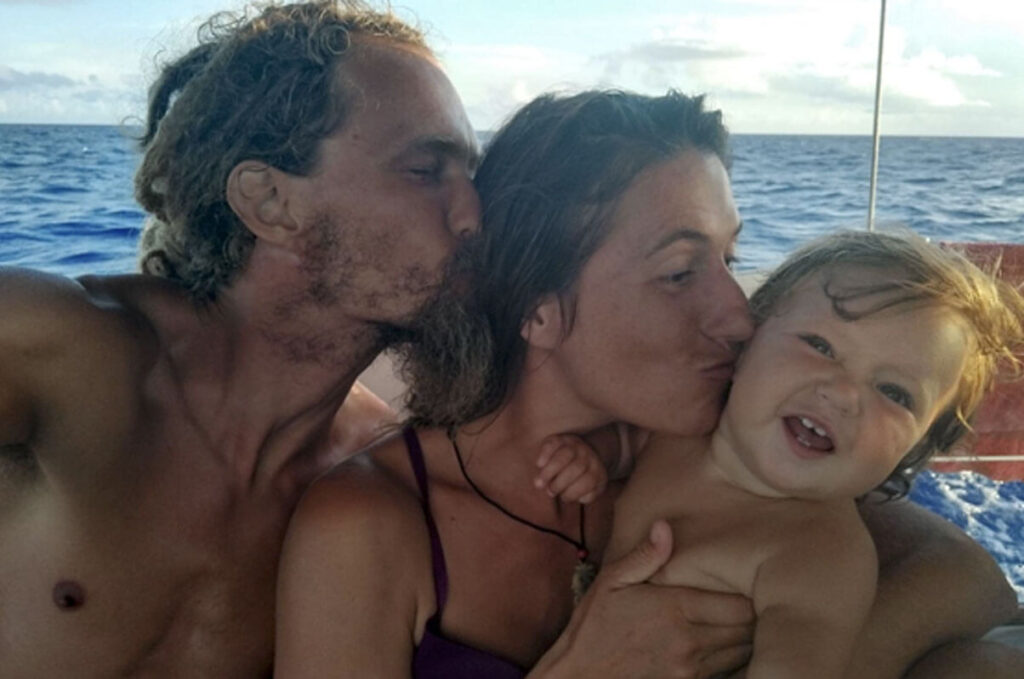 We get to experience so much as a family
We feel very fortunate that we get to spend so much time as a family. This has allowed us to see our little girl grow and experience so much more than a traditional lifestyle. She crawled and learnt to walk while living on the sailboat. She's now 21 months and it'll be a totally new adventure as we set sail once again with her and her 1 month old baby brother. We get to create so many memories together which is absolutely priceless.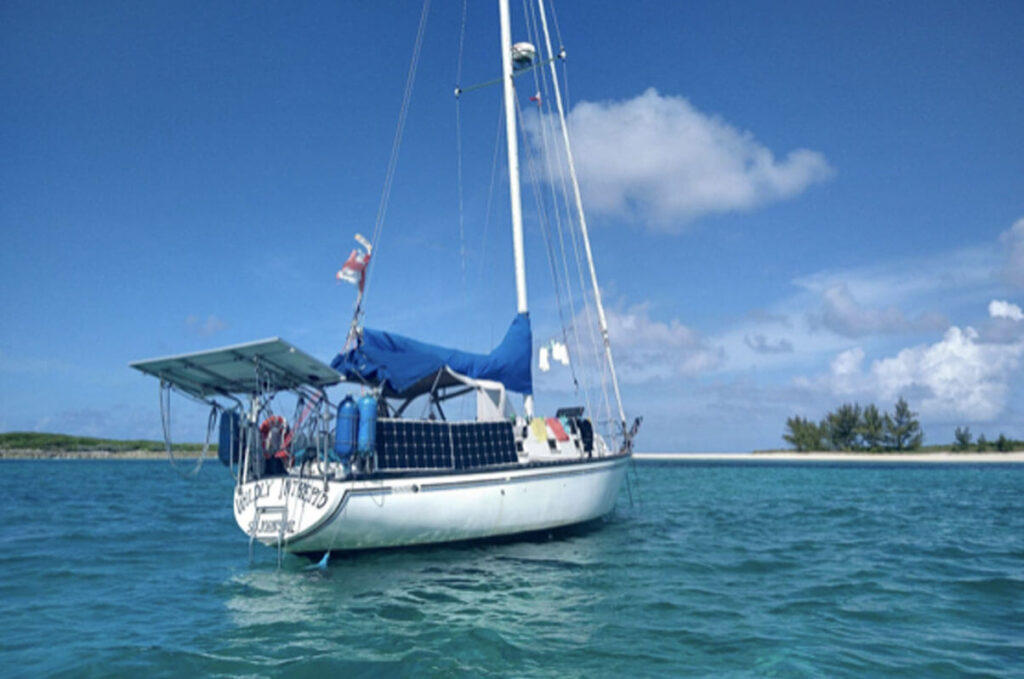 Plans can change and will
Another great thing about cruising is that we can change plans on a whim. There's been plenty of times when we've spotted a great little anchorage and we've decided to spend the night there even though we were on route to a totally different location. We have all our belongings with us which means we're never worried about not having what we need.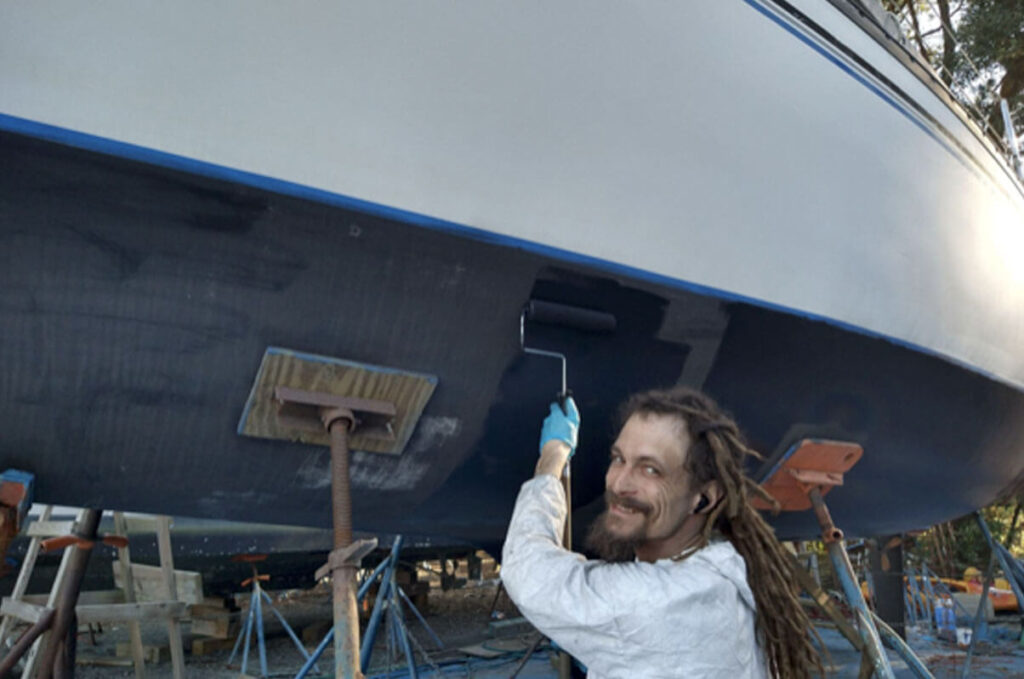 School everyday
I have never learnt so many things since I left school. Living on a self-sufficient sailboat means that I get to be the captain, cook, mechanic, seamstress, plumber, mom, teacher and fisherman to name a few. If I don't know how to fix something I get to research it and learn how to do it. I never thought I'd end up rebuilding a diesel engine or a rudder but now I am confident we can fix most problems as they arise.
Cruising has been such a beautiful way of life. It does come with its challenges like storms and things breaking but I wouldn't trade it for a different life. It shapes who I am and forces me to become a better and stronger person and a jack of all trades. Our planet has too much to offer for me to stay still and choose one single location. I am no crazy salty sailor, I still get scared but I also absolutely love the FREEDOM which comes with sailing and cruising.
Anne Alexandra Fortin
Cory and Alex share their adventure with weekly videos on their YouTube channel "Wildly Intrepid Sailing" and share stories on their website www.wildlyintrepid.com . Their dream is to travel the world and to live without any regrets.