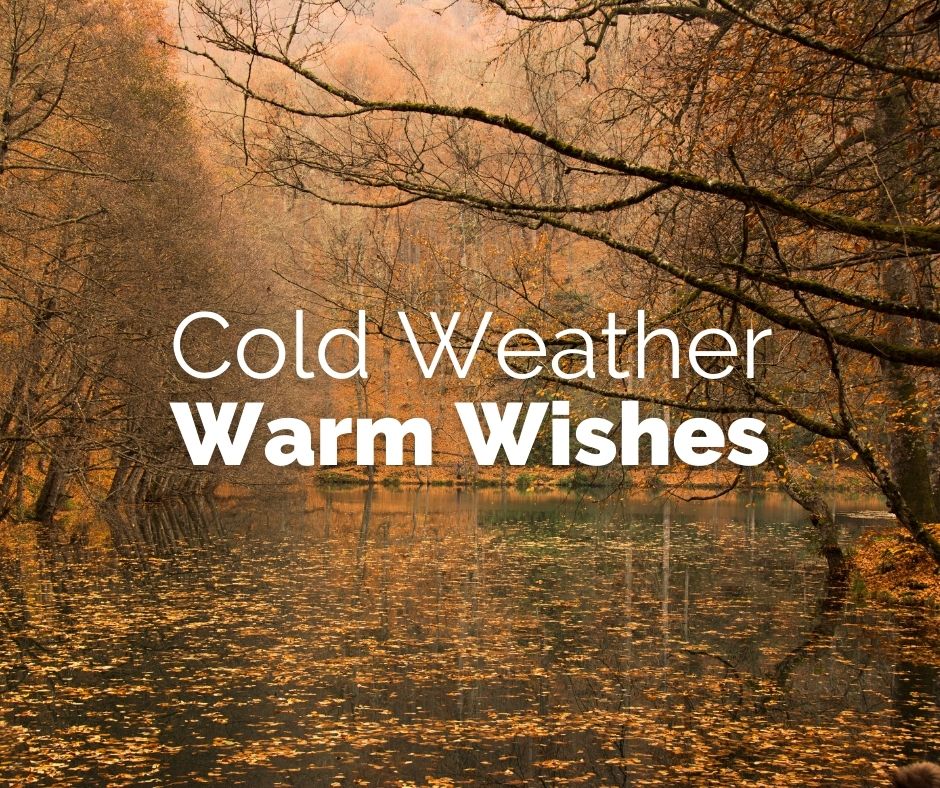 When the calendar flips over to November, it's a bit of a bittersweet moment for C-Tow. We are always happy to mark the passage of another successful boating season, and eager to reflect on the friendships made, boaters helped, and lessons learned over the busy warm-weather months.
But, November also means that our inland captains are finished working for another year, and it can be a long wait until spring comes around again! We know that many of you feel the same when you pull your own vessels out of the water and store them away until next year's launch.
What does a C-Tow captain do over winter? Well, it's a lot like what a lot of you do, too. They inspect their vessels, make repairs, or make plans for upgrades and fixes before the boats go back in the water for spring. They might invest in a new vessel, double-check safety gear and tow equipment. And, there's always boat show planning in the works!
Some of our captains even sneak away to distant locales, in part to keep that boating bug fed when Canada's inland waterways are frozen over.
If you're feeling inspired to travel yourself, be sure to read Sailing Magic Carpet's take on sailing the Netherlands in this edition of Towline. For those of you sticking closer to home, but still on a boat, Wayward Life Sailing and our Tipsy Corner section hold some ideas to keep warm and safe.
We're also excited to officially introduce you to C-Tow Trent-Severn's Captain Max Quast, who has big plans for the 2022 season!
Wherever November takes you, remember that we're always just a phone call, email, or Facebook message away, no matter the time of year.
Yours,
C-Tow