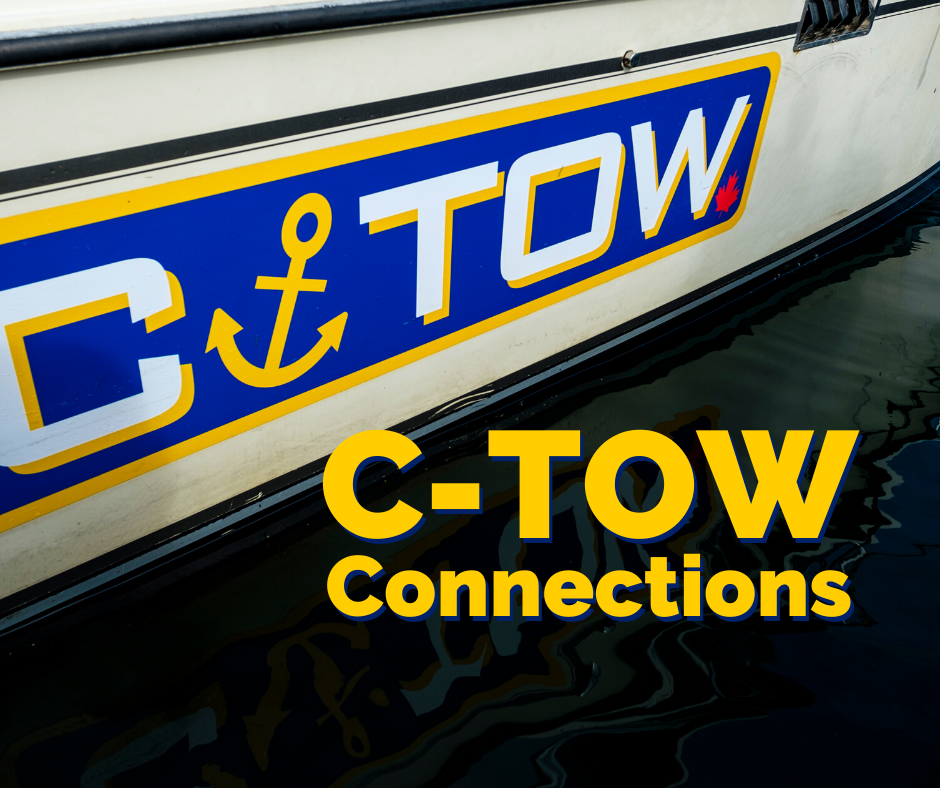 As avid marine enthusiasts we always keep an eye out for informative and interesting news and advice from the global boating community! We're pleased to share our favourite bookmarks with you, from online articles to our own tips and tricks you may have missed. 
Register for a Canadian Safe Boating Council workshop (virtual!) to learn about cold water immersion and how to keep yourself safe.
Old steel tugboat transformed into 'personal floating cottage'
"I am really interested in all the stories and stuff from the tugboat captains," said Defreitas. "The funny stuff, the hardships and misery. I really enjoy all their stories. Once they are gone, the stories go with them and you are never going to get the answer to some questions." 
Who says a kid can't buy a boat? Not this little boy
Carson Jamieson-Mcglone, 10, of London buys used boat from money doing odd jobs.
Bareboat Chartering for First Timers (Part 1)
If chartering is something you've been dreaming about, this three-part article is really for you… BUT be forewarned…it can be addictive!