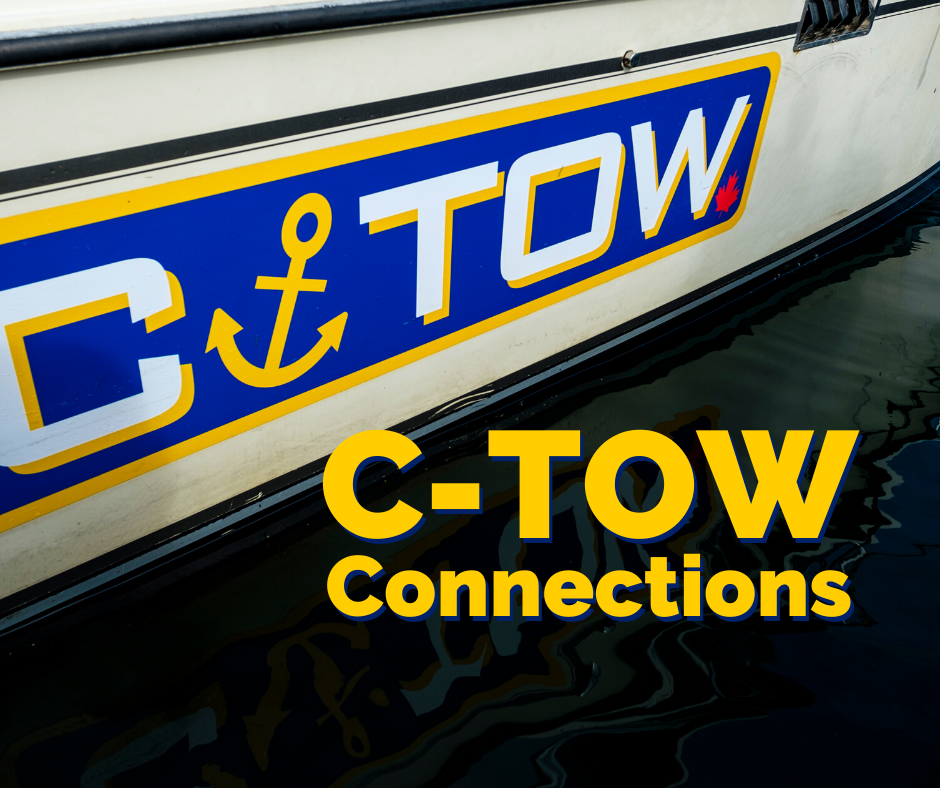 As avid marine enthusiasts we always keep an eye out for informative and interesting news and advice from the global boating community! We're pleased to share our favourite bookmarks with you, from online articles to our own tips and tricks you may have missed. 
Coast Guard hovercraft not a common sight in Port Alberni waters
The Canadian Coast Guard hovercraft Siyay visited the Alberni Inlet on Sept. 15, drawing a crowd along the Somass River
Boats are going electric and they are quiet
Bolstered by new technology, the electric boats are now faster, have smaller batteries with longer ranges and are still zero emission.
Ask Andrew: Corrosion
A number of safeguards were already in place on your boat by the manufacturer before it was launched – it's your job to help and maintain these safeguards so that the natural galvanic corrosion that takes place, can be kept at bay.
Tips for safe cold-water boating
A simple fall overboard is the number one boating accident event that leads to the most fatalities for recreational boaters, especially in cold water.