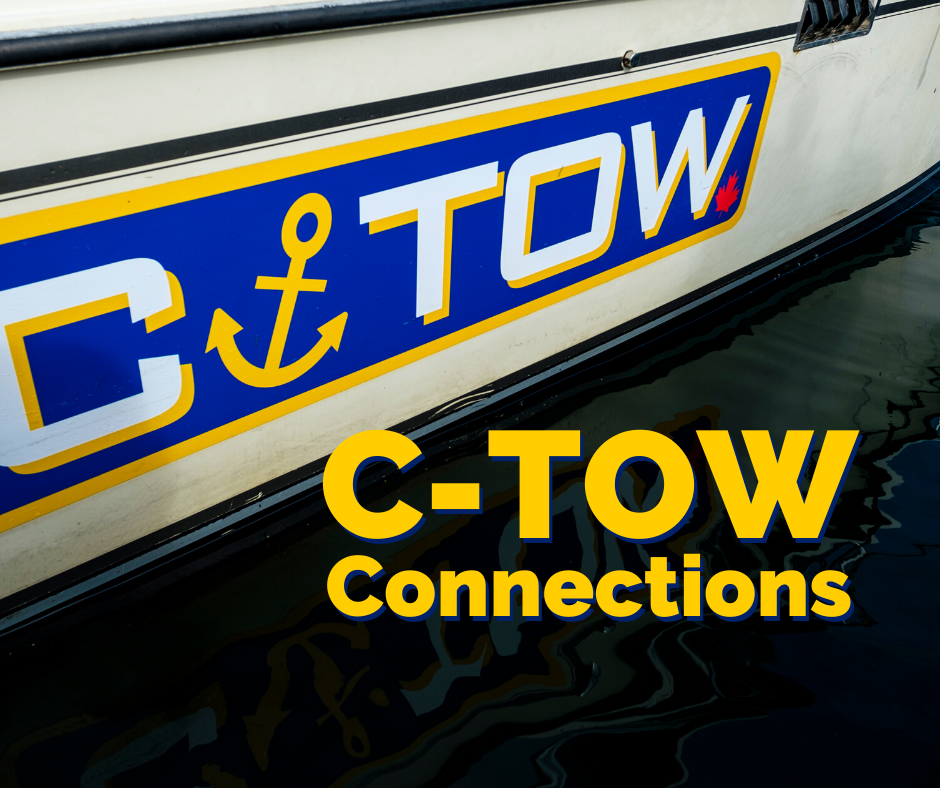 As avid marine enthusiasts we always keep an eye out for informative and interesting news and advice from the global boating community! We're pleased to share our favourite bookmarks with you, from online articles to our own tips and tricks you may have missed. 
LNG-powered ship sighting on St. Lawrence Seaway signals a small wave of the future

The Ramelia, a nearly 500-foot ship in brilliant red and white, turned some heads this month when it headed west on the St. Lawrence Seaway, toward Lake Ontario. Observant ship watchers noticed two large tanks on its deck, with the letters LNG painted on them.
LNG — liquefied natural gas — is making major inroads for ocean-going vessels, but a much smaller one for those on the St. Lawrence and Great Lakes
Fisheries scientist calling on high-tech anglers to reel it in

Some sport fishermen with deep pockets are using drones to drop baited lines, electric lures that flash lights or emit scent, and fish finders so advanced that they create 3D images of the prey, turning angling into a kind of video game. 
A Guide to Planning a Summer Boating Trip on the Rideau Canal

To explore Rideau Canal National Historic Site, you may drive along the route, go on a luxury cruise, guided boat tour, or navigate your own canoe or boat. If are thinking of going on a boating trip on the Historic Site, here is a beginner's guide to planning a trip on the waterway. For in-depth and up-to-date information, see the Parks Canada website.
Kopit Hopson 1752? The story behind a Canadian Coast Guard ship's unusual new name

The Canadian Coast Guard Ship Edward Cornwallis was renamed CCGS Kopit Hopson 1752 this week, leaving some people wondering who Kopit Hopson was, and what happened in 1752.