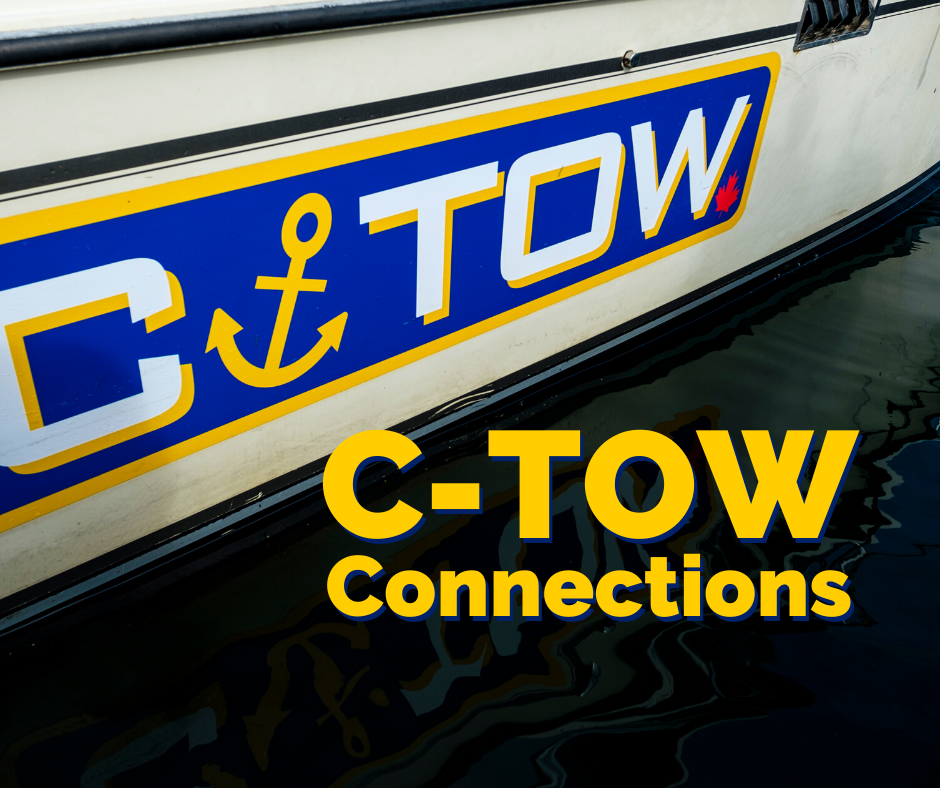 As avid marine enthusiasts we always keep an eye out for informative and interesting news and advice from the global boating community! We're pleased to share our favourite bookmarks with you, from online articles to our own tips and tricks you may have missed.
Great boating spots in the Great White North – From the East Coast to the West, and everything in between, Canada is a mariner's paradise.
Big Chute a big deal for boaters, visitors from far and wide – Marine railway is the only one of its kind in North America and is one of the most popular locks along the world-renowned Trent-Severn Waterway
Drunk boating or off-roading? Remember the consequences – People are dying because of a general acceptance that drinking and boating or drinking and snowmobiling is part of the culture. Injury and death shouldn't be considered part of the culture.