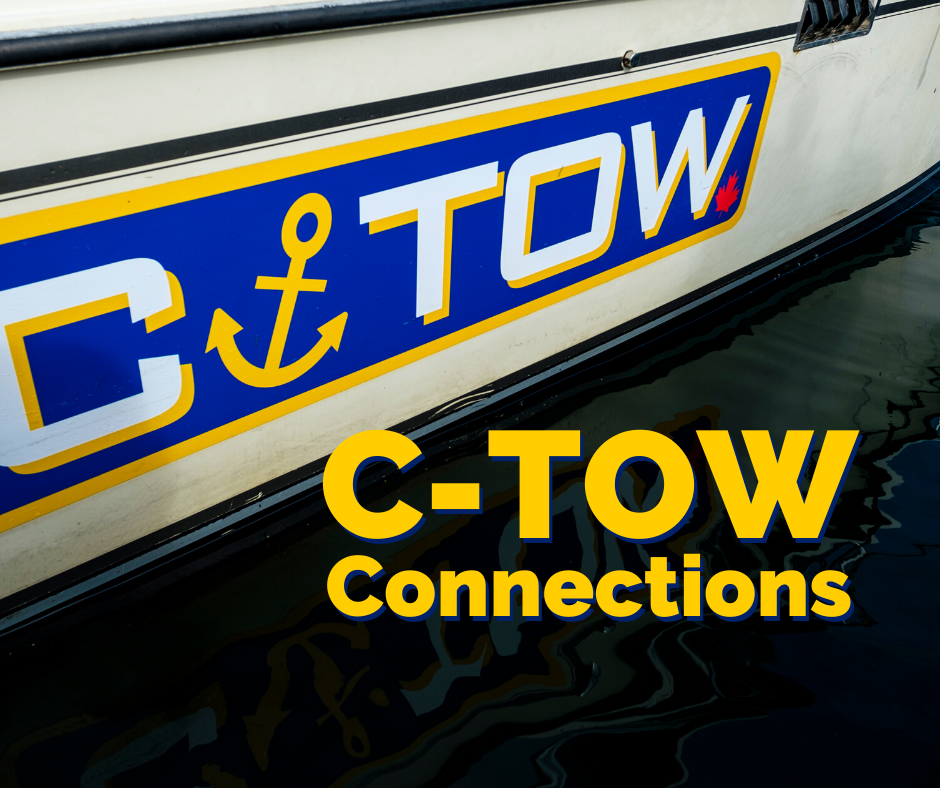 As avid marine enthusiasts we always keep an eye out for informative and interesting news and advice from the global boating community! We're pleased to share our favourite bookmarks with you, from online articles to our own tips and tricks you may have missed. 
Deserted boats leave vast environmental, health hazards in their wake
According to the Canadian Coast Guard (CCG), there are approximately 1,800 wrecked, abandoned or hazardous vessels across Canada, leaving behind significant environmental and health hazards.
Making Good Choices When Boating
Pressure can emerge in many guises. Often it comes from guests giddy with the anticipation of spending the day on the water. It's difficult to break the news that the weather forecast has put a crimp in the plans. Seeing the disappointed faces can lead you to second-guess yourself. Yet resisting this pressure is the responsible move.
Ask Andrew: Engine/gasoline fires and other scares
There are certain ingredients that make fires a potential hazard. And because of this, boaters should be aware of that potential, and take steps to minimize the chances of fire breaking out.
Why Choosy Parents Choose Boating
Boating is a golden opportunity for any parent to keep their teen or pre-teen close while getting to know their friends. We all want to be the "cool" parents, don't we? Trust me: A boat will add to your cool factor.