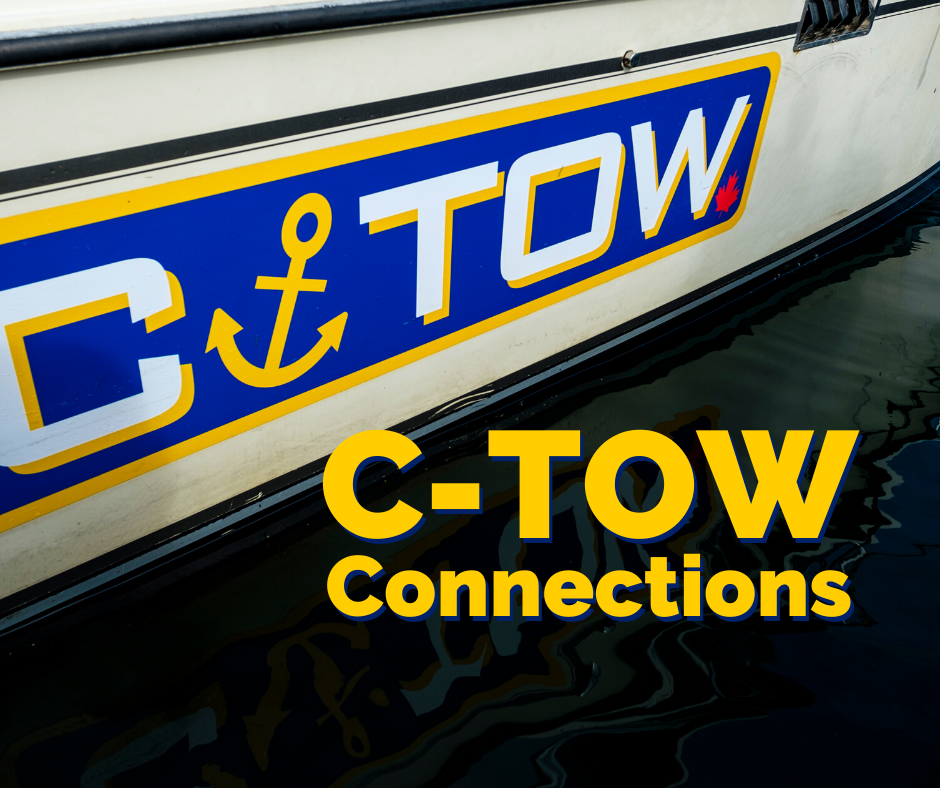 As avid marine enthusiasts we always keep an eye out for informative and interesting news and advice from the global boating community! We're pleased to share our favourite bookmarks with you, from online articles to our own tips and tricks you may have missed. 
Ask Andrew: Connections at the battery
Rarely have I seen a boat that is bought brand new and continues to look like it rolled off the factory floor a year or two later. Upgrades and changes are inevitable. A new GPS is installed. A cooler is replaced. Lights are swapped out. The list goes on. 
Pat's Boating in Canada: Canadian Boat Shows & Events
Storied Canadian science vessel CCGS Hudson has reached the end of the line
The 90-metre long oceanographic science ship has been tied up in St. John's since Nov. 5, when a starboard propulsion motor failed as it came into port.