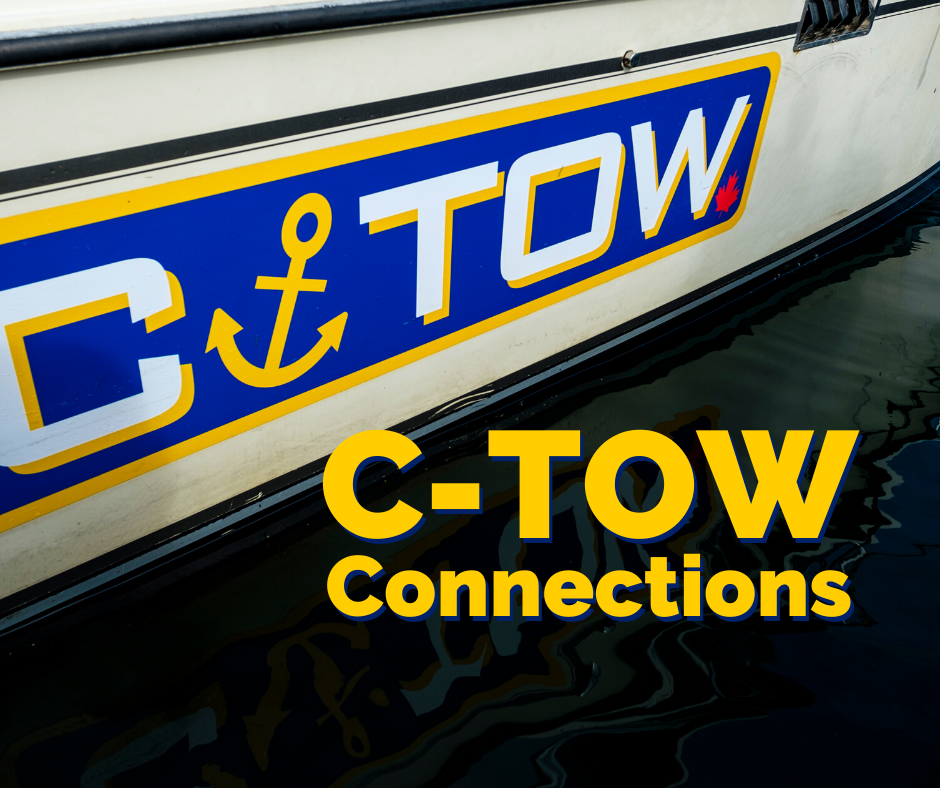 Bruce Kirby, Who Transformed Sailing With a 'Doodle,' Dies at 92
Bruce Kirby, a Canadian-born journalist, Olympic sailor and self-taught naval architect whose design for a lightweight fiberglass dinghy, originally sketched on a piece of yellow legal paper, changed the face of sailing, died on Monday at his home in the village of Rowayton in Norwalk, Conn. He was 92.
Why boat insurers are starting to feel more like car insurers these days
Boats with high-tech safety gadgets are starting to look a lot more like cars nowadays — and that means more expensive and difficult repairs, as Aviva Canada reports.
BC boating sector comes together to educate about shared waterways
"It's important to know that a larger ship cannot deviate from its course or come to a full stop in a short distance. Knowledge of safe boating practices and understanding your responsibilities on the water are key to ensuring your outing is enjoyable and safe."
A mysterious bus spotted on the river near Île d'Orléans
The arborist built his first boat in 2015, called La Chose. The vessel looked like a milk truck. Castonguay built it to lure his then 13-year-old son from his video games. The two spent several days on the river, sleeping in the converted truck.
West Coast cleanup nets over 200 tonnes of marine debris
A shocking 210 tonnes of flotsam and plastic detritus was removed over six weeks from a mere 300 kilometres of the province's intricate 25,000-kilometre shoreline during this year's massive cleanup of the ecologically sensitive foreshores of the Great Bear Rainforest.