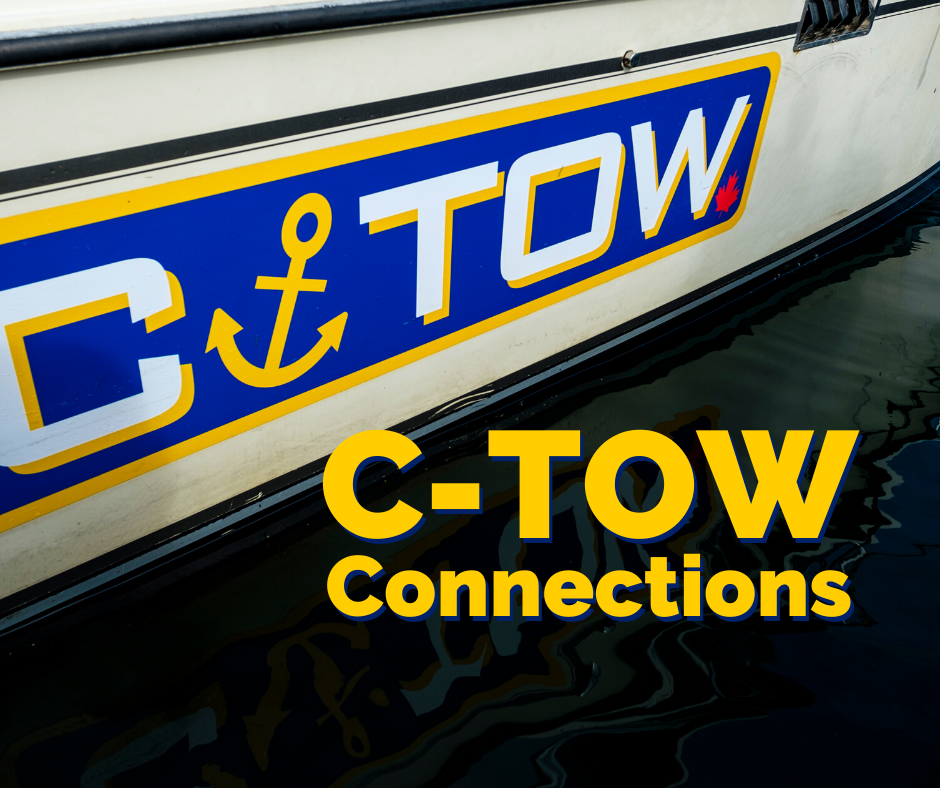 Much like a proactive mariner scans the horizon, we like to scan the internet to find links, articles, and conversations that are of interest to boaters. Here are some of our recent favourites.
Four of the Canadian Coast Guard's seasonally operated lifeboat stations on the Great Lakes opened on March 22, 2021. This includes the stations in Amherstburg, Kingston, Port Dover, and Port Weller, Ontario.
Do you want to learn more about sailing? Sign up for Canadian Power and Sail Squadrons' virtual sailing class starting April 20th.
Where have all the boats gone? "Remain vigilant for the right boat to come along and POUNCE!"
Ever thought about ditching it all and living on a boat? These people have.