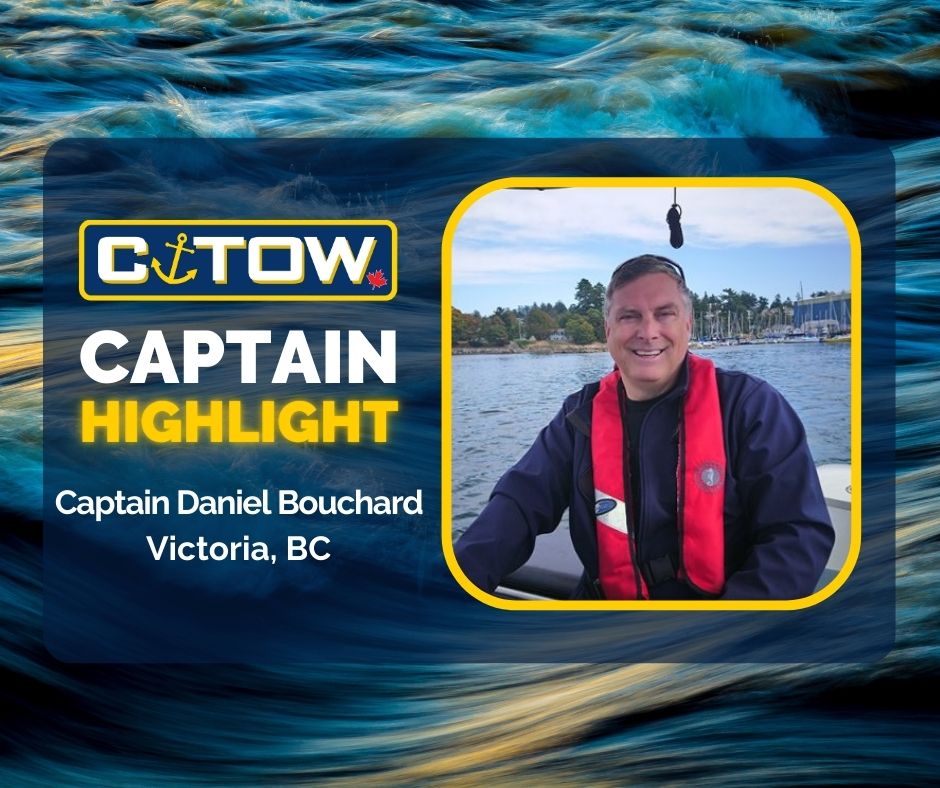 Daniel Bouchard
Victoria, British Columbia
Daniel Bouchard hails from Quebec, grew up in Santa Monica and has traveled the world as an IT consultant as well as a professional diver. For all its variety, the one constant in his life has been his love of the water, and he is thrilled to be living and working in the Victoria, BC area, with water all around.
An Ever-Changing View
I cover the area from beautiful Victoria Harbour to rugged Point no Point and south, to the town of Sidney. On the east side of Vancouver Island, the waters are fairly calm, but as soon as you go around to the west side, it changes dramatically, and you get high waves and currents.
Wildlife at Race Rocks
You can see an amazing variety of wild creatures in the Marine Protected Area around Race Rocks, at the eastern entrance of the Strait of Juan de Fuca in the Salish Sea.
Because of the location in a high tidal current area, there are sea birds, fish, whales, California and Northern sea lions, a birthing rookery for Harbour seals and a colony of elephant seals.
For the Love of Boats
I was a Scuba diver for commercial operations, then began driving the dive boat in 1994 in the Bahamas. When I lived in Quebec, I delivered luxury boats from Montreal to Nassau or Miami. I did dozens of these deliveries and got to know all types of boats. For C-Tow, I run a 25 foot Zodiac, a former police interceptor that required no rescue-type modifications.
My C-Tow Story
I wanted to get out of IT and back to the water, when I saw the C-Tow booth at the Sidney Boat Show. I asked if they needed a captain for Victoria, and yes, they did! So I put my name forward. It felt like a good fit.
Best Thing
I enjoy helping people, finding the solution to the problem. I really want to do what I want to do; it's not just for the money. I like a good challenge, a puzzle.
Most Memorable Call
My first call was also my most memorable: the guy forgot his drain pump, the engine died, and the sump pump didn't work. I towed him back to work.
Peace of Mind is Everything
People do careless things; they aren't wearing their life jackets, and the captain isn't wearing his motor kill switch. C-Tow gives you peace of mind, and it's not expensive: one regular service fee is double the membership fee.