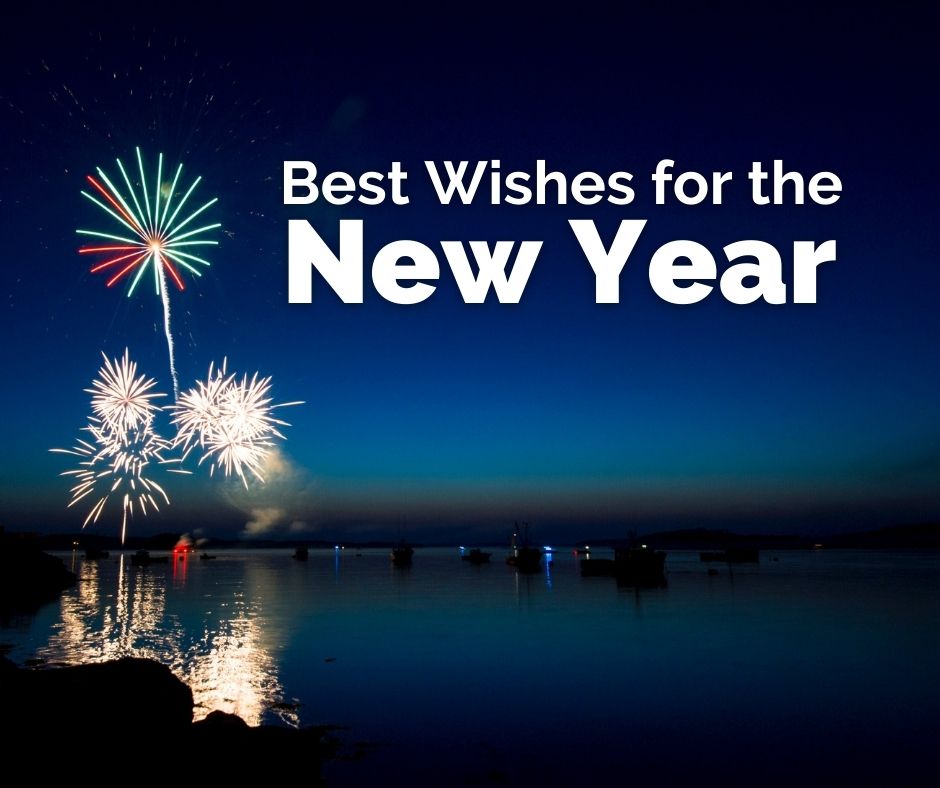 Whether you're ringing it out with a bang or a whimper, say farewell to 2021 and ahoy to 2022!
As we reflect on the past year we're reminded of both the challenges and triumphs. We know that for many, it hasn't been an easy year — everyone has been impacted by the coronavirus pandemic in some way, and while we'd love to write a message without having to think about COVID-19, we can't ignore its effects. We also can't ignore how the marine community has banded together in many ways, enjoying our favourite pastime, floating through life on a boat. 
C-Tow is grateful for our members who continued to float through the ups and downs of 2021, and who relied on C-Tow for peace of mind on the water. For those who took a break from boating C-Tow will be there when you decide to launch. 
If you're counting down the days until you can set sail, or dreaming about the liveaboard life, we're excited to introduce you to two new Towline contributors, Wildly Intrepid and Sailing Jibsea. These adventurers will share a taste of what it's like to throw caution to the wind and live out one's dreams in the waters of the Caribbean. Wayward Life Sailing, on the west coast of B.C., continue to share their explorations. All mariners at heart will find inspiration! Please check out their YouTube channels for tips, tricks and adventure.
C-Tow will again be offering a 10% boat show discount for the month of January. A 10% discount will be automatically applied at checkout for all renewals and new membership purchases performed online.
We wish you all good health, prosperity, and calm seas going into January 2022.
Yours,
C-Tow