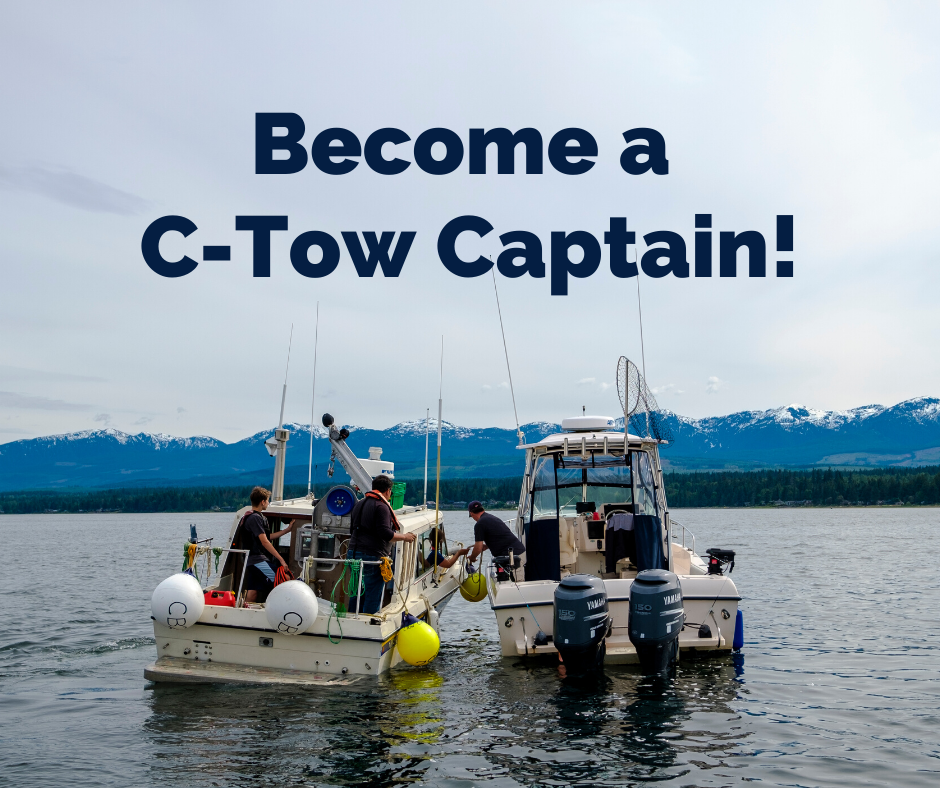 You know C-Tow's captains are local experts, offering a helping hand on the water 24/7. Now imagine yourself at the helm of a C-Tow vessel!
Our captains span waterways across the country, from coast to coast. We offer coverage over a large area of Canada but we are always looking for more skilled, dedicated captains to join the team and offer more to mariners.
We're looking for the human equivalent of a Swiss army knife: able to adapt to any situation, clear-headed and great under pressure, and ready and willing to jump into action any time of day.
Our captains love the water enough to make it their work passion too. In their own words…
"Just being out on the water every day is exciting. I enjoy meeting all kinds of people, from old timer sailors to guys in luxury yachts. Helping them stay safe is the most satisfying thing for me."

— Jim, C-Tow Powell River
"I love the challenge. I never knowing what's going to happen next and who I'm going meet. There are always different problems to solve.  It pushes me. Best of all, I'm healthier and have more free time. I kayak, go fishing, and get a lot more exercise!"

– James, C-Tow Vancouver
"I've been a captain for 5 years, but it never feels like work. It's very gratifying to help boaters in distress. They're always so happy to see me! And I love being on the water; it never gets old."

Scott, C-Tow Niagara
"Everyone says, "Oh you're the C-Tow guy". It's allowed me to meet even more people and make new friends in the local boating community."

Ted, C-Tow Conception Bay
Interested in coming aboard the C-Tow crew? Check out our application form here, and feel free to reach out to us with any questions.