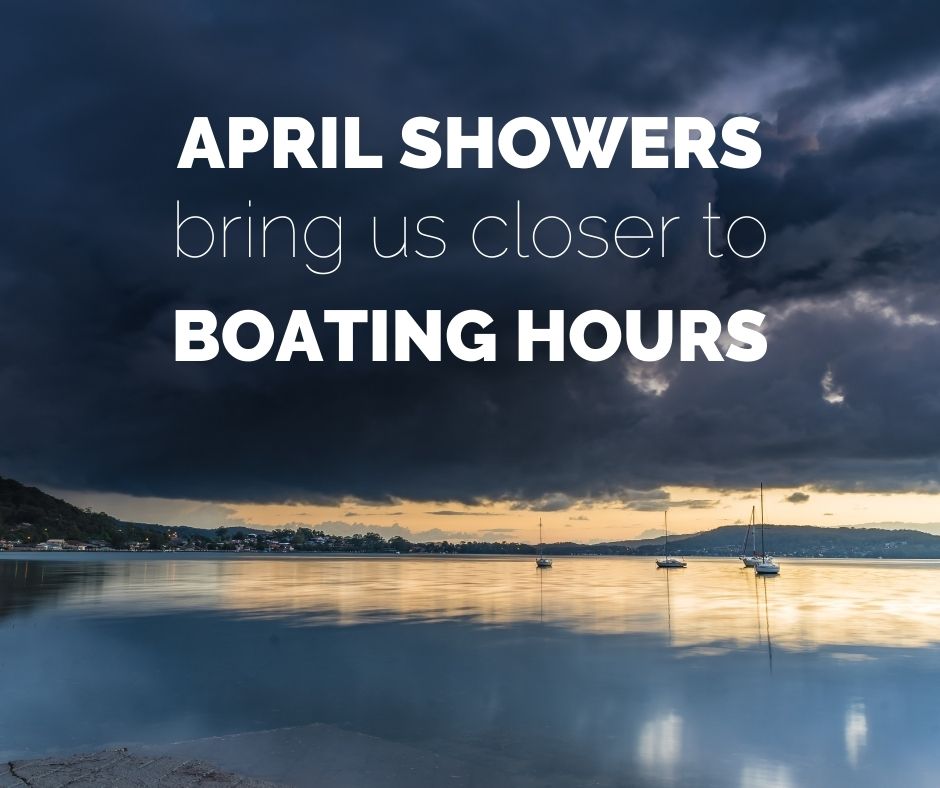 April 2021 marks over a year from when COVID-19 started impacting us in Canada. This year, our hopes are much the same as they were a year ago — we all want to get out to our marinas, get on our boats, and enjoy physical distancing in the best way we know how! We are hopeful that, after last year's lessons, the start of the spring boating season will roll out quickly and safely.
To help you prepare for this final push toward much-anticipated cruising time, this month's newsletter highlights both the practical and the inspirational. You'll find tips from the seasoned pros on finding the boat of your dreams, if you haven't done so already. You'll also read about the growing pains of giving up a much-beloved boat to move on to another dream. For those inspired by innovation, we have details on autonomous sea-faring sailboats, and for anyone with a love of diving, some great underwater images of the St. Lawrence River and its sub-aquatic treasures.
Of course, we know very well that some water adventures don't turn out as expected. That's why we're highlighting some of the good work done by our Ontario captains, who are gearing up to provide our 24/7 service starting May 1st alongside their east coast counterparts. As always, our west coast captains work year-round, but are also excited for the advent of Spring.
Know that we are all eagerly crossing off the days on the calendar alongside you, and that we can't wait to see you on the water!
Stay safe,
C-Tow