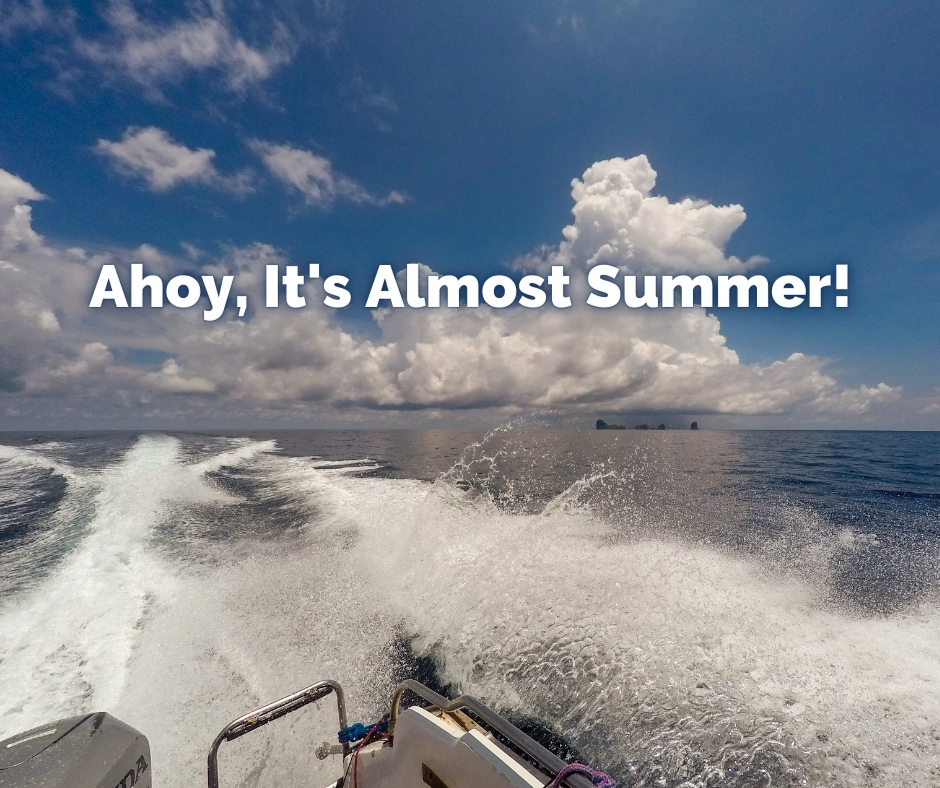 We're out of the doldrums and into plain sailing!
While May is usually a month for preparing one's vessel and those first few ventures out on the water, June is the month in which things really start moving. You may be noticing more marine traffic on your local waterways, busy marinas hosting boats, and a steady stream of boat launch usage. We hope all of you who had plans to launch now have your vessels ready to go, with many provinces in Canada loosening restrictions on outdoor recreation.
In the excitement of what we're hoping will be a summer that's unforgettable for all of the right reasons, it's important to not lose sight of safety. Everyone is eager to maximize boat time, be sure to take some time to refresh yourself on boating "rules of the road" and check that your safety gear is all functional. This issue's Tipsy Corner focuses on exactly that, honouring Safe Boating Awareness Week.
For those who are longing to travel, we have the next best thing in this newsletter: nautical tales that will make you feel like you were along for the ride. From oyster picking in Desolation Sound to cruising the Rhone River, these stories of adventure will leave you with a small taste of what it will be like when we can fully explore the world again. You'll also find an update on UBC's autonomous sailboat, a few interesting marine-related reads, and of course, some dispatches from our hardworking C-Tow captains.
Here's to the start of another beautiful month of boating! See you on the water.
Yours,
C-Tow