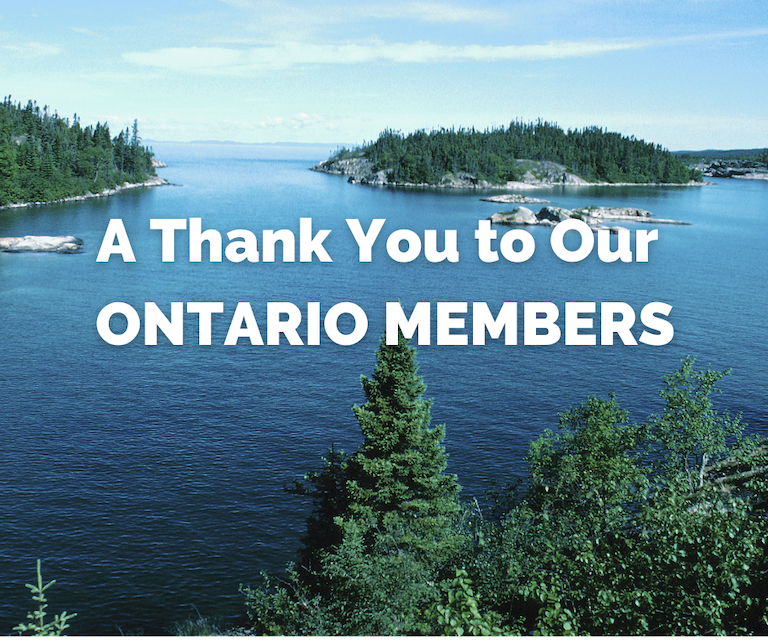 It's that time of year again. Our Ontario and Eastern customers have largely put their boats on the hard, and the active period of the Ontario C-Tow coverage is complete, running from May 1 through October 31 annually. What a season it has been!
Who could have predicted what the summer of 2020 would bring for boaters, George Orwell?  It was an admittedly slow start for many of our captains as COVID-19 restrictions ramped up in spring. But, we think it's safe to say, the boating community and industry pulled through as best it could, and as marinas opened and more mariners got out on the water, we were proud to offer our services to Canadian boaters. 
Our captains always say, when asked what they enjoy most about being a C-Tow Captain, is meeting and serving Canadian boaters across the country. You may not have seen us at all of the usual boat shows and events this year and we had to keep a bit of distance during service calls and tows. Still, we were honoured to work with Canadian mariners, helping keep boating a safe and accessible activity for all in the wild year we call 2020. 
For our West Coast customers who can enjoy the open coastal waters year-round, your captains continue to stand by, ready to support your winter boating through to the new year. Our Captain Plan and Admiral Plan run 365 days a year, so you can enjoy extended boating with the peace of mind only C-Tow can bring. We thank you, too, for your dedication and support.
For us, this has been a season we will always remember — thanks to customers like you, it's memorable for all the right reasons.
Yours in boating,
C-Tow