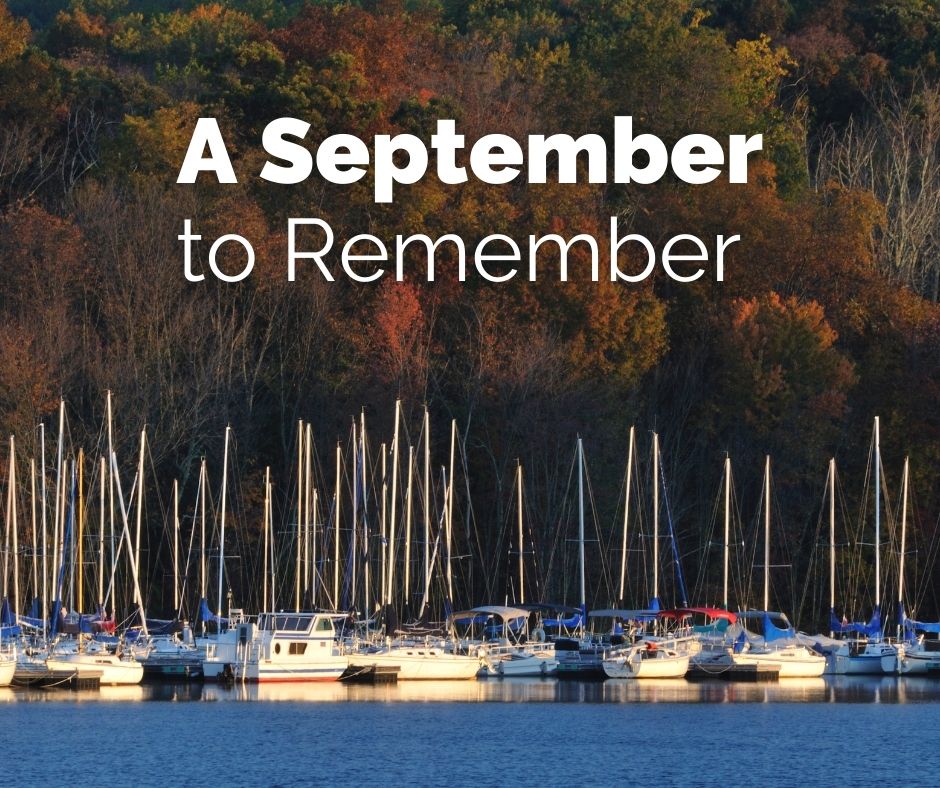 Dear C-Tow community,
Steamy summer days are almost over; a few more happy pages in the memory books. While we hope this was a summer to remember, it's not quite over yet, and even when it is, there's still more boating to be had! We expect that summer's enthusiasm for outdoor adventures will continue into fall, and, just like in spring, we're here to help you through the shoulder season.
In this month's Towline you'll find safety tips to carry you through an extended boating season, as well as information on how you can prepare for unwanted cold water immersion. As the water temperature drops, risk rises, which means a safety mindset is even more important.
You'll also read about some of those on-water adventures that will become cherished tales, from our friends at Sailing Magic Carpet and Wayward Life Sailing. And, you will read about the ways C-Tow keeps mariners and their vessels safe along with partners like Search and Rescue and the Coast Guard — in this case, C-Tow Nanaimo's busy few days in August.
Just like you, our captains are planning to enjoy late summer to its fullest — safely, of course. We'll see you on the water, for a September to remember!
Yours,
C-Tow