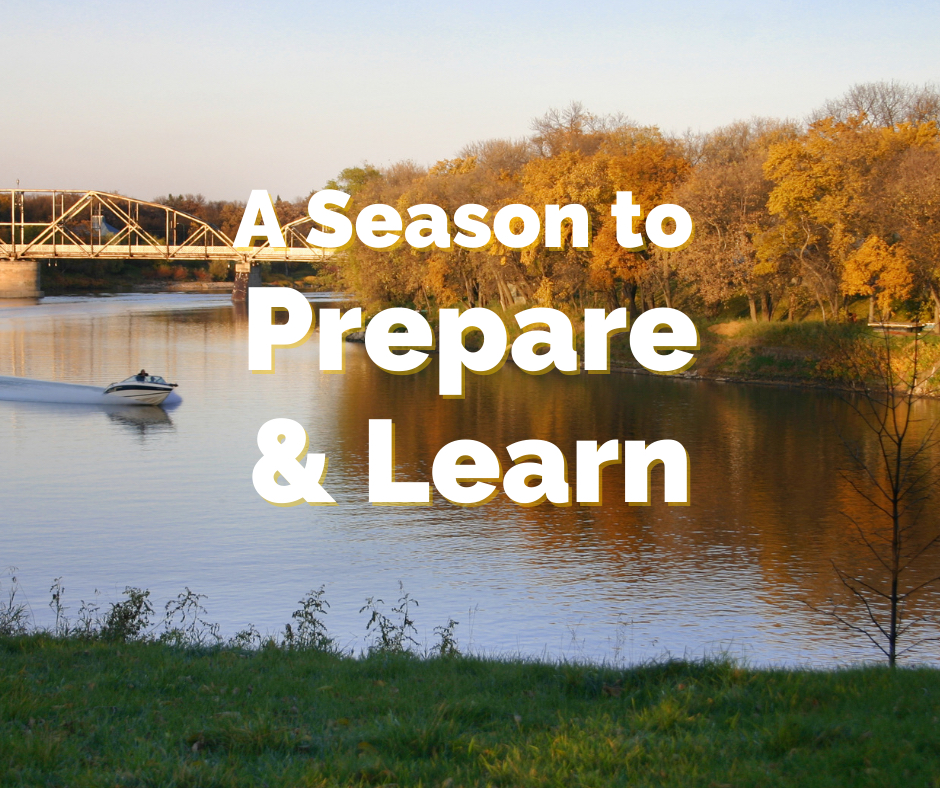 "Another fall, another turned page…"

Wallace Stegner
We're officially closing the books on summer! But autumn itself is an opportunity for a wonderful chapter in 2020.
We are constantly and consistently amazed at how innovative and resilient mariners are, especially in the face of a year like none other. Through social and physical distancing, marina shut-downs, travel restrictions, event cancellations and more, many of you have not only found your way out onto the water, but have made it a rewarding, enjoyable year. For us, too, being out on the water has been the highlight of a roller-coaster spring and summer.
While those leaves fall and the pages of the year turn, it's a great opportunity to look to the future. In this edition of C-Tow Towline we have a few tips to improve your skills before next summer's busy boating season rolls around. We will also be sharing the story of C-Tow members who showcased their own skills, calm approach, and safety-first mindset to help fellow mariners in an emergency.
We hope you have all found some time to enjoy your boat this year! Please do send us those photos and stories, whether they're a C-Tow story or a snapshot of your favorite place on Canada's lakes, rivers, and oceans. 
Yours in boating,
C-Tow