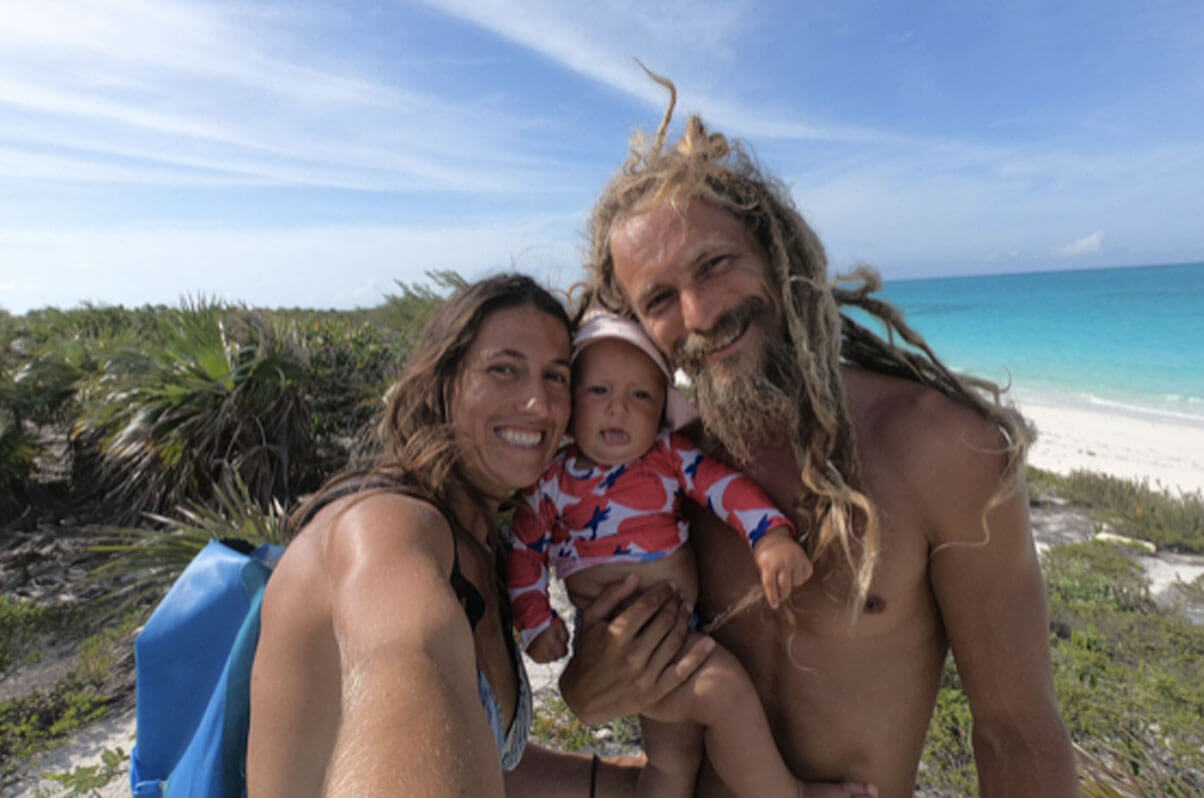 After three seasons of cruising the Bahamas we've learnt a few tricks to make our sailing more enjoyable and to save some money. The first year we wished we knew what was harder to find in some islands as well as brought more of certain types of food that are way overpriced. So we have decided to compile a little list of things that we now will always have on board SV Wildly Intrepid.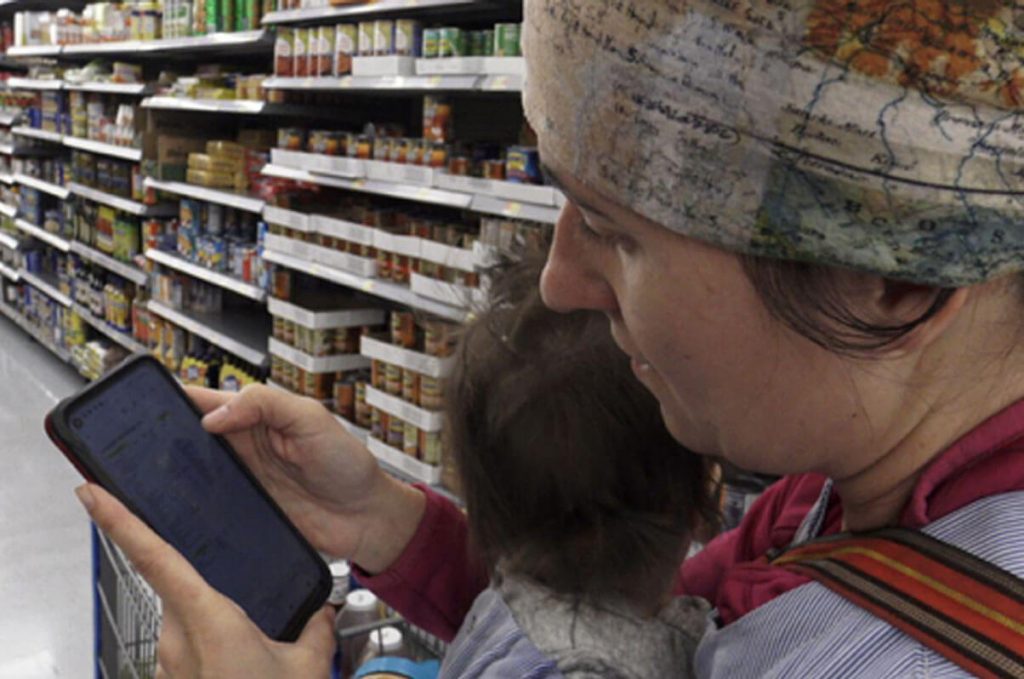 #1 Imported food items
Don't buy nuts in the Bahamas or any imported brands because they will cost you a fortune. We usually stock up on various nuts, peanut butter, good coffee, our favourite cereal brands, good cheese, wine, IPA beers, chips and specialty items like tahini or sushi sheets. Most food items are more expensive but some more so like a $5 peanut butter jar in the USA will cost you $15 for example. Plus these are non-perishable items or things that can be frozen like cheese or berries. We try to stock up on any non-perishable items prior to arriving in the Bahamas like flour, rice, beans, pasta and cans and purchase the fresh produce and eggs as we cruise.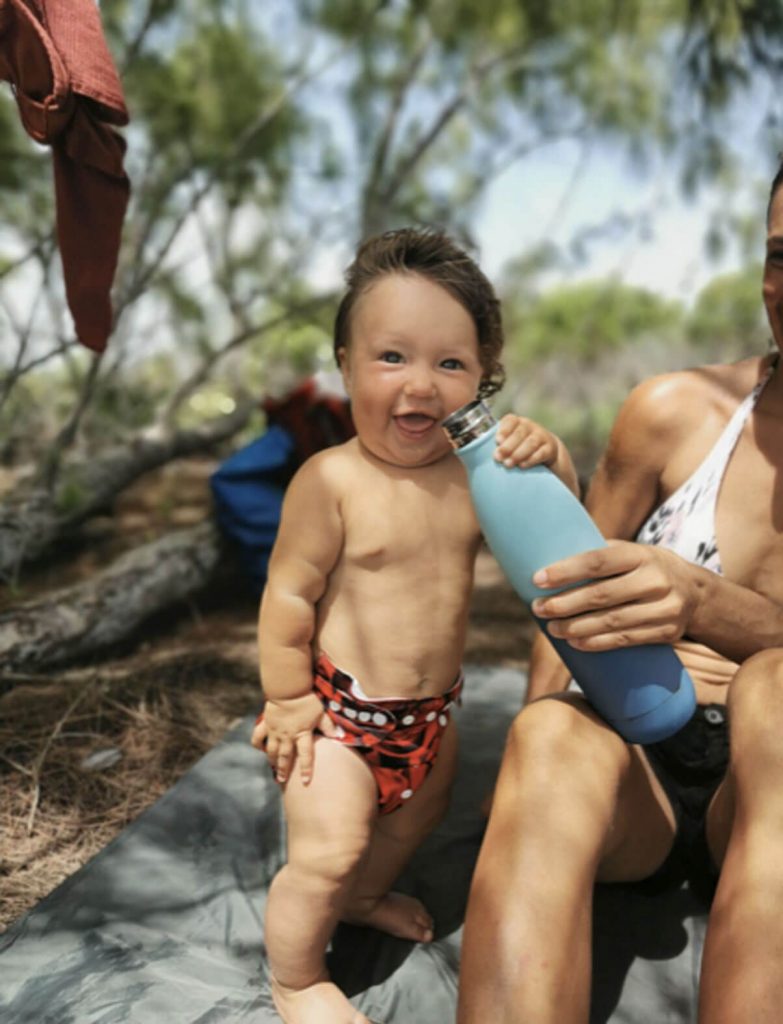 #2 Good water storage or a watermaker
Being able to carry plenty of water gives you the freedom to stay in remote areas for much longer. We carry 48 gallons plus three 5-gallon jerry cans on our Hunter 33 and can last a little over two weeks if we are being frugal with it.
Travelling with the wind or needing the right weather window makes it more restrictive when you don't have much water. Especially when it doesn't rain very much in the Bahamas. There's been plenty of times when we wished we had a watermaker and decided against going to certain islands due to this.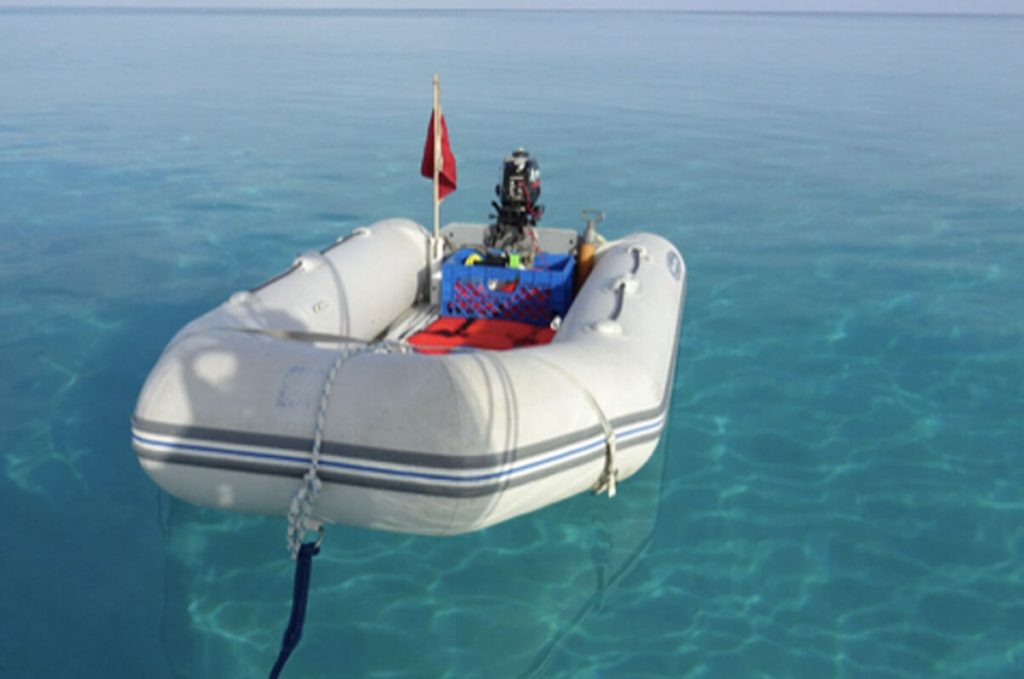 #3 A reliable dinghy and outboard
When cruising around the Bahamas there's often no other options to get to shore than by dinghy. With shallow waters close to land it's sometimes impossible to bring the sailboat anywhere near shore. We've only ever owned a soft bottom dinghy which we fixed way too many times and bailed water. Having dry feet and being able to travel fast is very important. Our 3.3Hp got us around but a 10-15Hp would be much better to travel further and faster. Especially if you need to do a few water or diesel runs.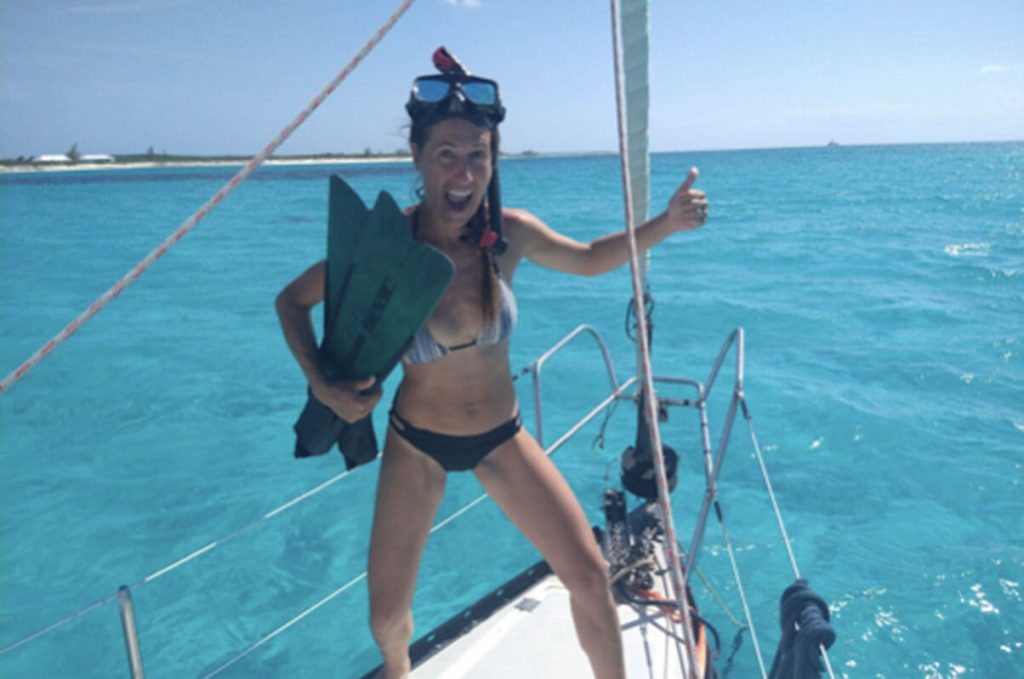 #4 Snorkel gear
If you live in a boat you probably enjoy spending time underwater or you might want to try it. Get yourself a good set of fins, a mask and snorkel that fits well. And since things can fall overboard, get a cheap spare set that will get you by. Maybe an adjustable set of fins. We've run into that issue of losing one fin and fortunately our buddy boat had a spare set. You don't want to miss out on an epic reef when there's no store closeby.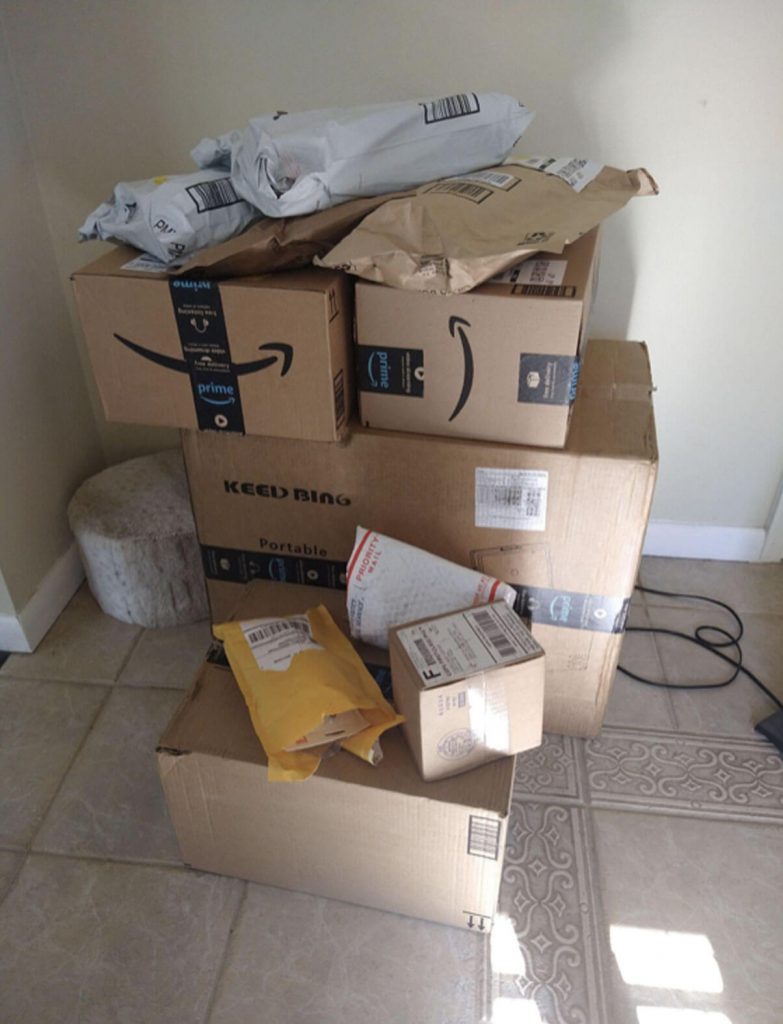 #5 Spares
Ordering specific boat items can be very costly in the Bahamas with the extra taxes and import fees. It can also take forever. Carry a few of the essential things that would allow you to keep cruising. We've had to replace two VHF antennas so that one is really good to have onboard as well as a handheld radio just in case your main one dies. If you rely on solar power also get a Charge Controller, it doesn't have to be super fancy but at least it'll get you by. We've had our fridge die and were really grateful for our freezer. So a different option of keeping food cold is great if you can. Also get spares of the anchor light and navigation lights.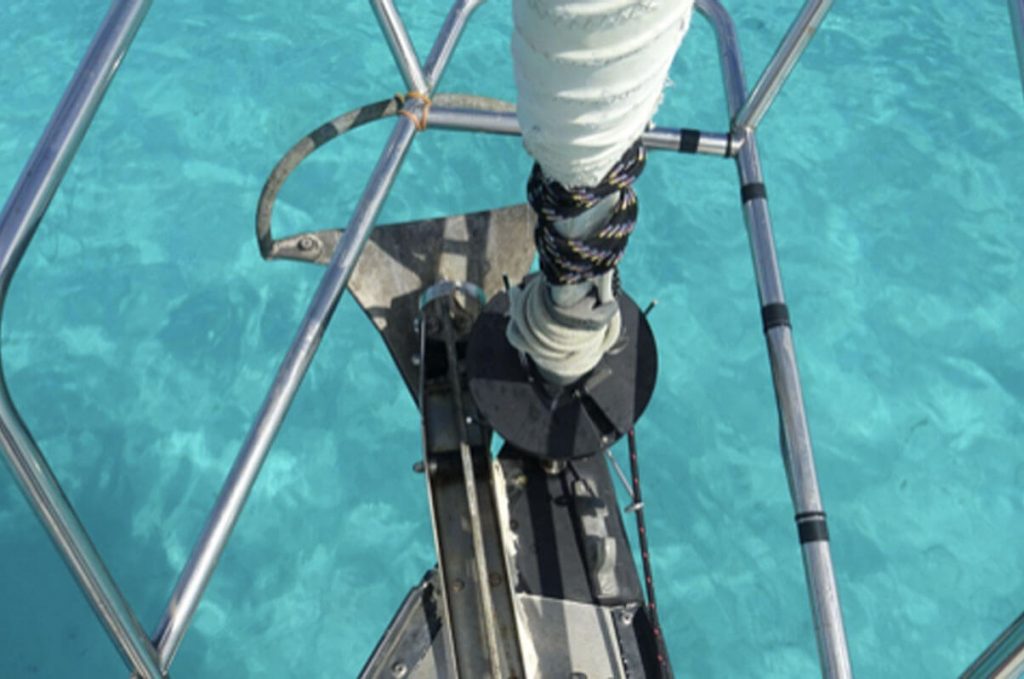 #6 Good ground tackle
There's nothing like a good night of sleep. We also consider our ground tackle the best kind of insurance policy we can get. We have used a 35lbs Mantus anchor along with 150 feet of 5/16 chain since 2019 and do not regret this purchase. It held us in place when other boats were dragging around and bites quickly. The only times when we were dragging with it where due to a tornado and bomb cyclone. Both of which were way more wind than what our anchor was rated for. Otherwise we love it. So get the right size or maybe one size up.
Hopefully you'll be able to enjoy your cruising season in the Bahamas with these few tips. If you are into fishing get a spear pole with extra tips or a handline. There are so many wonderful islands to explore that it's better to be well prepared, at least as much as you can, than to be forced to turn around and cut short your trip. Many of these islands are remote or without any civilization so it is nice to have your own general store onboard your boat. You feel so much more self-sufficient and it is way more enjoyable.
Anne Alexandra Fortin
Cory and Alex share their adventure with weekly videos on their YouTube channel "Wildly Intrepid Sailing" and share stories on their website www.wildlyintrepid.com . Their dream is to travel the world and to live without any regrets.