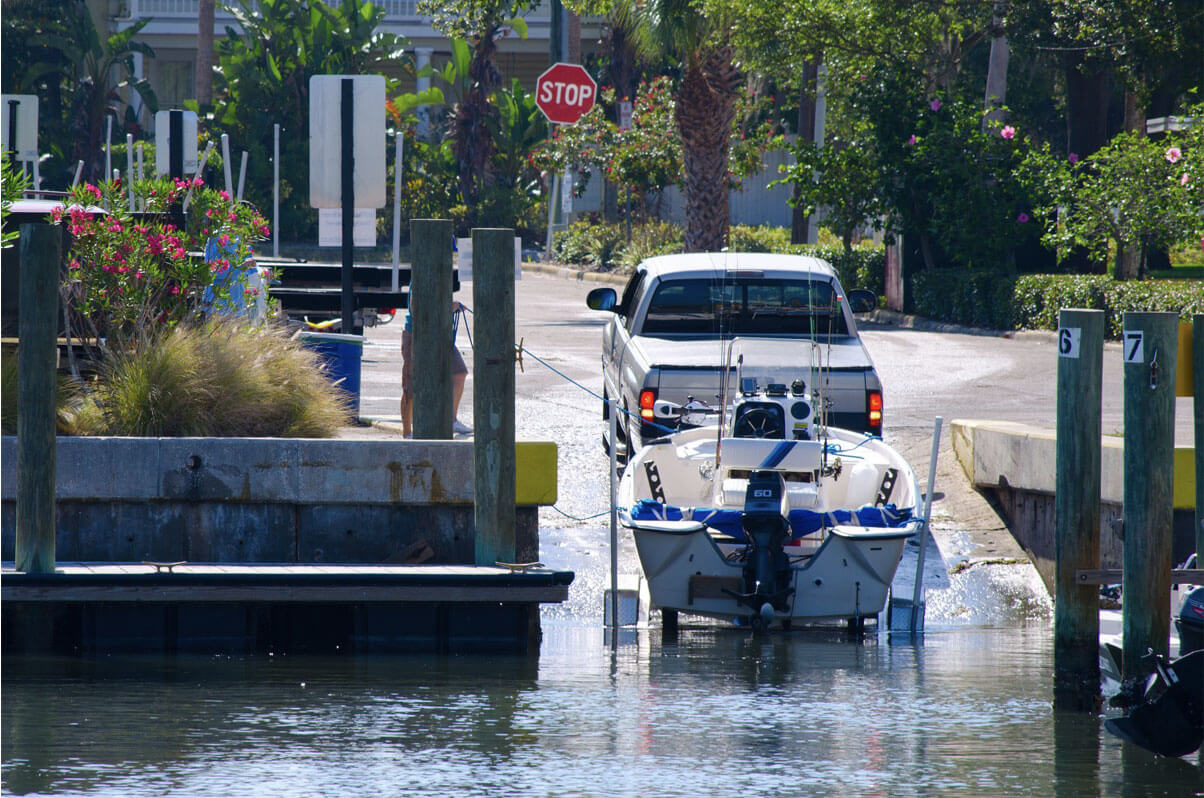 Our team at C-Tow is getting ready for another busy boating season. To help you get started, we provide a list of some of the most essential DIY pre-season engine maintenance tasks to help ensure trouble-free times on the water.
These are perhaps the most common issues our C-Tow captains see during rescue calls, which could have been avoided. The best part is you don't need to be a certified marine tech to complete them.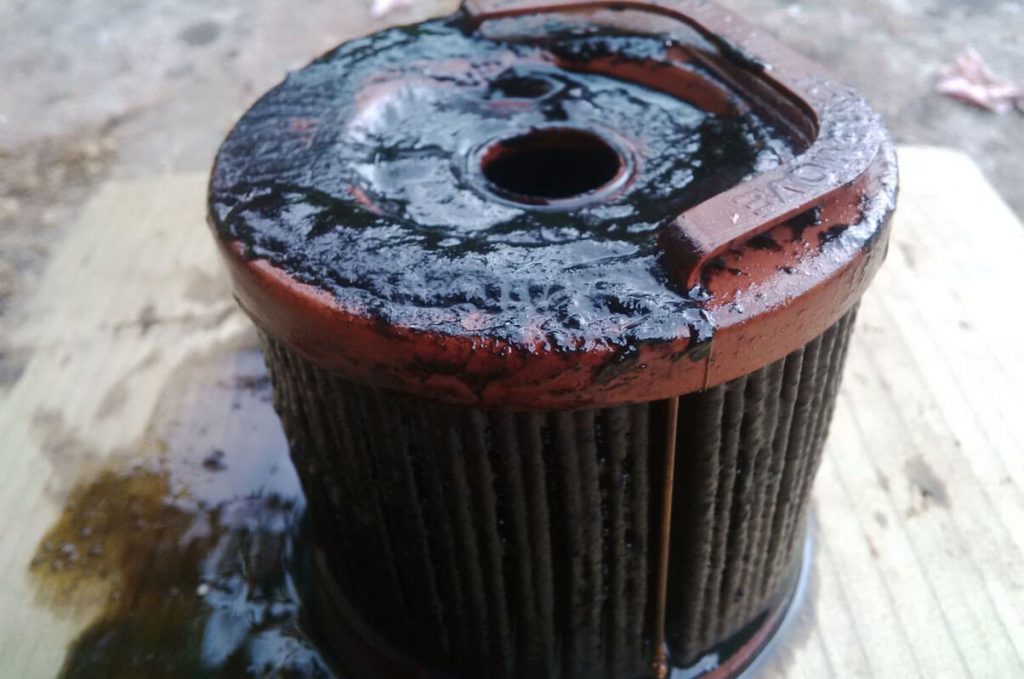 Replace Ineffective Fuel Filters
Ron King, our long-time captain on the BC Coast, can't stress this point enough. Fuel filters ensure your engine runs on clean gas or diesel by filtering out debris or other contaminants before it reaches the fuel system. If it does, injectors, injection pumps and other vital parts can clog or get damaged. This results in poor fuel delivery, weak performance and can force the engine to shut down.
The filter should be routinely checked throughout the season and changed every 200-300 hours. Most fuel filter replacements, like those on MerCruiser sterndrives, are easy to change for do-it-yourself boaters.
Steps Include:
Before removing the filter, turn off the fuel shut-off valve. If there isn't one, place some rags accordingly to catch fuel spills. Remove the filter with a designated filter wrench.
There will be fuel in the filter, so simply drain it into a pan.
Oil the gasket of the new filter. This will ensure a secure, easy fit (regular 10W-30 marine oil works fine).
Centre the filter on the housing and thread it on properly. Once it's firm, turn it either half or a quarter way for a good fit. Never over tighten.
Before you start the engine, turn the ignition switch to the "on" position. This activates the fuel pump and fills the filter with fuel so the engine will start properly.
You'll also want to inspect the fuel hoses, connections, and tank surfaces. If the fuel hose(s) is too soft, brittle or cracked, replace it immediately.
Ensure Engine Belts are Free of Damage
Marine engines house drive belts. Some indicators that a belt needs replacing include cracks, tears, it runs too loose or if you notice black residue near the pulley system. It's always best to have a spare on board just in case it breaks. Some belts, like a serpentine, pull double-duty to run systems like the alternator and cooling pump. So, if it snaps, you'll lose the function of other engine systems as well.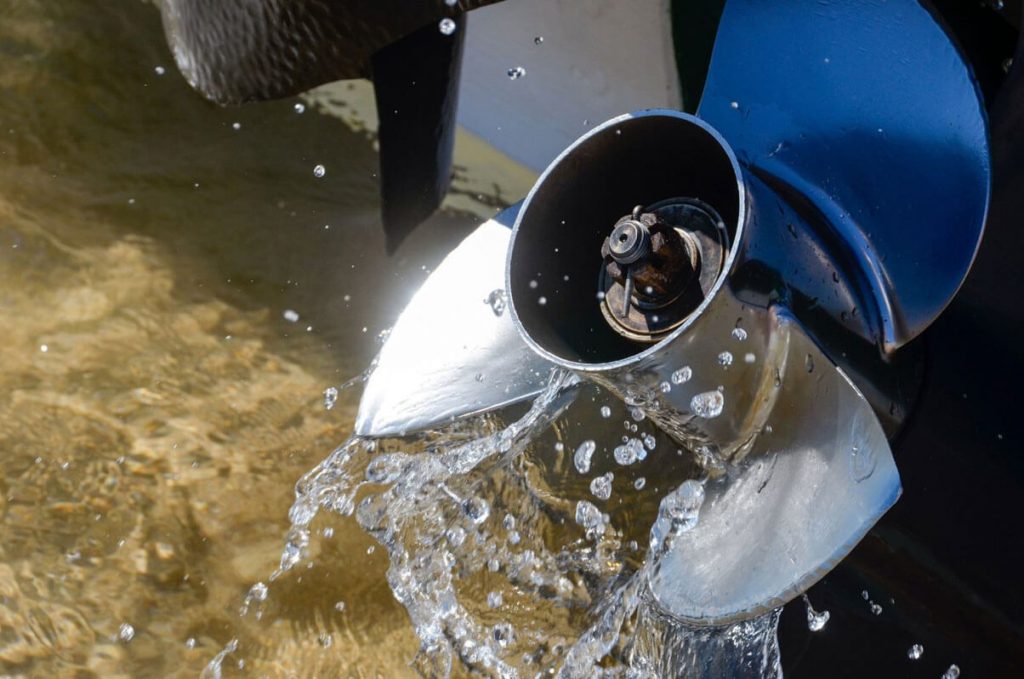 Replace or Top-Up Fluid Levels
This can save a lot of headaches. Before your first run and throughout the season, check the engine oil and the fluids for the power steering (if applicable), power trim reservoirs and coolant. This is also the time to change the oil, oil filter and drive lubricants.
Inspect your Boat's Electrical System
All electrical connections should be clean, corrosion-free, and secure. Remove any corroded terminals and cable ends and clean them with a wire brush. Be sure the battery is working properly and test it to see if it holds a charge.
Secure Thru-Hull Fittings
All thru-hull fittings below the waterline need to be secure and inspect the boat plug. Non-metallic fittings can become brittle or crack over winter storage and time.
We want to ensure you have a great season on the water. If you're new to boating or DIY engine maintenance, never be afraid to seek advice from other experienced boatersor your local marine dealer/service shop.
You will be glad that you did.